Nevada CIO Shanna Rahming resigns
The state's lead technologist is moving on after nearly three years of work on cybersecurity, system modernization and promoting collaboration across agencies.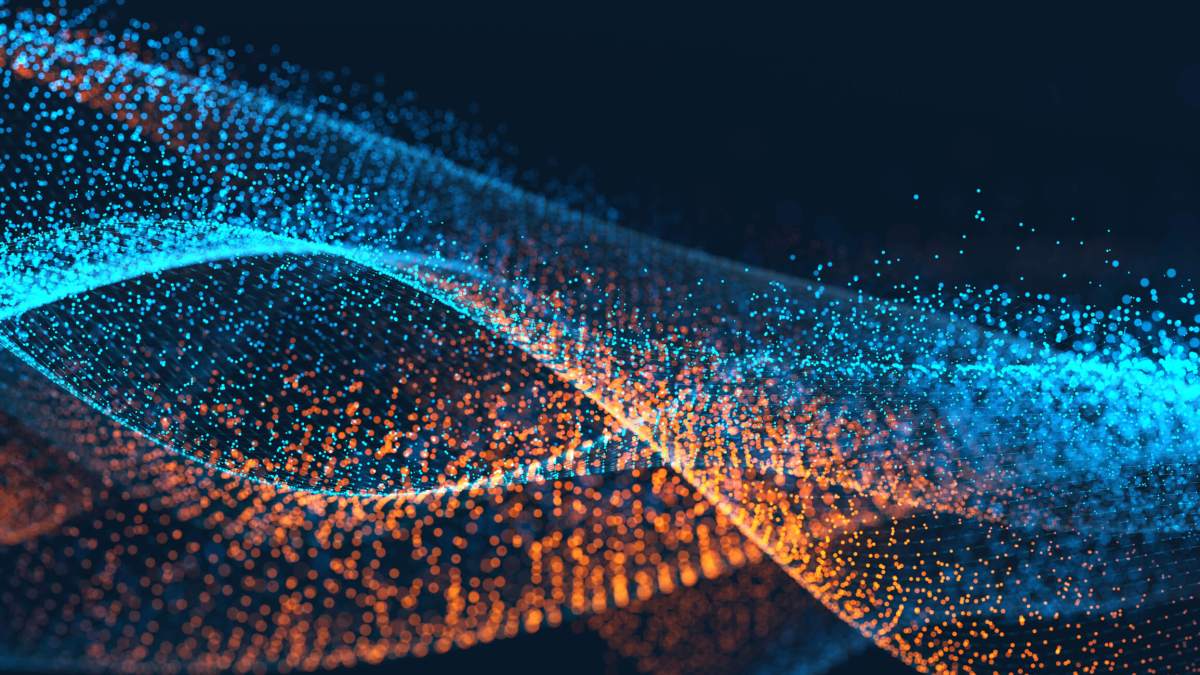 The State of Nevada has lost an impassioned technology leader with the resignation of state Chief Information Officer Shanna Rahming, an official confirmed to StateScoop on Thursday.
Since taking the role in an interim capacity in April 2015, Rahming has served as director of Enterprise Information Technology Services (EITS) under the Nevada Department of Administration, leading a team of more than 180 employees and advancing cybersecurity and systems modernization in the state.
In 2017, StateScoop recognized Rahming as one of its top women in technology both for her achievements in advancing the state's technology posture and her collaborative approach.
Rahming's last day will be March 3. Officials have not named a replacement nor where Rahming is headed next.
Before joining EITS, Rahming served in management and analysis roles with the local higher learning institutions of Truckee Meadows Community College and University of Nevada, Reno. Education and the importance of constant progress would become a hallmark of her tenure as a technology leader in state government.
Rahming is on the University of Nevada Reno's Computer Information System Advisory Board and says she has spoken with many high school and college students about careers in technology and the potential in those roles to shape the future through public service.
"Lead with your strengths and lead with passion," Rahming told StateScoop last year. "If you are a really strong communicator that is so desperately needed in IT, if you believe in something, make sure you share that with others. Never stop learning and listening to people — there is always a better way. Listen with enthusiasm and fully engage in everything you choose to do. Do not be averse to change. You will be the change agent for your organization as technology will continue on its rapid change cycle, so you will need to embrace the change with fervor and excitement."