Pandemic pushed election officials toward major IT upgrades
State election officials have used the pandemic to make major, long-lasting improvements to their infrastructure, they said during CISA's online summit.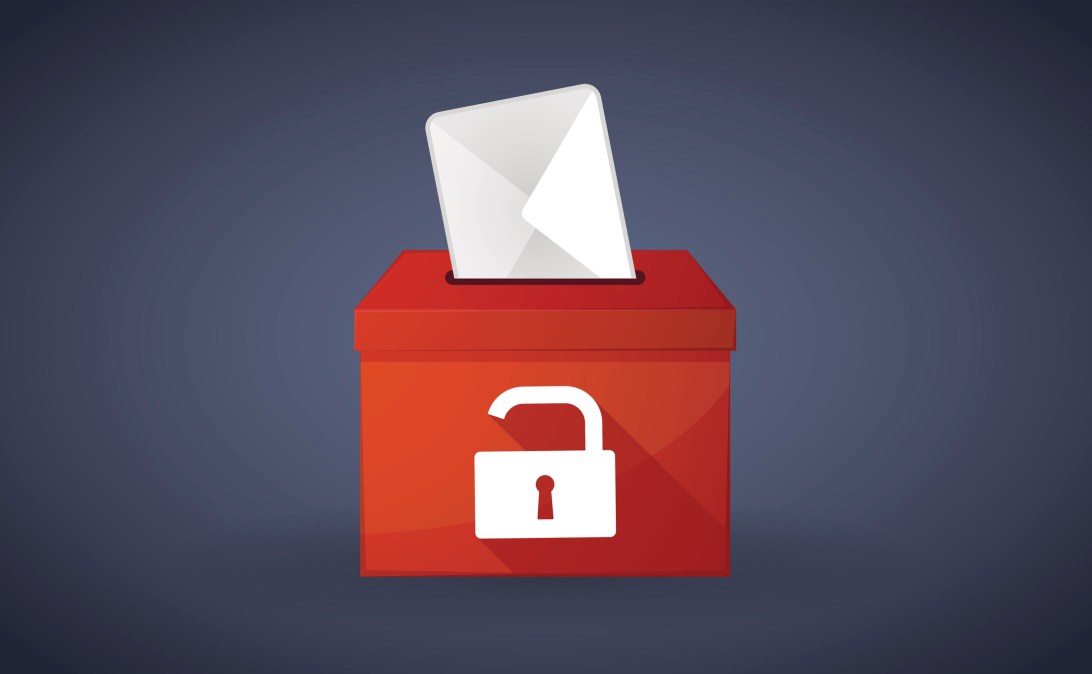 The onset of the coronavirus pandemic in March brought swift and immediate changes to voting processes around the country, with states that had little experience with absentee and mail-in voting suddenly embracing it. But as the health crisis has gone on, its also allowed some states to make major and potentially long-lasting improvements to their election infrastructure, speakers said Wednesday during an online conference.
Karen Brinson Bell, executive director of the North Carolina State Board of Elections, said that even though the state had completed its presidential primary before COVID-19 brought a wave of lockdown orders, one of the agency's first moves as the health crisis erupted was to modify the online voter registration system to no longer require applicants to be completing a separate transaction with the state Division of Motor Vehicles.
"We knew people would need to be able to register to vote during stay-at-home orders," Brinson Bell said during the Cybersecurity and Infrastructure Security Agency's online summit.
Brinson Bell made her remarks during a panel on carrying out an election in the middle of a still-raging pandemic that's infected 7.5 million Americans and killed more than 210,000 Americans.
And following the release of election administration funds as part of the federal relief act that passed in March, North Carolina used its share to implement other upgrades, including high-capacity optical scanners to read and tally the higher volume of absentee ballots and launching a new online portal where registered voters can request absentee ballots for the general election, which started to be mailed out Sept. 4.
Shortly after absentee ballots went out, North Carolina brought online a new ballot-tracking system that includes automated text and email alerts.
Brinson Bell said the board also completed a long-awaited overhaul of its main website, and sent to counties software packages that she referred to as "attack response kits" — or ARKs — to be used in the event of incidents like ransomware. She also said counties can use those kits to patch non-election systems as well.
She told the conference that the pandemic heightened the urgency to complete these projects in less time than what North Carolina's IT officials suggested they would take.
"[North Carolina Department of Information Technology] said we should do it in about six months," she said. "We did it in four."
Later in the conference, New Mexico Secretary of State Maggie Toulouse Oliver said that the need for election officials to make IT and cybersecurity improvements has only heightened over the past several months. Toulouse Oliver, who also serves as president of the National Association of Secretaries of State, said she and her counterparts have used the pandemic months to conduct more rigorous vulnerability scanning, penetration testing and implementation of multi-factor authentication.
"Our efforts to share information quickly, and maintain security awareness throughout the community have only become more critical in the pandemic environment," she said. "While the pandemic has required election officials to implement some changes to election rules and process, it has not shifted our ongoing focus on election security."