Mississippi election websites hit by Election Day DDoS incident
Websites operated by the Mississippi secretary of state were offline for part of Election Day, though the outage did not affect voting.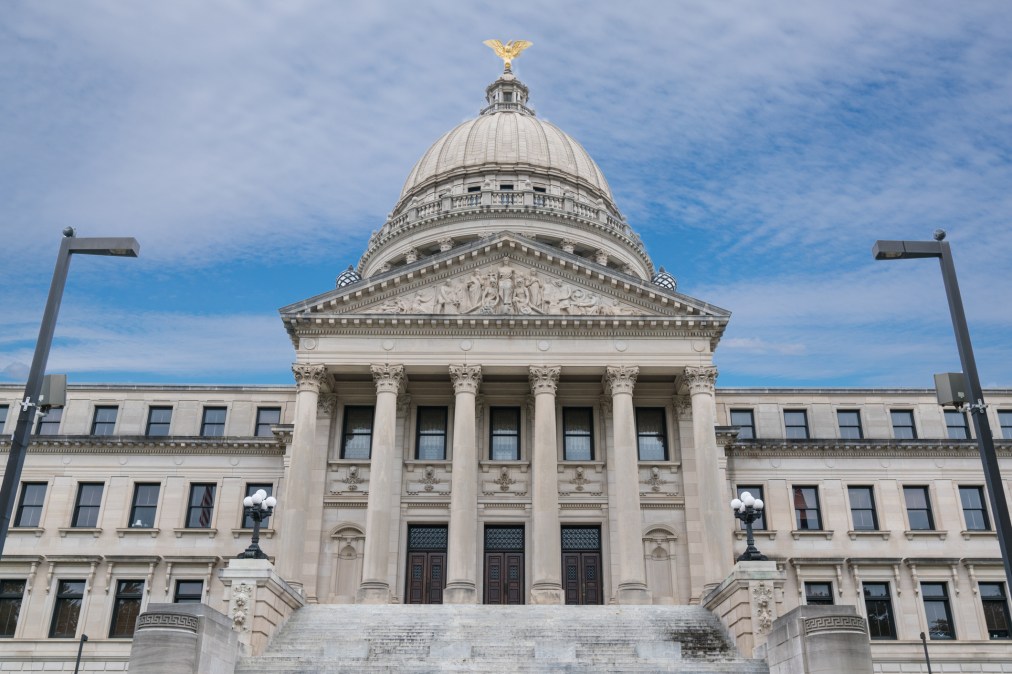 Websites operated by the office of Mississippi Secretary of State Michael Watson appeared back online Tuesday evening, following an apparent distributed denial-of-service attack that lasted much of Election Day.
The office's public-facing websites, which include information for voters, were unavailable for large parts of the day. The outages had no impact on the casting and counting of votes, state and federal officials said Tuesday.
"An abnormally large increase in traffic volume due to DDoS activity caused the public facing side of our websites to be periodically inaccessible this afternoon," read a statement late Tuesday from Watson's office and the Mississippi Department of Information Technology Services. "We want to be extremely clear and reassure Mississippians our election system is secure and has not been compromised."
During a briefing with reporters Tuesday night, a senior official at the U.S. Cybersecurity and Infrastructure Security Agency said the agency had been in contact with Mississippi election officials to help resolve the issue.
"We've been chatting with them for last several hours, putting mitigations in place," the official said.
Another CISA official said federal authorities were aware of a pro-Russian hacking group's claim of responsibility, but that there was no evidence the Mississippi incident was part of a broader effort.
"While attribution is inherently difficult, we've not seen any evidence to suggest that these are part of a widespread coordinated campaign," the official said.
There were a few other technical incidents around the country that snagged up election-related technology, but did not impact the actual voting process. The clerk in Champaign County, Illinois, said an apparent cyberattack on his office's website briefly delayed polling places' ability to check-in voters on Tuesday morning, though everyone was able to vote.
The CISA officials also reminded reporters that a glitch reported with ballot scanners in Maricopa County, Arizona, was the result of a printer error that was resolved by Tuesday afternoon, not an act of trickery. Several Republican leaders, including former President Donald Trump, used the Maricopa hiccup to claim the election in the county was "rigged."
Unofficial results so far in Arizona show tight races for U.S. Senate, governor, secretary of state and attorney general, with more than 900,000 votes remaining to be counted — a process that could take several days as mail-in ballots are counted.
The first senior CISA official who spoke Tuesday night warned that insinuations that technical errors like the one that affected the ballot scanners are evidence of election malfeasance could lead to threats or danger to election workers.
"One of my concerns is that it's going to incite violence," the official said. "These public servants are able to do their jobs without being harassed or threatened with violence."