Oregon's electronic, accessible ballots may soon be available in other states
A company providing HTML ballots for blind and disabled voters in compliance with the Help America Vote Act is widening its reach.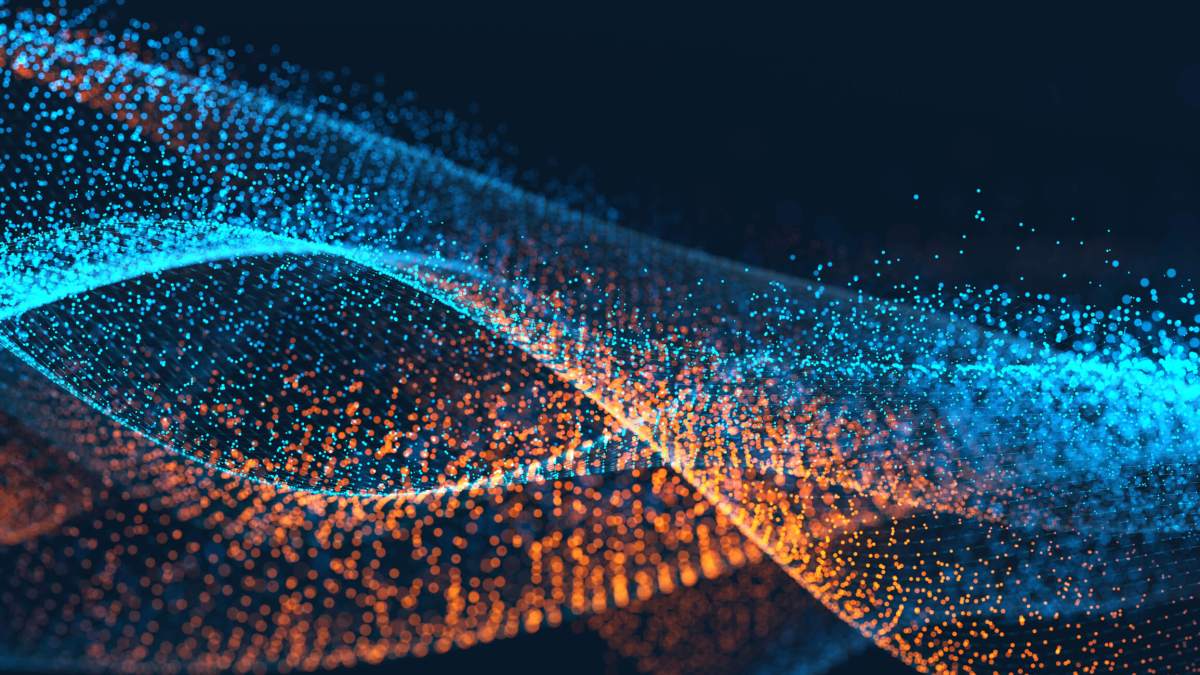 States may soon have another option for accessible ballots as an HTML ballot provider for 36 counties in Oregon considers service in new states.

Five Cedars Group, which creates downloadable HTML ballots for the blind and disabled, is undergoing certification in California and also considering expansion to Ohio, both of which have faced voting discrimination lawsuits related to accessibility. The move marks a pattern of states looking toward new technological capabilities to address compliance issues with the Help America Vote Act (HAVA), a law passed following the 2000 presidential election that ensures all voters have the ability to cast secret ballots privately and independently.

Five Cedars Group's founder and President John Schmitt said his company hopes to address the needs of San Mateo County in California following California Council of the Blind's 2015 lawsuit against the county for discriminatory exclusion by not providing alternatives to vote-by-mail paper ballots.

"Once we get certified in California, that's like the Good Housekeeping seal of approval," Schmitt said. "Other states will be interested … I'm pretty confident that we have a solution for San Mateo County, anyway."

The group's ballots use definition files from counties across Oregon to create downloadable HTML ballots that work with multiple screen readers including Job Access With Speech (JAWS). Blind and vision-impaired voters can navigate the ballot using the tab and spacebar keys, receive instructions audibly using screen readers, and submit names for write-in candidates.

Each section is checked for over- or under-voting, and the ballot includes a summary page at the end, which the voter prints and sends back to the county in a return envelope, similar to how one would send in an absentee ballot.

This ballot format allows voters to use their own digital devices and assistive devices to vote, according to the Five Cedars Group website. The ballots are never sent back to a server, Schmitt said.

"On the surface it looks … really simple," Schmitt said. "I mean it's just a little bit of text and a little check box to make a choice. And it is simple, in that respect. That's why screen readers work so well with it."

Schmitt added that while the ballot itself is simple to navigate, "what's behind that is pretty complex."

The company converted their ballot generator within the last year to accept comma-separated value files from the Hart InterCivic voting system, which is used in states such as California and Ohio. Previously, the generator accepted only XML files.

The company can now also produce ballots in 10 different languages, a requirement for certification in California.

In Oregon, the HTML ballots are available to voters during active elections via a personal online registration page on Oregon's registration site. Voters are matched with the appropriate ballot — of which there can be nearly 1,000 during primary elections — based on the voter's registration address. This process might be different in other states where voting is not as centralized as it is in Oregon, Schmitt explained. Once the county receives the mailed ballot summaries, officials must translate the summaries into ballots that can be counted.

"The downside to our ballots is that they have to be [reformatted] at the county, because they're not scannable," Schmitt said. "They're just somebody's 8½-by-11 piece of paper that they just printed their choices on."

Schmitt noted that every election process in the country has its own protocol for reformatting ballots, as this issue also applies to absentee ballots. To avoid a time-consuming manual process, the Five Cedars Group has capitalized on other voting manufacturer technology by printing unique barcodes paired with a random 7-digit number on each ballot summary.

Counties with ballot-on-demand printers can scan this barcode to print ballots that are pre-filled with the voter's choices, Schmitt said. The seven-digit number acts as a protection that does not allow the same ballot to be transitioned over multiple times.

Schmitt said Oregon also uses these ballots for overseas voters, allowing them to download ballots potentially before they receive an absentee ballot in the mail prior to the election, which gives them more opportunity to mail the ballot back in time.

HAVA, passed in 2002, requires jurisdictions of federal elections to provide "at least one accessible voting system for persons with disabilities at each polling place in federal elections."

Five Cedars Group passed the functional testing phase of certification last week and are now awaiting accessibility, security and source code review slated for early July, according to Schmitt.