Oregon bill looks to boost private sector tech investment
Oregon, home to data centers for Apple and Facebook, passed a bill in the state legislature with updated tax laws aimed at attracting more communications companies to the state.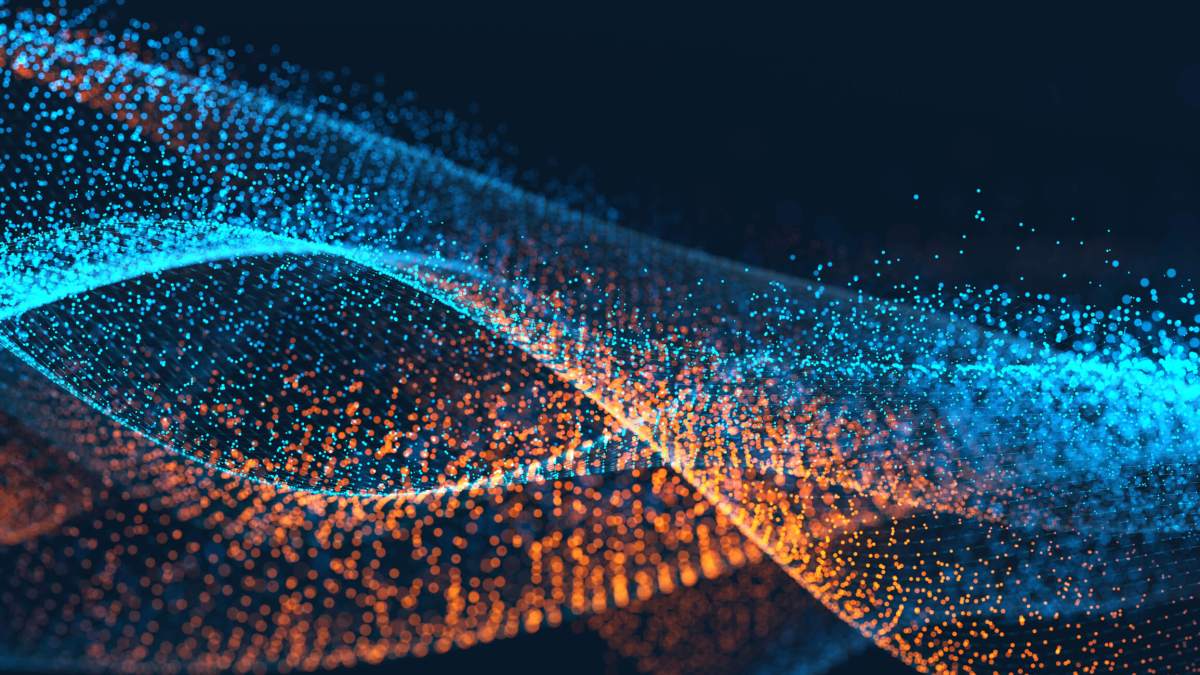 In Oregon, a bipartisan agreement designed to retain and attract communications companies passed the state's House of Representatives Tuesday.
Lawmakers reworked the state's tax formula for communications companies, updating central assessment laws. The changes are expected to give companies greater certainty as they move toward building data centers in the state and invest in extended operations throughout rural and urban areas.
"This bipartisan bill is a win for the entire state of Oregon," Republican House leader Mike McLane told Cascade Business News. "By passing this bill today, we've secured family-wage jobs at high-tech data centers in rural parts of the state, while opening the door for Oregon to become a national leader in technology and communications infrastructure."
The bill would have a major impact on Apple and Facebook's data centers based in Prineville, Oregon. The bill updates taxation issues that affect more than 20 communications companies based in the state. Under the agreement presented in the bill, data centers would not be classified as communications companies, which could welcome more companies to invest in data center operations in the state.
In 2012, McLane introduced and ushered into law the "Facebook Bill," which dealt with data centers in the state.
"Central Oregon is home to several data centers that employ dozens of Oregonians in highly skilled positions," McLane said. "These data centers generate much-needed additional revenue for our central Oregon communities and invest in our neighborhoods, schools and families."
The bill also would place a 130 percent cap on taxable intangible assets and lay the groundwork for Google Fiber's potential move into Portland. The bill now moves back to the Senate for a concurrence vote and, if it passes, would head to the state's governor.