Omaha, surrounding county move government websites to AWS cloud
Omaha and Douglas County have already moved 50 websites to the cloud, with more than 100 more in the pipeline in the coming months.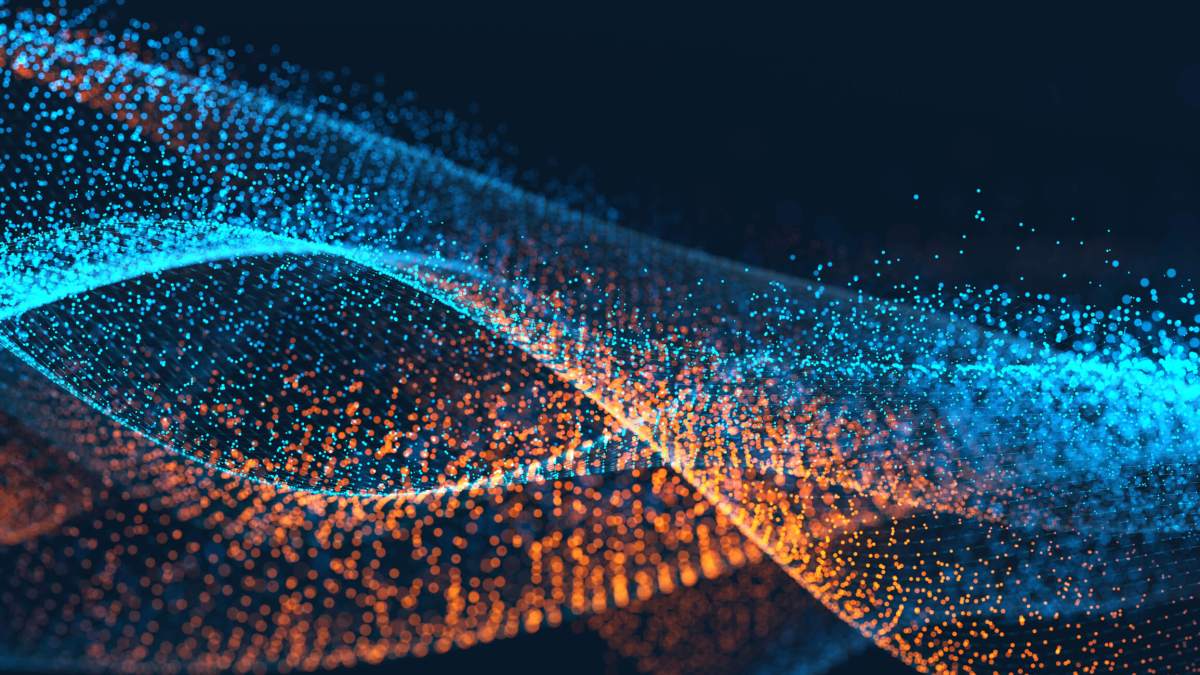 IT staff for Omaha, Nebraska, and its surrounding Douglas County are in the midst of moving their government websites to the cloud, as part of a broader effort to make their web offerings more user friendly and more stable.
The Douglas-Omaha Technology Commission — the group of IT leaders that manages services for the city and the county — has now moved roughly 50 of the websites it manages to the Amazon Web Services cloud, according to Vijay Badal, the commission's director of application services. In all, Badal told StateScoop that he expects the commission will spend the next "18 to 24 months" moving the remaining "120 or 130" sites from on-premise servers to the cloud.
"We took a very cautious approach, because we were very new into this, and just like anybody else, we were very concerned about our security of our systems and our data," Badal said. "But so far, we're really excited and happy about this."
Badal said he first started thinking about making the switch to the cloud when he joined the commission three years ago — after he started examining the infrastructure he'd be working with.
"I was a little frustrated with the whole process, because we were losing credibility with our customers," Badal said. "We had old sites running a content management system with old versions and a lot of those websites would have frequent malware attacks, and we were not following best practices."
Indeed, Badal said the city and county's infrastructure was "all over the place," making it difficult for him to get a handle on what the commission was spending on storage services. But as he began to calculate the cost of the commission maintaining its own servers roughly a year and a half ago, he quickly came to the conclusion that the transition could save the city and county roughly $800,000 by the time it all wrapped up.
"Once we're done with moving all our Java applications, custom applications, it'll run in the hundreds of thousands of dollars," Badal said. "The city and county can leverage those dollars for something more meaningful."
Even still, he faced some initial resistance in securing the money to make the migration happen, since he points out that "it's very difficult to get more funds from cities and counties when they themselves are struggling with that."
"The city and county have already invested a significant amount of dollars over the years in on-premise data centers, so justifying the cost savings of the environment, and that it's more secure and easier to manage compared to the old servers, was critical in our case," Badal said.
[Read more: Arizona governor vetoes bill mandating statewide cloud migration]
Yet, once he settled on Amazon's cloud, he was able to sketch out a proof of concept for the migration and persuade the city and county to embark on the big migration.
"That was very successful, so that's how the whole thing started," Badal said. "We have a huge web infrastructure in place today, so I just wanted a stable, secure way to move it over, since the security of our applications and data is paramount."
With that decision made, Badal had to sketch a roadmap for how the migration would proceed, which he noted was easier said than done.
"It's a challenge to know who will be the guinea pig for this experiment, since, especially in the public sector, a lot of people are wary of putting data in the cloud," Badal said. "So what we did was kind of picked the sites with the largest user bases, because we wanted to tackle the difficult ones first."
As the commission started moving over more sites, Badal said they also realized that some of them lacked the features they want to define the city and county's web presence. Specifically, many pages didn't have any sort of "social media integration" and weren't designed with mobile devices in mind, so Badal said they worked to overhaul those sites before moving them over to the cloud.
"We started leveraging Google Analytics and we captured a lot of data, so based on that, we designed our sites," Badal said. "We're upgrading our sites to their current version and then migrating them to AWS and making sure we're current on our patching and security things, making sure everything is current and fully documented."
Though the commission still has a long way to go to finish the migration, Badal believes their early results prove that the move was the right one.
"Knock on wood, we haven't had a single outage on any of our sites on AWS, and none of our sites have been compromised," Badal said. "That's huge, in and of itself."
Contact the reporter at alex.koma@statescoop.com, and follow him on Twitter @AlexKomaSNG.