Kentucky agency credits AI tool with reducing turnover
Kentucky's driver services call center credited an Amazon customer tool with reducing a 150% staff turnover rate by two-thirds.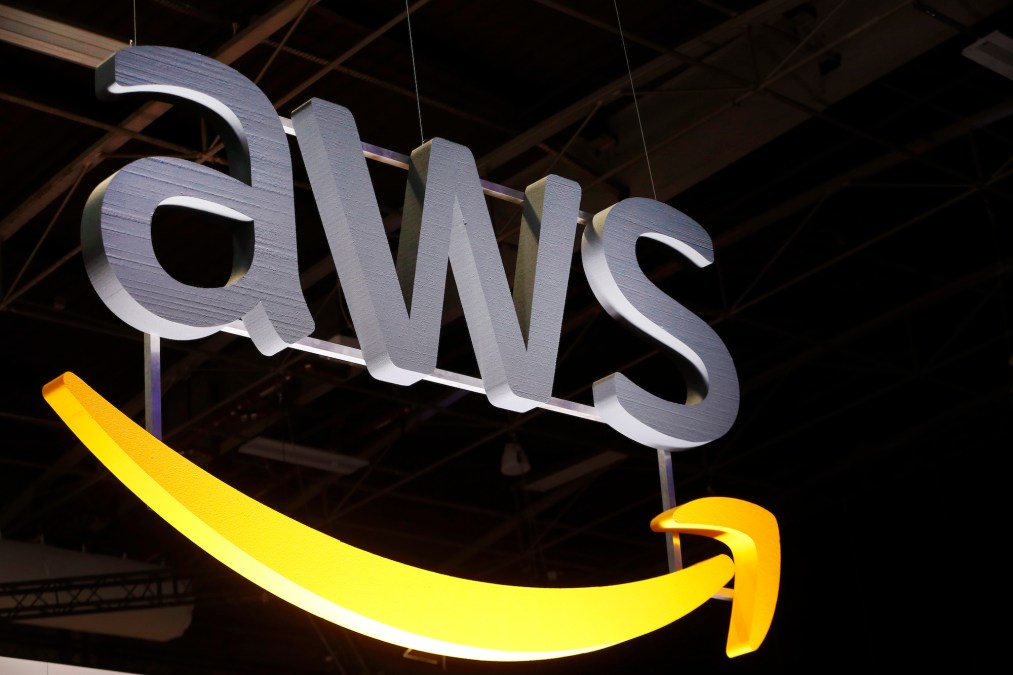 The Kentucky Transportation Cabinet reduced a 150% annual staff turnover at its customer service division by nearly two-thirds following the installation of Amazon Connect, an AI-powered customer service management tool, according to a case study published Wednesday by Amazon Web Services.
The Connect tool, which took about nine weeks to implement and was launched in the state in July of 2022, has also reduced training time for new agents from four weeks to two, according to Amazon. The Kentucky Transportation Cabinet's adoption of the customer management platform was part of its broader migration to an AWS cloud platform, a year-long process that began in 2021.
The customer service contact center fields questions from more than 4 million drivers annually to the commonwealth's Department of Vehicle Registration. While the cloud migration modernized its applications and data storage, its voice server needed to be restarted twice a day during peak hours, resulting in 30 minutes of downtime per reboot, according to the state.
In addition to eliminating the need to reset the voice server constantly, the Amazon Connect cloud-based contact center gives agents access to 45 information sources to more quickly respond to callers' requests, which officials said has reduced the average length of the more than 30,000 calls the agency fields each month.
The Cabinet also added a self-service chatbot to help residents resolve their problems before needing to make a phone call. Of about 900,000 chatbot interactions monthly, only about 1,000 are passed along to a live agent.
"Our new chatbot feature is a big enhancement for citizens as well. We were blown away by the number of chat interactions in the new solution," Toni Woolums, a resource management analyst at the Kentucky Department of Vehicle Registration, said in the Amazon case study.
In addition to the chatbot, Amazon Connect also enabled the agency to create a callback queue, allowing callers who've been on hold for two minutes to hang up and receive a call when an agent is available.
Other Amazon features allow agents to track, collaborate on and personalize customer service, shortening the time it takes to access information about a specific driver's needs, creating an easier environment that Kentucky officials said helped drive down the triple-digit turnover, according to the case study.
Several other states and municipalities have used Amazon Connect in recent years to optimize call processes. Maryland used Amazon Connect in 2020 at the height of the COVID-19 pandemic to facilitate contact tracing. Los Angeles County's Department of Children and Families Services saw a 40% cost savings overall savings for its online reporting system after migrating to Amazon Connect, according to AWS.