Colorado paid $100M in fraudulent insurance claims during pandemic, audit finds
The state's legacy unemployment system wasn't capable of running modern fraud detection programs during much of the pandemic, a new audit found.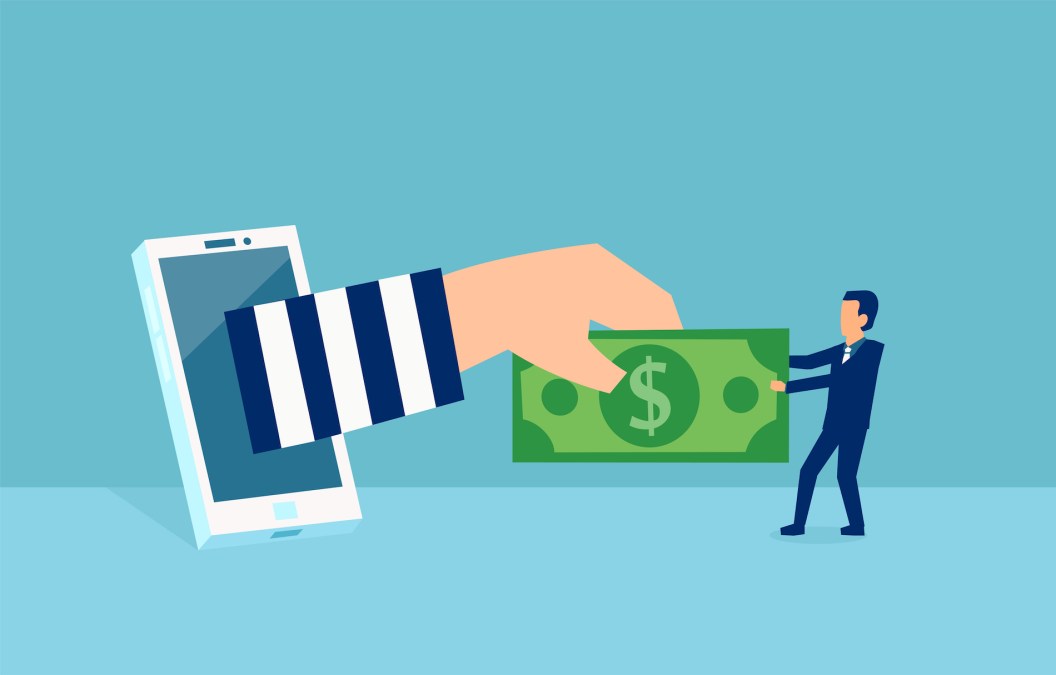 Aging computer systems may have led to the Colorado Department of Labor and Employment paying out at least $103 million in fraudulent unemployment insurance claims during the COVID-19 pandemic, according to a new report published Monday by the state auditor's office.
The audit found that between March 2020 and April 2021, the state's labor agency paid out at least 8,200 likely fraudulent unemployment claims to people who, upon further review, were either legally dead, incarcerated, underage or had other likely indicators of fraud. Those claims resulted in at least $73.1 million in overpayments, on top of $30 million in fraudulent payments the labor agency had identified previously.
The audit attributed much of the failed oversight to a 20-year-old legacy IT system that the labor agency was scheduled to replace in April 2020, but kept in use until January 2021 because of the surge in unemployment claims. Colorado received 1,100% more claims in 2020 than it received in 2019, according to the auditor's office.
"It's important to protect taxpayer resources by having measures in place to prevent and detect fraudulent claims. But it's also important to have effective processes in place to assist those individuals whose legitimate claims may have been put on hold as a result of these same fraud prevention and detection measures," audit manager Jenny Page said in a press release.
The legacy system didn't have the capacity to run "advanced fraud analytics," to easily detect phony claims, the audit found, nor could it place automated holds on claims suspected of fraud. Rather than switch entirely to a new, more modern unemployment insurance software in the middle of the pandemic, Colorado relied on two systems, using the legacy system to process regular unemployment claims and the newer system to administer federal pandemic unemployment assistance claims.
The new benefits system, called MyUI+, can detect 70 different potential fraud indicators. But the damage was done by then, Colorado lawmakers said during a hearing Monday.
"The goal was to get help to real people, and unfortunately criminals took advantage of that opportunity and made hay," said Rep. Dafna Michaelson Jenet said during the session.
States have paid out billions of dollars in wrongful unemployment claims during the pandemic. Ohio paid out claims to at least 141,000 dead people, while Washington may have paid more than $1 billion in fraudulent claims. California, meanwhile, has paid out more than $20 billion in fraudulent unemployment claims since the pandemic began.
The U.S. Labor Department announced in August that it's spending $240 million to help states modernize their unemployment systems.