Ohio lawmaker introduces bill to set police body camera video release standards
Rep. Niraj Antani's legislation would classify all police body camera footage as a public record, but still restrict its release in a variety of scenarios.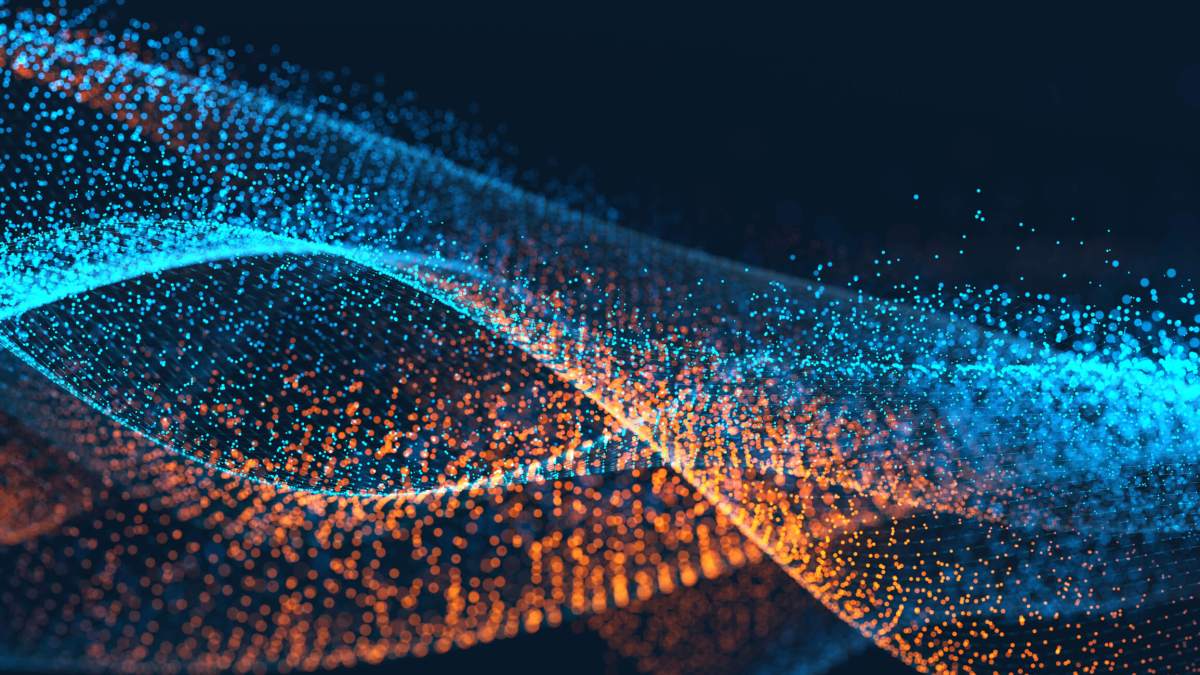 A new bill in Ohio would classify all videos recorded by police body cameras as public records subject to release, but also lays out situations where the footage would remain confidential.
State Rep. Niraj Antani introduced H.B. 585 on Monday, and his legislation would set strict limits on the release of body camera videos recorded in homes, as well as footage featuring victims of a variety of crimes.
The state doesn't currently have a law on the books governing the applicability of public records statutes to body camera footage, so Antani's legislation is notable in that it clearly states that "any record created by a body camera is a public record."
However, the rest of the bill lays out scenarios where camera footage could be withheld from public disclosure.
Specifically, the legislation states that any video recorded "in a residence in which the subject of the record has a reasonable expectation of privacy" does not qualify as a public record. However, if the person captured on video is later found guilty (or pleads guilty) to a crime, then the footage can be considered a public record "if the record is relevant to the offense or act."
Similarly, videos of victims of sexual assault, domestic abuse or stalking wouldn't be considered public records. The bill also mandates that law enforcement agencies retain body camera footage for at least a year after it's recorded.
After introducing the bill, Antani told media outlets that his primary motivation was protecting the privacy of people's homes.
"The possibilities for criminals are endless," he told the Dayton Daily News.
Ohio civil rights advocates have long called for a statewide policy governing body cameras, particularly when it comes to how open government laws apply to the footage.
The American Civil Liberties Union of Ohio has spent months collecting body camera policies from agencies around the state, and that work has led Gary Daniels — the chapter's chief lobbyist — to conclude that "the public records aspect is an afterthought in nearly all" departments using the technology.
"Unfortunately, even if each and every police department and sheriff's office across the state with body cameras were to clearly state all recordings are subject to Ohio's public records laws, this problem would not be solved," Daniels wrote in a blog post.
Indeed, Daniels lamented that many departments keep camera footage confidential by claiming it could reveal details about their "specific confidential investigatory techniques or procedures."
Antani's bill wouldn't end that practice — though a case currently before the Ohio Supreme Court could have a major impact on the issue — but it would establish a statewide presumption of openness for the footage.
Nancy La Vigne, a frequent analyst of body camera legislation and the director of the Justice Policy Center for the Urban Institute, told StateScoop that she likes "the spirit of this" bill when it comes to that provision.
Yet she worries that setting such strict guidelines around recordings in private residences could lead to agencies turning to "time-intensive and costly" video redaction techniques if they ultimately need to release footage captured in someone's home.
"There are no automated means of redacting large volumes of footage," La Vigne said. "Even on a case-by-case basis this requirement may become burdensome, particularly to smaller law enforcement agencies with limited resources."
However, Antani's legislation has a ways to go before it becomes law. Ohio's Legislature is still in session until Dec. 31, but it's only scheduled to meet sparingly between now and November's election.
The bill has yet to earn a committee assignment, and that tight timeline gives it roughly two months to clear the Legislature before lawmakers adjourn for the year.
This story has been updated.