Ohio inspector general investigates above-average IT costs
The watchdog is calling for the technology office to revise its procurement policies after discovering consultants' fees that were sometimes 30 percent higher than average.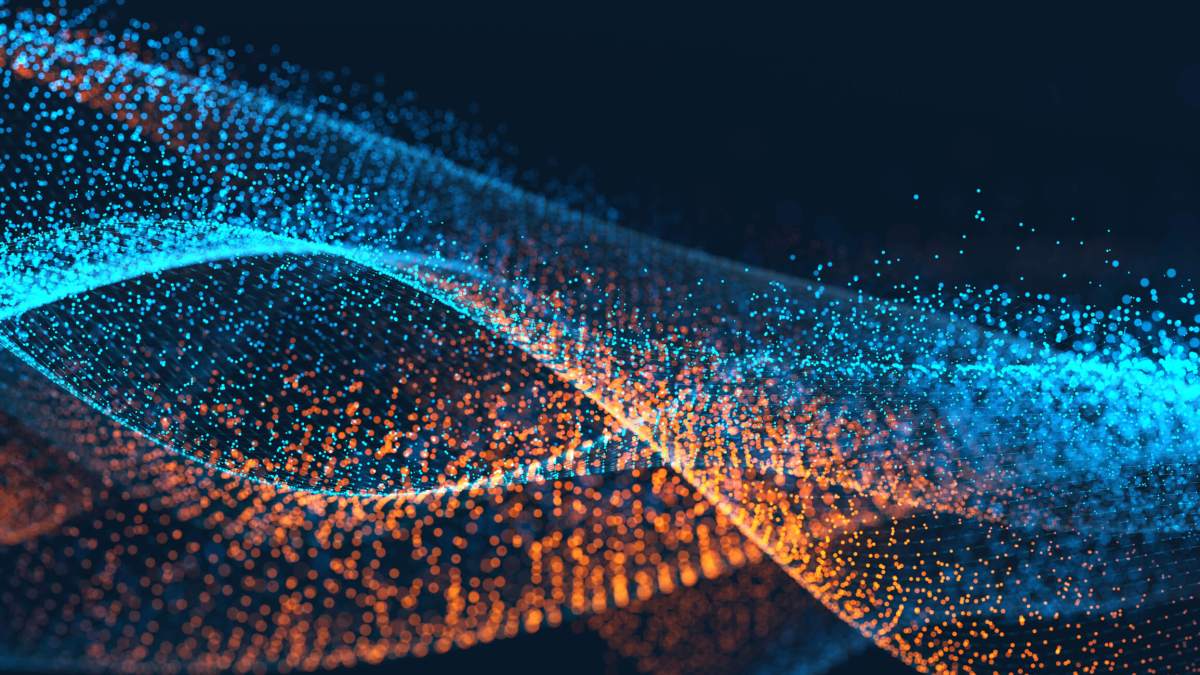 Though it has made no allegations of criminal wrongdoing, the Ohio Office of The Inspector General (OIG) is cracking down on the state's IT leadership with claims of vendor favoritism, "potential fraud" and a lack of follow-through on previous recommendations for procurement reforms.
The OIG released a report this week finding that the state's Department of Administrative Services (DAS) had given preference to two technology consultants by awarding them $15 million in unbid contracts and had disregarded recommendations to establish policies that ensured fair contracting.
The inspector general's office had asked DAS to collect at least three price quotes from vendors before awarding a contract, or if electing not to do so, to obtain permission from the Controlling Board of state lawmakers. While many states have procurement policies to prohibit favoritism and prevent contracts with overpriced vendors, the OIG said DAS did not have any procurement safeguards in place.
"For example, the DAS procurement handbook lacks any clear requirement to write a justification or even document the performance of contractors for the type of noncompetitive procurements used by OIT," the report says. "Additionally, the DAS procurement handbook did not have a requirement to obtain competitive quotes. … Also missing from the handbook was a lack of segregation of procurement authority thereby fostering an atmosphere of which DAS OIT senior leadership 's decisions were unchallengeable."
The report indicates there is evidence to suggest that "inappropriate" and "abusive" contracting might have occurred to bypass the recommended procurement policy.
"DAS Office of Information Technology (OIT) procurement data indicates a circumvention of the competitive requirements; however, it is beyond the scope of this engagement to determine if it was done with self-serving malicious intent or motivated for mission success," the report says. "Regardless, the procurement practices used within the DAS OIT does not send a message to the workforce or the contracting community of a commitment of procurement integrity and creates opportunities for abusive and potential fraudulent activity."
The report, which was conducted by Procurement Integrity Consulting Services (PICS), took issue with DAS and OIT's ongoing use Advocate Solutions, based in Columbus, and Stonyhurst Consulting, in Middleburg, Virginia. The companies delivered IT consulting services to the office of state Chief Information Officer Stuart Davis, often at rates greater than $200 an hour. The labor fees for Advocate were shown by the report to be 21 to 38 percent higher than average, and for Stonyhurst, the fees were 20 to 34 percent higher than average. Based on these figures, PICS calculated the state could have saved more than $438,000 for contracts awarded last July.
In an email to StateScoop, DAS spokesperson Tom Hoyt denied that the agency had violated any procurement policies. OIG, he said, has not provided its report to the Franklin County Prosecuting Attorney or the Columbus City Attorney's Office, a step it typically takes when criminal activity is suspected.
"I do want to point out that the inspector general's report never uses the [term] 'violations,' despite the fact that a couple media [outlets] have chosen to characterize it that way," Hoyt said. "In fact, the report specifically does not indicate any malicious or criminal activity, but rather seems to conclude that the state's IT procurement practices need to be revised and tightened up."
Still, the OIG has placed pressure on DAS and Davis to prove that they are abiding by the new procurement requirements. OIG has called on DAS to update its procurement handbook with additional requirements that compel compliance. The major updates would have DAS change the recommendation to obtain three vendor quotes into a hard requirement. The OIG is also requesting DAS to generate a range of market rate prices for typical IT services, to hire or assign a staff member to evaluates pricing, and to design performance standards for IT contractors services.
Davis did not respond directly to the report's findings, but Hoyt provided a statement from DAS and OIT in his behalf that outlined measures to improve IT procurement. The response said the agency had given some procurement responsibilities to an outside purchasing specialist to ensure contracts did not favor one vendor over another and it was providing regular IT procurement reports to legislators to increase transparency.