Alaska partners with nonprofit to mend its K-12 broadband gap
With help from nonprofit EducationSuperHighway, Alaska will conduct research and explore partnerships to help bring high-speed internet to 59,000 under-connected students in the state.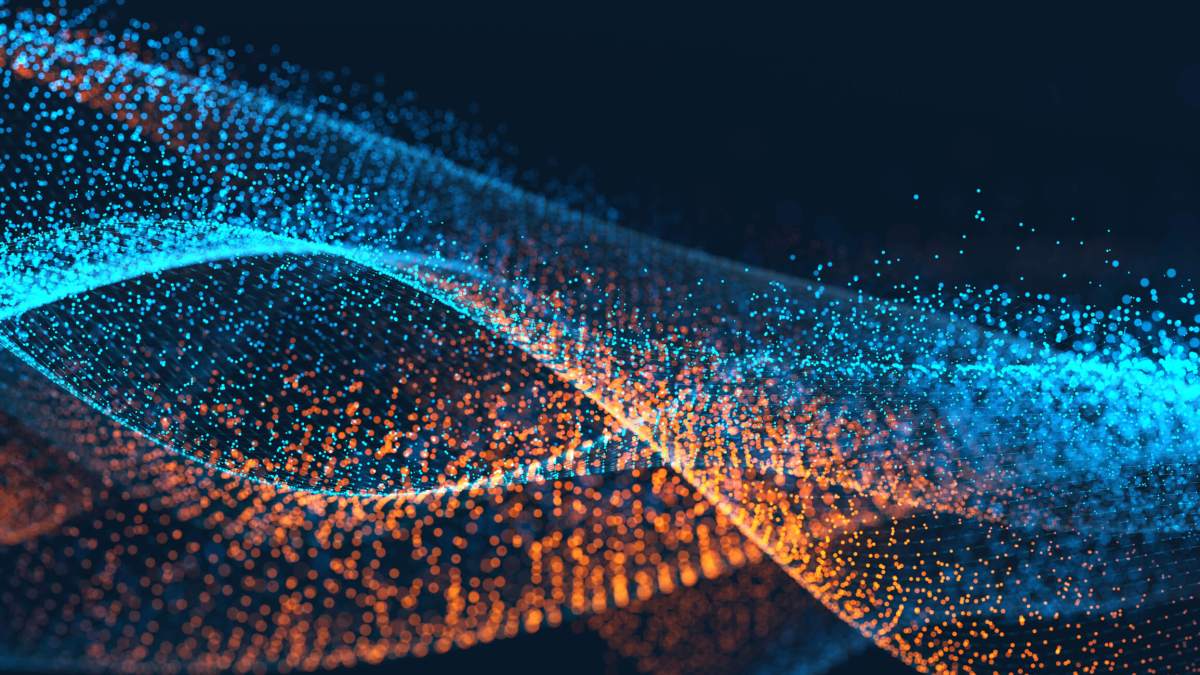 Alaska's mountains and vast tundra present major challenges for one of the nation's most under-connected states, but a new partnership with nonprofit EducationSuperHighway is expected to uncover new ways to close some of the state's longstanding connectivity gaps.
Gov. Bill Walker's office announced last week that the partnership will bring the education nonprofit's expertise to bear in a state where about 120 schools lack access to modern fiber networks and about half of its K-12 students (approximately 59,000) can't access the internet at levels that meet FCC standards.
Through the new Alaska K-12 Broadband Initiative, the nonprofit will conduct an assessment of the state's connectivity in K-12 classrooms, identifying areas that don't have enough bandwidth or infrastructure. The state says EducationSuperHighway will also provide "technical and project management resources" to help the schools upgrade.
Partnering with Alaska is the realization of a longheld organizational wish, Sophia Green-Robinson, a state engagement manager with the nonprofit told StateScoop.
"We are very excited about Alaska. This is something we've talked about since inception, really," Green-Robinson said. Alaska is one of the states we were very excited to work with if it ever came to fruition and we're very appreciative for the governor and [the Department of Education and Early Development] for making this happen."
Green-Robinson said Alaska has seen a lot of broadband activity within the past three years and there may be new opportunities for schools to take advantage.
"Many communities are involved like native corporations, so we would like to speak with all the stakeholders and get a feel for what their needs are and get a hands-on assessment where they are right now, so we can make some collective determinations of what the needs will be across the state now and into the future," Green-Robinson said.
The technical and project management services mentioned by the state that the nonprofit will provide include things like help drafting procurement documents, advice on what worked well in other states, and help with communicating across schools and districts, Green-Robinson said.
Gov. Walker, a former Republican now registered as an Independent, says in a press statement that "a quality education requires connectivity." And yet Alaska is a national laggard. According to an annual report released by the nonprofit in September last year, Alaska has major connectivity gaps and is particularly cost-inefficient.
While 91 percent of the state's school districts meet a national minimum of 100 Kbps of bandwidth per student, just 70 percent of the state's schools have the fiber connections needed to meet bandwidth targets, and an unusually-low 3 percent of school districts are maximizing their bandwidth based on the money spent, the report says.
Alaska, which is geographically more than twice the size of Texas, faces among the most difficult broadband infrastructure challenges in the nation. There is a $250 million Arctic broadband project underway by Anchorage-based internet company Quintillion that would extend a submarine fiber-optic cable 1,200 miles around the northwestern coast of the state and down through Fairbanks (and would eventually stretch across the Atlantic Ocean and reach London). The project has elicited excitement from those it would bring cheaper, faster internet service, but the effort also brings the cost-inefficiency of serving the region into focus — just 12,500 Alaskan residents are expected to be reached by that project.