Chicago launches $50 million Obama-backed broadband program to close K-12 digital divide
As many students struggle to locate reliable internet connections during the pandemic, Chicago unveils a four-year program to deliver high-speed home connections to 100,000 K-12 students.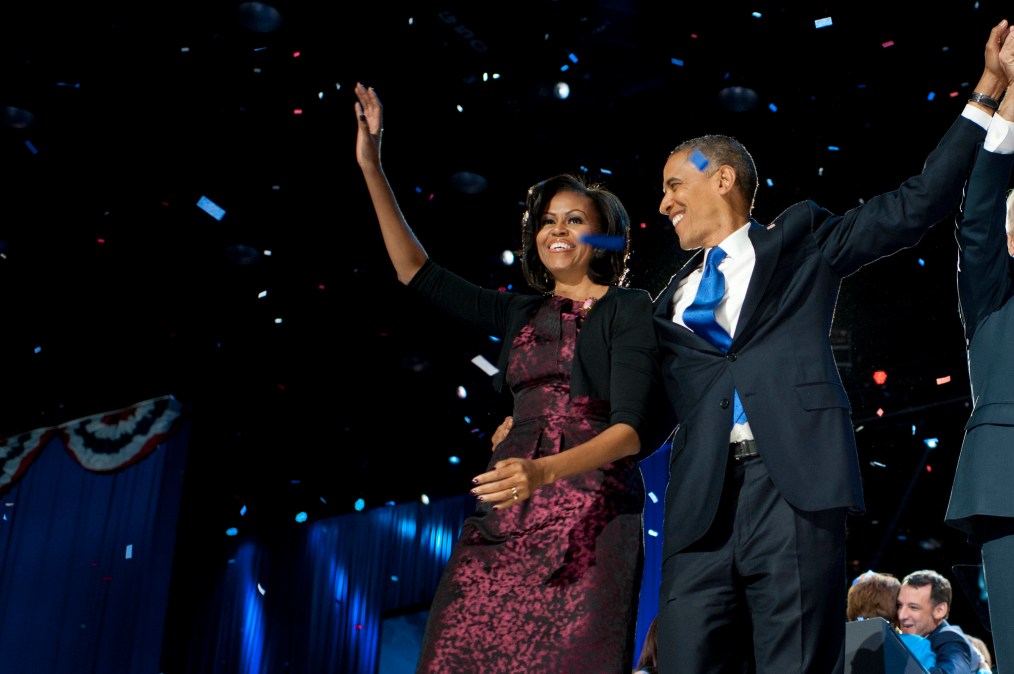 Chicago Mayor Lori Lightfoot announced a new program Thursday to provide more than 100,000 K-12 students with at-home internet connections.
As the coronavirus continues to spread in the U.S., many students have struggled to find reliable internet connections. The Chicago Connected program aims to supply free wired internet to students for up to four years, along with mobile hot spot devices for students in temporary living situations. The $50 million program will supply the most at-risk students in the Chicago public school system, including those who qualify for free or reduced-price lunch, those who qualify for Medicaid and students who are English language learners or in temporary living situations.
While Illinois Gov. J.B. Pritzker has already announced that schools will reopen for in-person instruction this fall, Chicago Public Schools, a K-12 district with nearly 400,000 students, has yet to announce its plans for the fall. But the new program, Lightfoot said, will benefit students whether they are in the classroom or not.
Eligible families will be connected to the internet prior to the 2020-2021 school year by Comcast and the cable company RCN Corporation at a minimum speed of 25 megabits per second downstream and 3 Mbps upstream, which matches the Federal Communication Commission's definition of broadband internet. According to Kids First Chicago, a nonprofit dedicated to improving K-12 education, at least one in five children in Chicago lack access to broadband, equating to more than 110,000 Chicago students.
"We have to do everything that we can to close the digital divide and I am grateful and happy that we are starting with our CPS students," Lightfoot said during a press conference Thursday at Evergreen Middle School in South Side, Chicago. "We as a city can simply not afford to wait any longer to provide our residents the basics they need to be successful, to be part of a city and the opportunities that this amazing city provides to all."
The program will be largely funded by philanthropy from individual donors and community organizations. It also received an endorsement from Michelle and Barack Obama, longtime Chicago residents who together with the MacArthur Foundation and the Chicago Community Trust donated $750,000.
The first two years of the program will also be supported by $5 million in funding through the Coronavirus Aid, Relief, and Economic Security, or CARES, Act via the City of Chicago. Chicago Public Schools is slated to fund the program in its third and fourth year.
Michelle and I want every kid in Chicago to grow up knowing even better opportunities than we had. We're happy to help Chicago Connected reach every kid in the city. This is where I found a purpose and a family––and it'll always be our home. https://t.co/ofSCxK8cJC

— Barack Obama (@BarackObama) June 25, 2020