Communities close digital divide through racial, socioeconomic analysis
Officials said approaching the digital divide through racial and socioeconomic lenses enables more meaningful and efficient uses of city resources.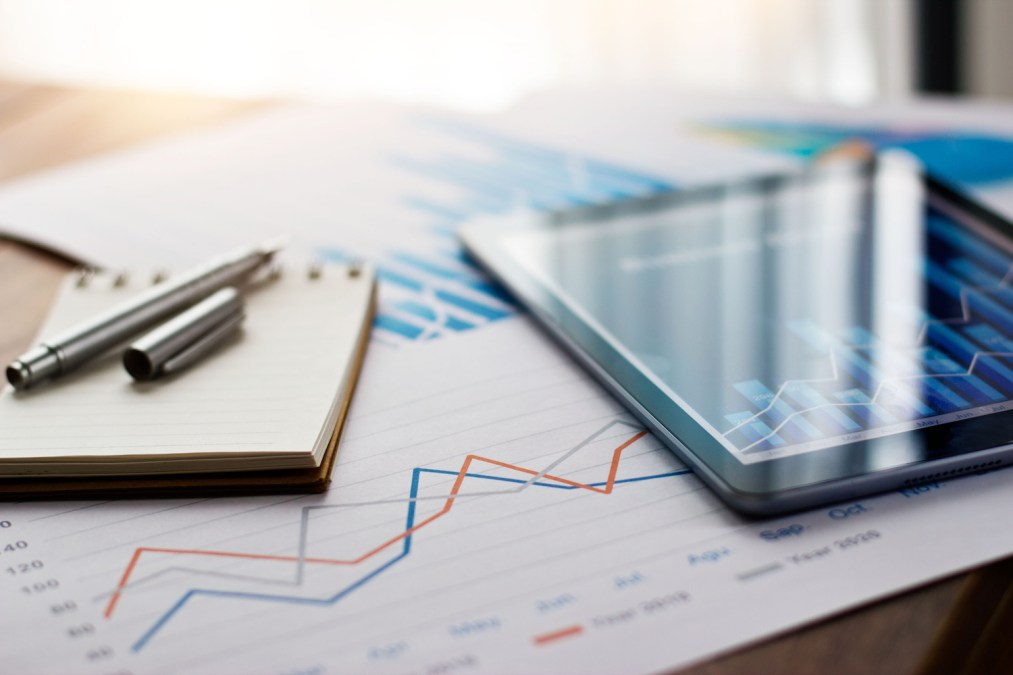 Communities that have taken the opportunity to invest in broadband and digitizing government services throughout the pandemic should consider whether their work is equitable along racial and socioeconomic lines, a panel of city officials from California and Texas said on Thursday.
The health crisis has "pulled back the curtain" on a digital divide that existed previously within San Antonio, City Councilmember Manny Pelaez said during a National League of Cities webinar. Pelaez, chair of the city's Innovation and Technology Committee, explained that San Antonio had only begun to identify the scope of its digital divide months prior to the onset of COVID-19.
The city had launched a survey last December, asking residents whether they had connectivity, digital literacy skills and devices to access government services, schoolwork or health care. A stark contrast between income levels and access to the at-home internet showed itself as the pandemic set in, Pelaez said, allowing policymakers to prioritize neighborhoods that needed the most urgent assistance.
"We discovered that the determining factor here was income," Pelaez said. "In very low-income households where the income falls below $20,000. We had 48% of people report they have no internet in their homes."
Only when household incomes rose above $60,000 a year did the digital divide begin to close in San Antonio's data, Pelaez said, which was collected via survey and an "Equity Atlas" project that visualizes the aggregated education level, income and primary language of different census tracts in the city. Pelaez said the data revealed disparity in broadband connectivity levels along racial lines in the majority Latino city.
The city announced in June that it would spend $27 million to connect 20,000 school-age children across the city through existing network infrastructure and personal Wi-Fi hotspots, but Pelaez said some neighborhoods feel the impact of no classroom Wi-Fi more directly than others.
"You cannot begin to peel the onion on the problem of digital literacy without having to peel off that layer of race," Pelaez said. "And it's an uncomfortable layer to peel off in some places, but you're not being intellectually honest, you're not going to solve the problem unless you're prepared to be comfortable with the discomfort of talking about race."
And officials from Long Beach, California, said they have also made an effort to scrutinize their digital inclusion programs through a racial lens. Long Beach is home to the largest Cambodian population outside of Cambodia in the United States, said Rebecca Kauma, the city's economic and digital inclusion program manager. That drove the city to partner with Cambodian community organizations so that its digital literacy hotline — a resources for residents struggling with devices or establishing connectivity — could be multilingual.
When comparing connectivity data in Long Beach to the city's socioeconomic data, Kauma and her team noted that low-cost resources in some communities were still unaffordable to the residents there. CARES Act funding, she said, has been allocated to offer free connectivity and devices to those neighborhoods instead.
"When we look at identity, we understand there are certain communities disproportionately affected by the digital divide," Kauma said. "Looking at the root causes and the 'why' behind digital divide data, we're able to incorporate a racial equity lens in all of our efforts."