NYC's Transit Tech Lab names 15 companies to 2023 cohort
The Transit Tech Lab picked 15 companies to participate in its annual challenge to modernize New York City's transit system.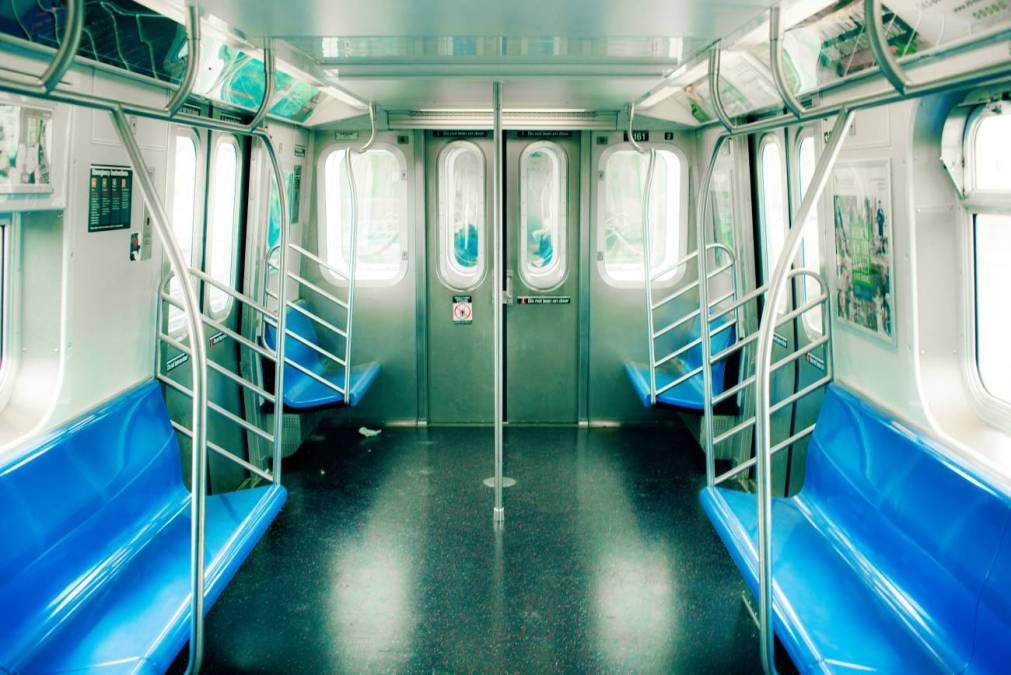 New York City-area transit agencies announced on Tuesday the selection of 15 companies to participate in this year's Transit Tech Lab — an initiative that aims to use private sector innovation to improve public transport systems.
The companies, selected from almost 150 applicants, will test solutions to mitigate service disruptions, automate operations and address workforce shortages during an eight-week pilot period, the lab said.
Companies including Optibus, TekTracking and ThroughPut Inc. plan to use artificial intelligence, 3D lidar scanning and edge computing to help New York's transportation systems boost their efficacy and communicate better with commuters.
Over the past three years, 23 companies selected to participate in proof-of-concept trials have gone on to conduct yearlong pilots with transportation agencies. The Transit Tech Lab is best known for creating a live subway map now used by the Metropolitan Transit Authority.
"Every year, the leaders of the MTA present their most challenging issues to the Transit Tech Lab, and every year, the Challenges orchestrated by the Lab deliver," Michael Wojnar, MTA's senior adviser for innovation and policy, said in a press release. "Several firms first brought to our attention via the TTL are now great business partners, having provided forward-thinking solutions to problems and conditions in desperate need of innovation."