NYC-area transit tech competition targets COVID-19 recovery
The Transit Tech Lab is asking companies to submit their best ideas for improving the sustainability and recovery efforts of public transportation near NYC.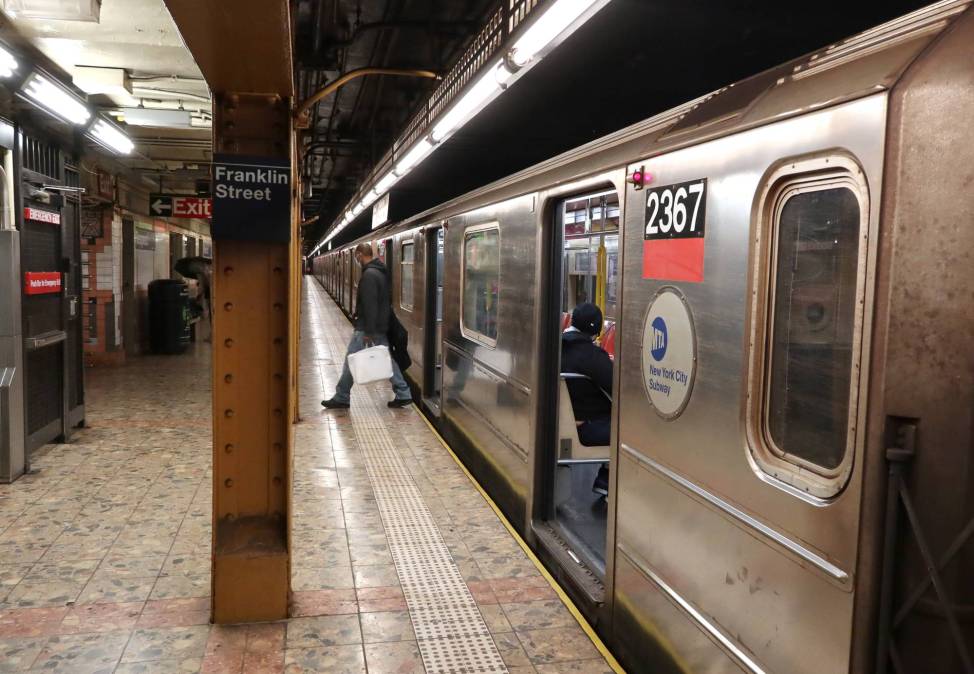 The Metropolitan Transportation Authority's innovation lab on Monday announced two new civic technology challenges, focusing on developing new data analysis and electric vehicle tools that the city could one day use for its transit operations.
The challenges will be focused around sustainability and recovery, according to the Transit Tech Lab, a startup accelerator run by the Transit Innovation Partnership, a collaboration between the civic nonprofit Partnership for New York City and the MTA. The lab has organized three competitions since launching in 2018 to provide New York City area transportation agencies with new technologies.
Natalia Quintero, the lab's founding director and senior vice president of innovation at the Partnership for New York City, told StateScoop that after startups submit applications, transit agencies can select any number of applicants — or none at all — to develop prototypes of their proposals. Winners may have the opportunity to launch long-term pilot projects with the agencies, like three firms did earlier this year in a health-focused Transit Tech Lab challenge.
"One of the benefits of the Transit Tech Lab is that agencies get to learn what works for them and other agencies and what doesn't work for them or other agencies. So we see value in both paths," Quintero said.
Quintero said agencies are, this round, looking for new technologies that can reduce the carbon footprint of public transportation, like tools that predict travel patterns, optimize crew scheduling or make electric vehicles more efficient or easier to deploy. Building confidence in public transit by enhancing existing tools, such as through the use of contactless payment systems, is also a high priority, Quintero said.
The MTA is also looking for technologies that can easily detect people or objects on subway tracks, Quintero said. The MTA earlier this month published a request for information seeking info from train companies about track intrusion detection systems. Ideas that are submitted to the Transit Tech Lab are expected to help MTA officials learn even more about the problem, Quintero said.
"With the tools or technologies that have most developed and show the most promise, we'll have an opportunity to test if those technologies have now evolved as such that in 2022, they can better address the track intrusion questions that we have and that we'd be keen to explore," she said.