New York City, T-Mobile donate 1,000 smartphones to domestic-violence survivors
The company said it's also offering discounted service plans as part of the city's agenda to support the independence of those affected by domestic violence.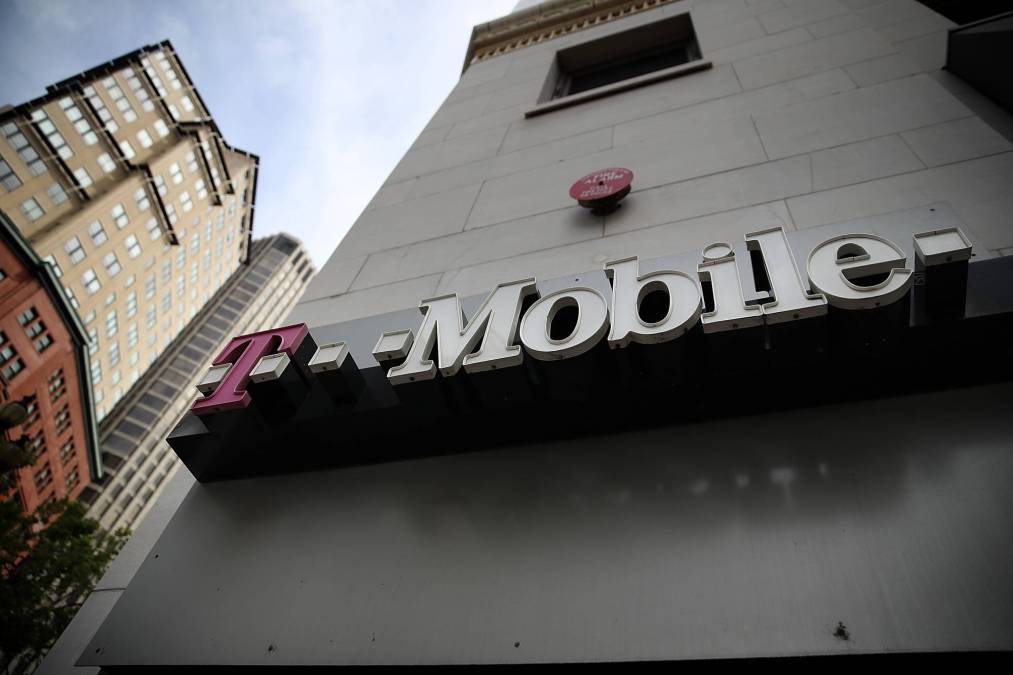 New York City is providing 1,000 mobile devices to survivors of domestic abuse and "gender-based violence" through a new agreement with T-Mobile, the Mayor's Office to End Domestic and Gender-based Violence announced Monday.
The city said smartphones will be provided via family justice centers in each of the city's five boroughs. Recipients of the devices can walk into any New York City T-Mobile store and receive a discounted service plan with no credit check, the company said. At least 58 homicides in New York City last year were attributed to partner or family violence, according to the office, down from 63 in 2019. The New York Police Department responded to more than 230,000 domestic incident reports in 2020.
The European Commission defines gender-based violence as "violence directed against a person because of that person's gender or violence that affects persons of a particular gender disproportionately."
"Survivors need us now more than ever in these extraordinary times," Cecile Noel, commissioner of the anti-violence office, said in a press release. "COVID-19 puts into sharp focus the vulnerabilities that many people in our city face every day, especially gender-based violence survivors; and it highlights the barriers and challenges that we know keep people from seeking help and finding safety."
The initiative, which also involves the Mayor's Fund to Advance New York City, is the latest ENDGBV program to support survivors with new technology. In February, the two offices partnered with NortonLifeLock to donate 2,000 one-year Norton 360 Deluxe licenses, a cybersecurity software, for survivors to use on their mobile phones, computers and tablets to prevent abusers from tracking their location or communications.
The ENDGBV office also offers survivors free device-privacy check-ups via partnerships with Cornell Tech and the New York University Tandon School of Engineering, according to the office.
"Connectivity is essential. All New Yorkers — particularly the most vulnerable among us — deserve the full combination of affordable internet, access to devices, and user-friendly digital services," NYC Chief Technology Officer John Paul Farmer said in the press release. "As society continues to grapple with the broad effects of the pandemic, nowhere is this more true or more urgent than for survivors of gender-based violence."