T-Mobile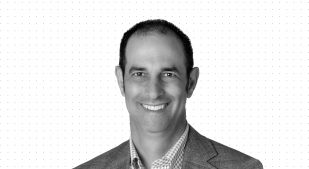 Sponsored
T-Mobile's Lloyd Levine discusses how 5G technology is poised to transform industries and empower government services.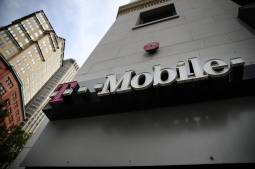 The company said it's also offering discounted service plans as part of the city's agenda to support the independence of those affected by domestic violence.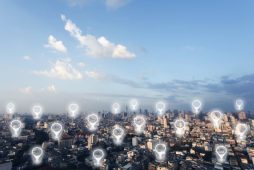 Verizon, AT&T, T-Mobile and Sprint have pledged to terminate their agreements with "location aggregators" used for services like roadside assistance and bank fraud prevention.