NYC mental health portal brings easier access to those in need
'Warm hand-offs' and round-the-clock care are part of the city's mission to remove barriers to mental health services.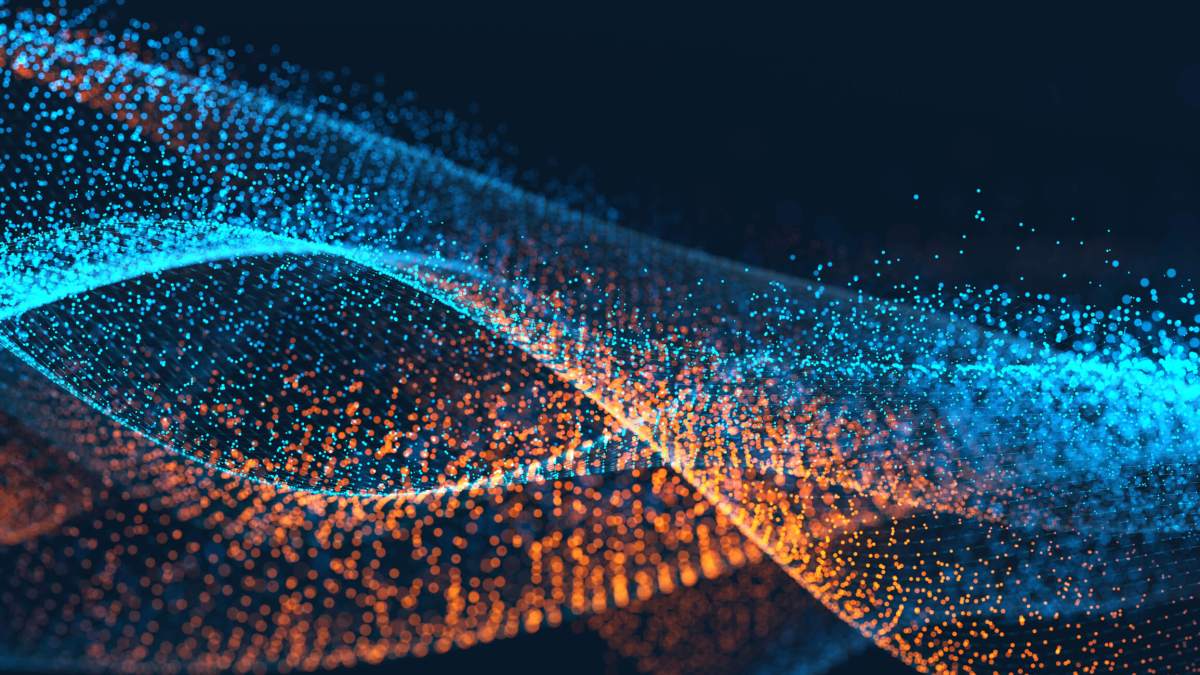 New York City launched a new website Monday that gives people easier access to mental health services, complete with a round-the-clock online portal that connects counselors and patients.
First Lady Chirlane McCray announced the debut of NYC Well as part of her broader Thrive NYC initiative to combat mental illness and substance abuse around the city. The new site will let New Yorkers sort through available mental health services in their area, or even chat directly with a counselor if they need help right away, free of charge. The city is doling out $5.5 million for the first year of the program, and $4.5 million annually after that.
The city is hoping the new portal can help make the labyrinthine process of getting access to care just a bit simple, said Jamie Neckles, chief program officer for the Bureau of Mental Health in the city's Department of Health and Mental Hygiene.
"The health care system is disjointed, it's complicated," Neckles said. "There was unanimous consensus that it's really hard to get care."
Neckles pointed out that McCray and Mayor Bill de Blasio experienced the challenges of the system first-hand, when their daughter, Chiara, came to them about her struggles with depression and substance abuse back in 2013.
"They have insurance, they're highly educated, they're in positions of power, but even they weren't sure where to begin," Neckles said. "That experience really informed this effort."
McCray started pushing her team for answers on how to streamline the process and make it more hospitable for people encountering the mental health system for the first time.
Before this portal, the city already offered a hotline to connect with counselors by phone, but Neckles explained that because "the ways that people are communicating are only getting more varied," they saw a clear need to offer a "more expansive service that can make texting and chatting available 24/7 in addition to phone counseling." But they also wanted to start offering "warm hand-offs," where staffers stay connected with people as they're transferred to different departments or providers as they work to get the help they need, and also develop a system for following up with patients down the line.
With all these needs in mind, and a desire for "a better website that's more mobile friendly" to showcase these offerings, Neckles said her team started looking for partners to make the new service a reality in January.
By April, they decided to award a contract to the nonprofit Mental Health Association of New York City, which provided counselors and developed the new web portal. Neckles said they spent a good deal of time working out the specifics with the group, particularly when it came to outlining a vision for the new site.
"Our emphasis in developing that website was to make it user-friendly, so that it's not a complicated website to navigate and to have within it the ability for people to search for resources easily and intuitively, just the way anyone would search for something on the web," said Anitha Iyer, the association's vice president of contract center services.
Ultimately, the groups were able to hammer out a search tool that depends on a few key parameters — like a potential patient's location, the language they speak, their age, and military veteran status — to help people get the personalized care they need.
By the summer, the agency was ready for a "soft launch," to test with counselors if the new system was working. Iyer said the city's new follow-up system made a big impact right away, because it lets counselors track each person's case individually and check-in as they move between service providers.
"We've had people telling us when we reach them, 'I can't believe you actually called me back,' just really expressing appreciation in knowing that there are people out there that care and want to check in about their care," Iyer said.
Now officially launched, the city is expecting roughly 200,000 people to contact the counselors for service each year. As the city starts working with people, Neckles said they expect they'll be able to analyze the huge volume of mental health data and offer suggestions to city departments and private providers on how they can improve.
"We'll know how easy it is for people to get appointments, which provider systems have a good pathway, which systems are really challenging to get access to, where we're hearing callers ask for services, but there's a lack of available resources in the community," Neckles said. "We hear them say they're really interested in the data, so they on the provider side can meet the demand we'll be able to demonstrate."
But in the near term, Neckles said she hoped the new service will make a big difference for people who might otherwise fall through the cracks and not get the service they desperately need.
"We're really excited to start picking up the phone," Neckles said. "We've been talking about it for a long time, and we're excited to start taking some calls."