New York City's internet master plan is on hold
The 2020 plan to provide internet access to more than 1.5 million underserved New Yorkers is under review by Mayor Eric Adams' administration.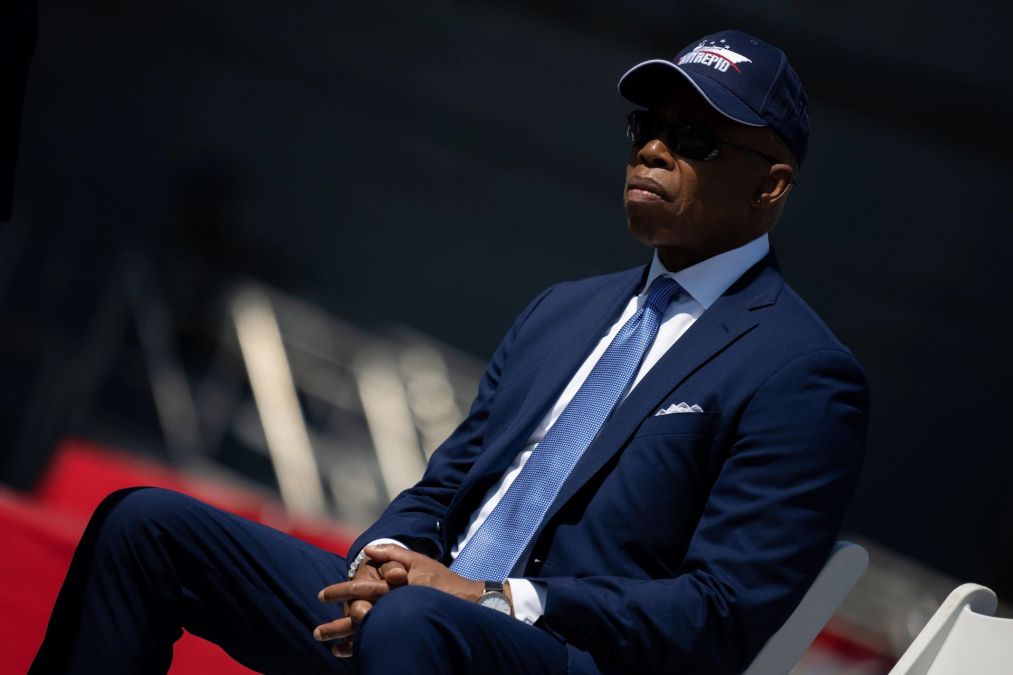 The Internet Master Plan that former New York City Mayor Bill de Blasio launched more than two years ago is on pause while his successor, Eric Adams, decides on its future.
According to a report by Gothamist, a New York news website, Adams' administration has not proceeded on the plan's most audacious step yet — a $157 million push to build broadband infrastructure across the five boroughs, with an emphasis on installing fiber optic lines into the low-income neighborhoods where internet service is the weakest and most sporadic.
Matt Fraser, the city's chief technology officer, told members of the New York City Council last month that the Internet Master Plan is now being re-evaluated, according to Gothamist. "Anything that moves forward from this point, it's this administration's burden," he said.
When the plan was unveiled in January 2020, city officials said about 1.5 million residents — 18% of New Yorkers — lacked reliable access to either wireless or broadband internet. The broadband expansion, originally pegged at $70 million, got a boost that July after the burdens of the COVID-19 pandemic revealed a more staggering need for affordable internet service. Overall, the Internet Master Plan encompassed about $2.1 billion in existing and yet-to-be-built infrastructure operated by the public and private sectors.
The plan was originally led by de Blasio's CTO, John Paul Farmer, and was drafted by the mayor's office, with the Department of Information Technology & Telecommunications providing some support. But under Adams, who took office in January, the city government's entire IT governance is in the process of being consolidated into a single department led by Fraser.
A spokesperson for Fraser's office told Gothamist that the city's broadband policy is now focused on "more near-term solutions" while the Internet Master Plan continues to be reviewed.