North Dakota takes another look at IT consolidation, cloud migration
State Chief Information Officer Shawn Riley is trying to convince lawmakers that modernization is the right move.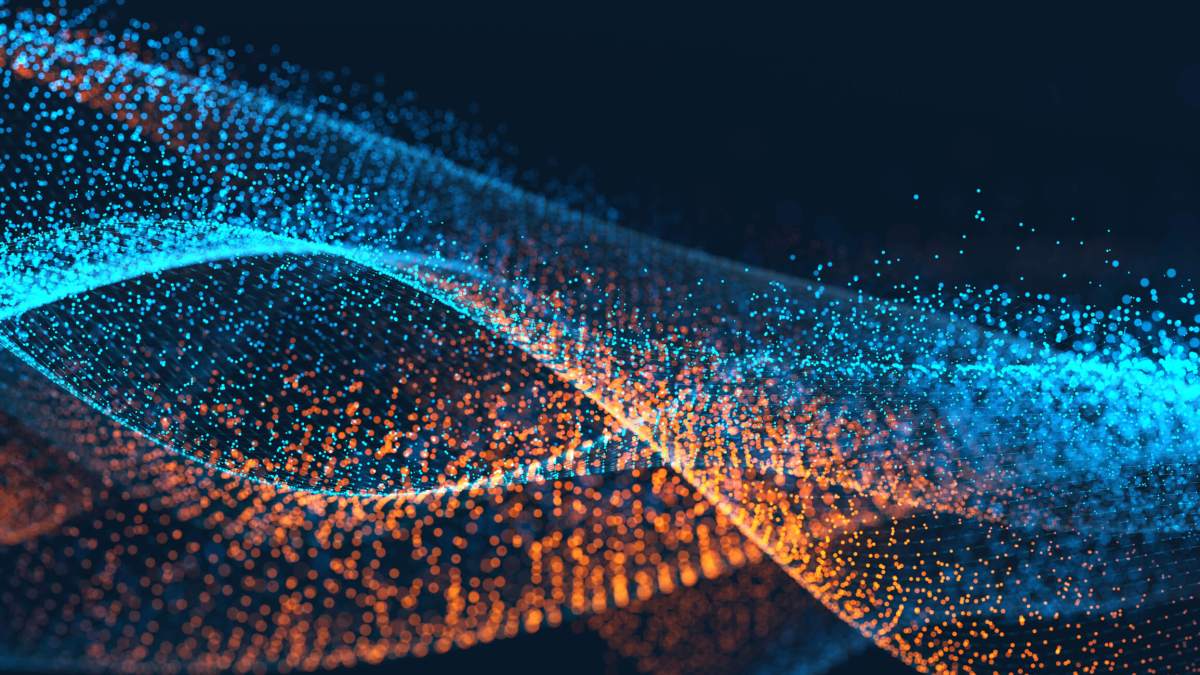 After state legislators complained in February that the North Dakota's IT office was moving forward on a major IT restructuring without their input, talks have resumed on how to continue.
In presentations at committee meetings on Wednesday and Thursday, Chief Information Officer Shawn Riley explained why reorganizing the state's some 600 IT employees and moving toward a cloud-based environment would be beneficial.
"We have a much easier time securing ourselves on the cloud than on premises. The reality is the cloud has more tool sets, more capabilities. We can be more secure in the cloud using the technologies there," Riley told local Fox news affiliate KFYR-TV.
Exploring the possibility of a consolidation and modernization project follows a recommendation made by Republican Gov. Doug Burgum in December. As an entrepreneur and former Microsoft executive, Burgum has so far supported the state's Information Technology Department (ITD) in becoming a more centralized organization in state government.
Rep. Corey Mock, the top Democrat on the Information Technology Committee, said legislators want to be certain this is the right decision before moving forward.
"The unification may be a good strategy, but we have to do our homework to make sure as this is a plan going forward, that we're not getting ourselves down a path that's a black hole of money and it's going to leave us hanging on good service for a long time," Mock said.
Consolidation of technology resources is generally considered within the state and local IT community to be more efficient and effective. Tennessee CIO Mark Bengel told an audience at the National Association of State Chief Information Officers conference in Austin in October that consolidation was essential in his state to stop the emerging trend of disparate data centers before it become irreversible.
As important as consolidation is, Bengel warned that "consolidation is one of the most contentious things you can do in government. And if you consolidate faster than your customers can absorb the change, your tenure is probably going to be shorter than you anticipated."
The committee in North Dakota did not make an immediate decision. Riley said that it would need to act within the next few weeks if Riley is to present a plan to the legislature in the 2019 session.