North Dakota's IT department takes charge of cybersecurity for the entire state
Legislation signed by the governor gives the North Dakota Information Technology Department the broadest security directive of any state IT office.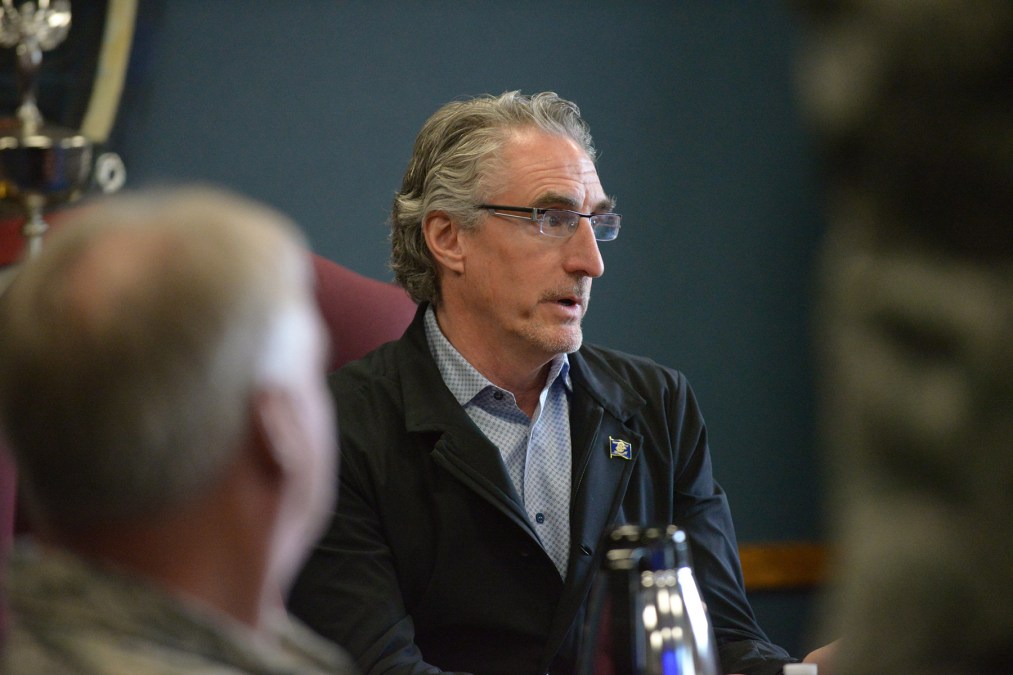 North Dakota Gov. Doug Burgum signed a bill Friday making his state's Information Technology Department the first in the country to manage cybersecurity operations across all of the state's public organizations, including local governments, schools, courts and the state legislature.
The law's enactment leaves ITD with the broadest cybersecurity mission of any state government IT division in the country. North Dakota's shared network, called STAGEnet, hosts more than 250,000 users in approximately 400 public-sector organizations across the state.
Burgum, a former software executive who sold his company to Microsoft in 2001 for $1.1 billion, said in a press release that the change will help the state protect the state's network amid the "growing nature of cybersecurity threats."
Chief Information Officer Shawn Riley said the new law supports an IT unification effort that's been underway for months designed to provide additional resources and support staff to the state, particularly in North Dakota's educational institutions.
"The collaborative effort on this legislation clearly reflects a whole-of-government approach by North Dakota's leaders, enabling the state to effectively address millions of monthly attacks and identify potential gaps in cybersecurity," Riley said in a press release.
According to the state, its network receives 5.6 million attempted cyberattacks each month.
The state's cybersecurity unification comes shortly after Burgum's proposed a two-year budget for the 2020-21 fiscal years featuring $174 million in IT spending, including allocations for upgrading voting integrity, public safety and government service interfaces accessed by residents like websites and smartphone applications. It also includes $16.4 million for the state's IT consolidation efforts and funding to hire 17 new full-time cybersecurity employees, most of whom would focus on the state's educational institutions.