North Dakota appoints new 'chief reinvention officer'
Kevin Parker, formerly with the Illinois and Rhode Island state technology offices, will now fill one of the newer designations in North Dakota.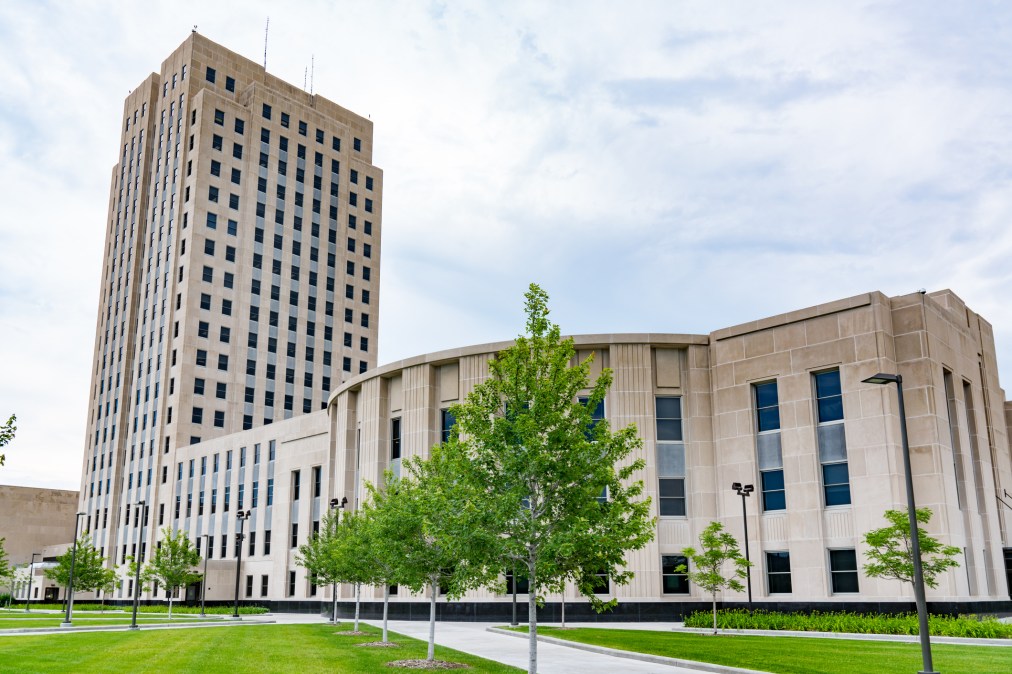 The North Dakota Information Technology Department announced Friday a new hire for a unique position among state technology offices with the addition of Kevin Parker as its new "chief reinvention officer."
Parker, who has held technology management roles with the Rhode Island and Illinois state governments, replaces Julie Cabinaw, a former Amazon executive who was named North Dakota's inaugural reinvention officer in August 2018, but stepped down in July.
The position of chief reinvention officer was created for the purpose of improving the customer experience associated with the state's technology offerings. At the time of her hiring, Cabinaw described her role as sitting "along a seam between business, the individual, and technology," as she explored new partnerships and also the potential of emerging technologies such as blockchain and machine-learning fueled applications.
According to a press release from ITD, Cabinaw helped develop a new training program that reached more than 400 state employees, expanded a standardized state website platform used by some 39 state agencies, and consulted around the state on how to improve user experience.
Parker, the new reinvention officer, most recently worked for the Illinois Department of Innovation and Technology where he served as a group chief information officer helping to coordinate a "smart state" initiative. He also previously served as the director of government innovation at the Rhode Island Office of Innovation where he helped coordinate digital services efforts and test new technologies that had potential for wider deployment within the state government.
"This is an exciting opportunity to help drive statewide efforts to enhance the citizen experience and find new ways to build capacity through knowledge sharing, innovation, training, and technology, and I look forward to getting engaged with the many initiatives already underway," Parker said in a press release.
Other projects led under Cabinaw that Parker could continue to develop include a website — called ideas.ND.gov — that crowdsource innovative ideas from residents, agency staff members and other stakeholders, and a series of local, regional and national events, conferences and webinars designed to foster what officials in North Dakota have called a "growth mindset."