North Carolina's virtual classrooms crashed on the first day of school
The state's NCEdCloud service, which manages 2 million active accounts, crashed as K-12 students across the state logged in for their first day of school.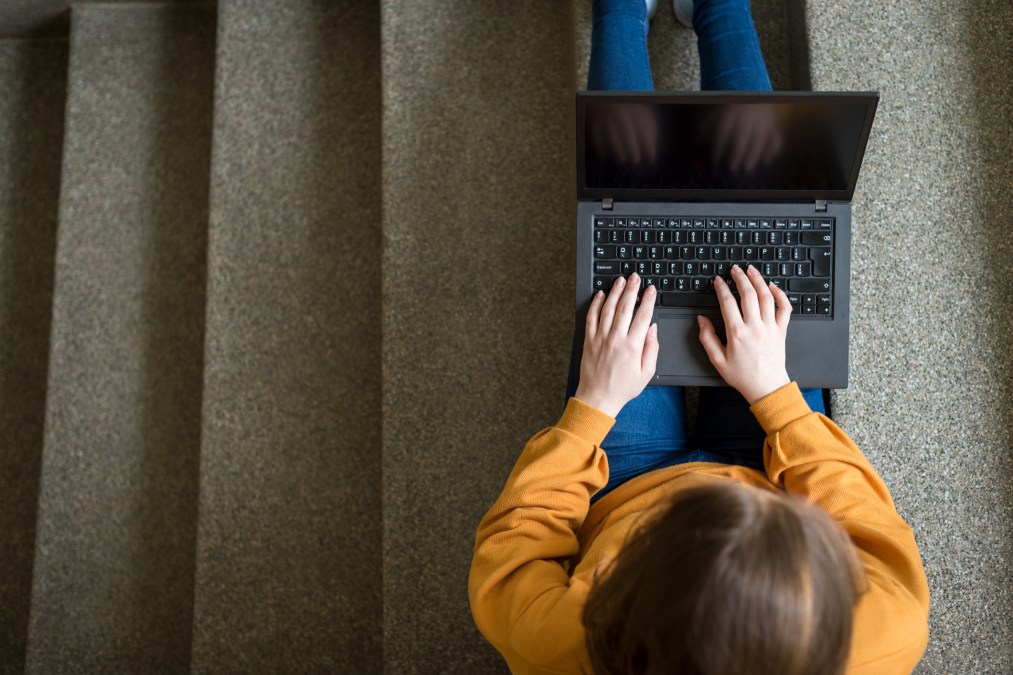 Virtual classrooms for North Carolina's K-12 schools were unavailable on Monday morning, the state's first day of school, after thousands of students attempted to log in at the same time.
The outage of the state's NCEdCloud service, a portal that connects students and teachers to learning management systems like Canvas and PowerSchool, appeared to affect districts statewide. Some districts, like Craven County Schools, issued their own statement attributing the outage to an overload of students logging in at the same time. Parents of students in the Charlotte-Mecklenburg school district said they struggled to log on to the site as far back as last week, using Chromebooks that the district provided for at-home education, a local Charlotte news station reported.
The issue appears to have been resolved as of Monday afternoon. The North Carolina Department of Public Instruction, which did not respond to a request for comment, issued a statement that it's working with Identity Automation, a Houston-based software company that built NCEdCloud, to identify what went wrong.
The state spent a portion of a $400 million grant in 2010 to build the portal as a tool for every K-12 student, teacher and parent to access educational apps with one username and password. The system manages more than 2 million active accounts across more than 250 school districts, according to the state. Monday's incident, however, laid bare the trouble that teleworking and remote learning can cause.
Though some districts in the state have delivered free Chromebooks and Wi-Fi hot spots to students for the school year, the NCEdCloud outage reportedly forced some students to use their phones to access homework assignments or virtual lessons, one of the clearest signs of the digital divide that North Carolina has struggled to close. A report published last month from the North Carolina Department of Information Technology concluded that the state's rural areas will struggle to maintain their quality of life without immediate investments in broadband infrastructure.
"North Carolina's coal-impacted communities will remain sicker, more economically distressed, and without the digital infrastructure necessary to flourish in the 21st century," the report read.