Rural North Carolinans are sicker with worse access to broadband
A new study from the state's technology department found that residents in the state's rural areas have less access to broadband and telehealth services and are more likely to be ill.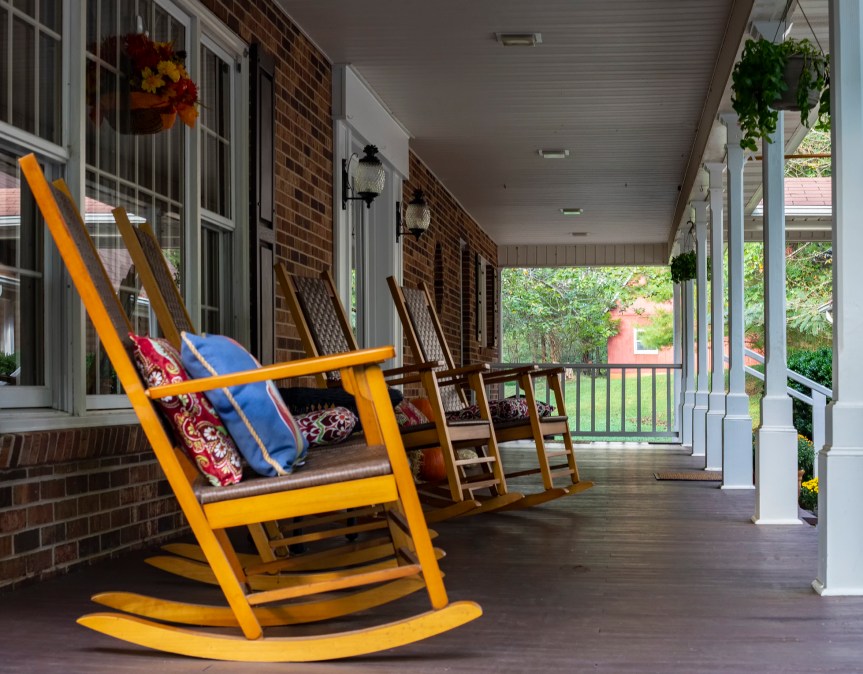 A disproportionate number of North Carolina residents who live in the rural western part of the state lack access to adequate health care because of poor broadband availability, according to a study published on Friday by the North Carolina Department of Information Technology.
The 77-page study, called the "Broadband & Telehealth in N.C.'s Appalachian Coal-Impacted Communities" report, collected data on broadband infrastructure and health care services throughout 20 counties in Appalachia, where residents suffer from a significantly higher rate of heart disease and respiratory illnesses than other counties in the state. The study examined how many households have access to broadband or telehealth services and how many deaths of those common illnesses occurred over the 12-month study period, concluding that if swift action to expand broadband and adopt telehealth services isn't taken, "North Carolina's coal-impacted communities will remain sicker, more economically distressed, and without the digital infrastructure necessary to flourish in the 21st century."
The difference between the coal-afflicted counties and the rest of the state is striking. Seventeen of the 20 counties studied had lower broadband subscription rates than the state average, and for every 10,000 residents in those counties, there is less than one full-time cardiologist, endocrinologist and mental health professional. Researchers acknowledged that much of the data has been collected separately in the past, but not compiled or compared to evaluate the ties between broadband access and adequate health care.
Researchers also compiled a list of best practices and recommendations to improve broadband access and health care in the region. Because the study examined the nuances in health care systems of 20 different counties, researchers found that any future telehealth programming should be tailored to the specific needs of each community, and that one-size-fits-all solution from the state would be unlikely to succeed, given that some communities need more help with broadband adoption and some with expanded access to health care services.
Researchers did, however, advocate for data-driven policymaking within state agencies to increase county-level opportunities for telehealth, like developing a set of standard medical services and online prescription services, as well as data-transfer protocols. The researchers also recommended that the state use federal funding to expand broadband infrastructure and mapping initiatives, which Jeff Sural, director of the North Carolina broadband infrastructure office, has advocated for in the past. In a press release, Sural said the study could not have come at a more important time, as North Carolina has been forced to rely on telehealth more heavily during the coronavirus pandemic.
"In our current situation, we appreciate the value of telehealth services more than ever before," Sural said. "Telehealth services provide access to care for our most vulnerable citizens across the state when leaving home is a challenge or even risky. Understanding those challenges so that we can build strategies and programs to increase telehealth opportunities is critical."
Sural's office worked with the state Office of Rural Health and Department of Health and Human Services on the research, which was funded by a $98,000 grant from the Appalachian Regional Commission, a regional economic development agency.
Alongside the report, the agencies released two data visualizations to show where broadband and health care are available in the region. One interactive map, called the Broadband Adoption Potential Index, relies on U.S. Census data to show broadband availability and where North Carolina residents are more likely to have long-term health issues. A second map, similar to a map that Sural's office released in April, shows the locations of community institutions that offer public Wi-Fi, like schools and libraries.