North Carolina governor unveils variety of tech investments among budget changes
Gov. Pat McCrory is hoping to see the state invest in bringing more technology to classrooms and revamping its tax fraud systems.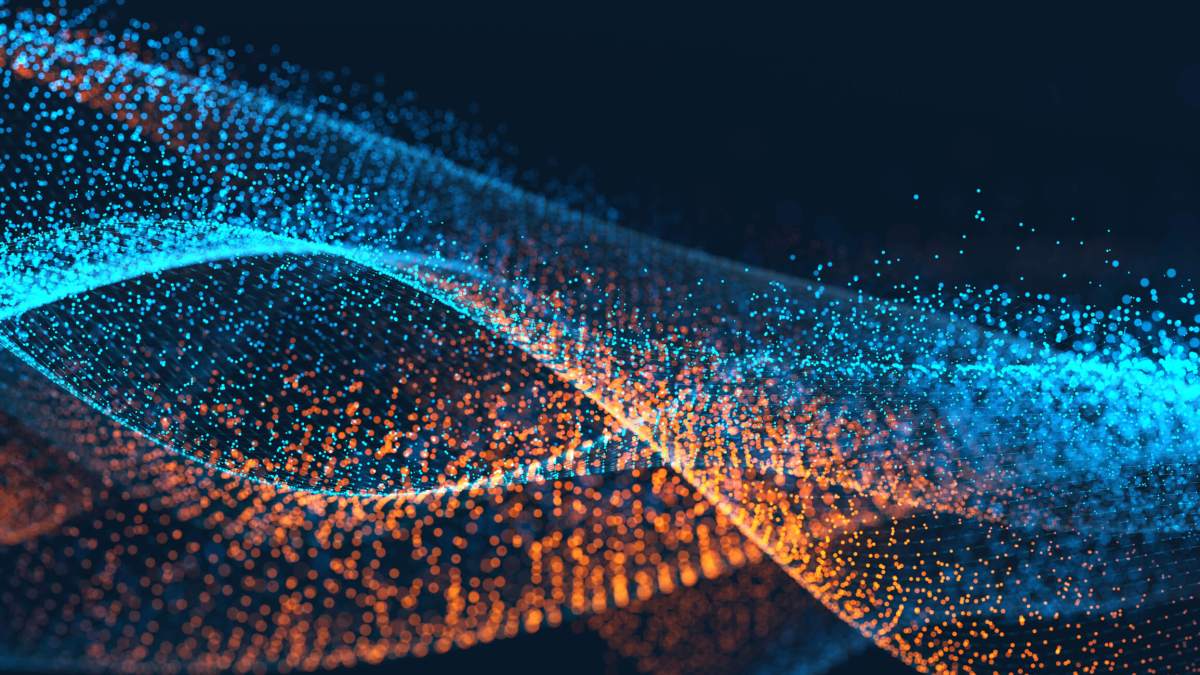 North Carolina Gov. Pat McCrory unveiled his proposed changes to the state's budget, including major investments in the state tax department's IT systems and in the state's ongoing efforts to bring technology to school classrooms.
McCrory delivered his recommendations for the state's $54.6 billion budget for the 2016-17 fiscal year to lawmakers Wednesday. McCrory's administration is currently expecting to enjoy a $237 million revenue surplus for the year, and his new budget proposals include a $300 million contribution to the state's rainy day fund and a variety of hefty tech expenditures for legislators to consider in their new session.
"Our balanced budget invests in key priorities that benefit all North Carolinians," McCrory said in a statement. "I look forward to working with legislators to make these needed investments."
[Read more: North Carolina restructures statewide IT agency]
One of the largest IT projects McCrory hopes to fund is the state's "NC Digital Learning Plan." His proposed budget calls for the state to use $29 million in lottery revenues to "acquire digital content and instructional resources" and provide digital skills training for educators and administrators.
McCrory's proposal also asks lawmakers for $3 million for the state's Department of Revenue to create a "multilayer identity verification platform" to protect taxpayers' personally identifiable information and "prevent the issuance of erroneous refunds to identity thieves."
The proposal also includes a variety of initiatives under the state's Department of Information Technology. McCrory's administration is hoping to give the department and Chief Information Officer Keith Werner $500,000 to start planning and developing an enterprise resource planning system "that addresses, at a minimum, core financial management, grants, asset and inventory, fleet management and human resources management."
The governor would also create a "cybersecurity apprenticeship program" in the department with a $600,000 expenditure.
"This two-year program will train five disabled veterans in cybersecurity governance while allowing them to work toward their Information Systems Security Professional certification (CISSP)," the budget proposal reads. "At the conclusion the program, each veteran will be prepared for a permanent role within state government or private sector."
Under the plan, the IT department would also get $550,000 to develop an "IT security risk management tool" and $700,000 to improve the state's address data ahead of the 2020 census.
Lawmakers now have until the end of this legislative session on July 1 to evaluate McCrory's proposals.
Contact the reporter at alex.koma@statescoop.com, and follow him on Twitter @AlexKomaSNG.