Indiana shelves network leasing deal, pauses rural broadband expansion
As Gov. Eric Holcomb rewrites an arrangement hammered out by former Gov. Mike Pence, trade groups demand equal treatment while others lament what the old deal could have been.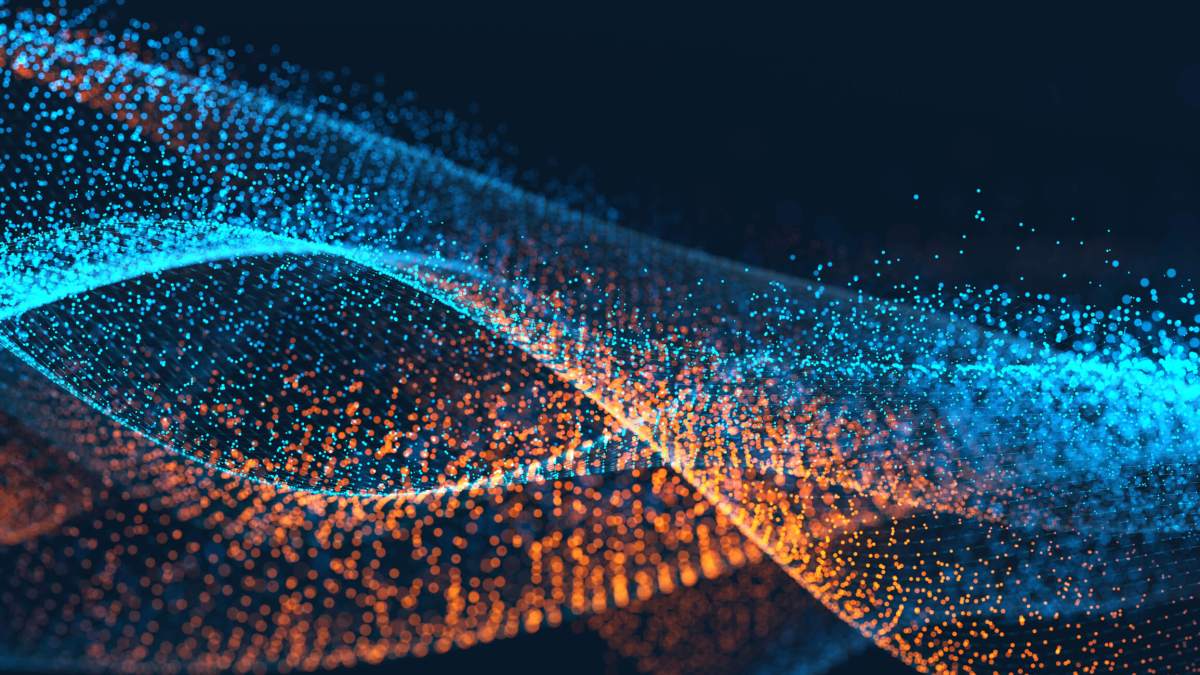 A deal to fund a massive expansion of rural broadband projects in Indiana just hit a major speed bump.
Republican Gov. Eric Holcomb announced Feb. 9 that he'd be "terminating contract negotiations" with Ohio-based Agile Networks, ending work on a controversial deal struck last year by then-Gov. Mike Pence. Holcomb said he may "lean into re-bidding this" and estimated having a new plan by the end of March.
The terminated agreement would have generated an estimated $260 million in revenue for the state over the next 50 years, giving Agile the ability to operate and manage Indiana's state-owned telecommunications infrastructure over that time period. Pence originally planned to use that money, which would have included an initial $50 million payment, to pay for an expansion of broadband service in rural areas and a host of construction projects throughout the state.
State leaders even hoped that Agile's open access model would let other providers reach rural communities and save on infrastructure costs by riding on the existing network. Agile would have leased more than 300 cell towers owned by the state.
The Indiana Finance Authority and members of the state Legislature's budget committee were overseeing preliminary negotiations to finalize the details of the arrangement, but Holcomb claimed that "a deal never materialized."
"It was a good deal, but it needs to be thought through again," Holcomb said, adding that he's asking agency staff for a thoughtful assessment of "how to move forward and develop alternatives that we might pursue, including re-bidding [the contract]."
At the time the deal was announced, Holcomb had hailed the arrangement as a crucial step to give rural communities the ability "to attract, retain, and retrain talented Hoosiers and recruit quality employers."
Now, it's unclear what this delay in getting the deal off the ground would mean for those efforts — a spokesman for the governor didn't immediately respond to a request for comment on the subject.
"I want to stress that enhancing broadband availability, especially in rural parts of our state, is still an important part of our consideration," Holcomb said. "And the state projects, the revenue intended to satisfy those projects, we plan to meet that too."
Indeed, some state budget negotiators have stressed that they hope to find room in the new spending plan to fund major infrastructure projects.
Yet it's unclear if broadband efforts will earn funding without the state finding another private sector partner to take over the deal. Though lawmakers are still reviewing Holcomb's budget proposal for the new fiscal year, the governor chiefly recommends addressing broadband needs by using $1 million per year to match federal E-Rate funding for school divisions.
Complicating matters further, a pair of state trade groups — the Indiana Cable Telecommunications Association and the Indiana Broadband and Technology Association — submitted a joint letter to the Indiana Finance Authority soon after Pence announced the deal, claiming that it could hurt previous efforts of other Indiana telecom companies by biasing the state toward Agile Networks.
"It is clear that IFA has focused so intently on the short-term financial rewards of this transaction that it failed to consider and understand the many consequences that will result from pursuing a policy of this nature," the trade groups wrote. "The ramifications will be long lasting and certainly more critical than financing bicentennial projects."
A spokesman for Indiana's Office of Technology told StateScoop that "the cancellation has no impact" on IT shop's work in the arena, but the state clearly has plenty of work to do when it comes to expanding broadband access, with or without this complex deal.
According to the Federal Communications Commission's 2016 Broadband Progress Report, 17 percent of all Indiana residents lack access to a broadband connection, or just over 1.1 million people. Additionally, 52 percent of people living in the state's rural areas don't have broadband access, equivalent to more than 910,000 people. Those benchmarks put the state far behind the national averages of 10 percent and 39 percent in those categories, respectively.
Agile Networks didn't immediately respond to questions from StateScoop about the governor's decision.