North Carolina gov. signs controversial bill severely limiting access to police video
Gov. Pat McCrory approved a bill to keep all police video in the state secret, unless a judge steps in and gets involved.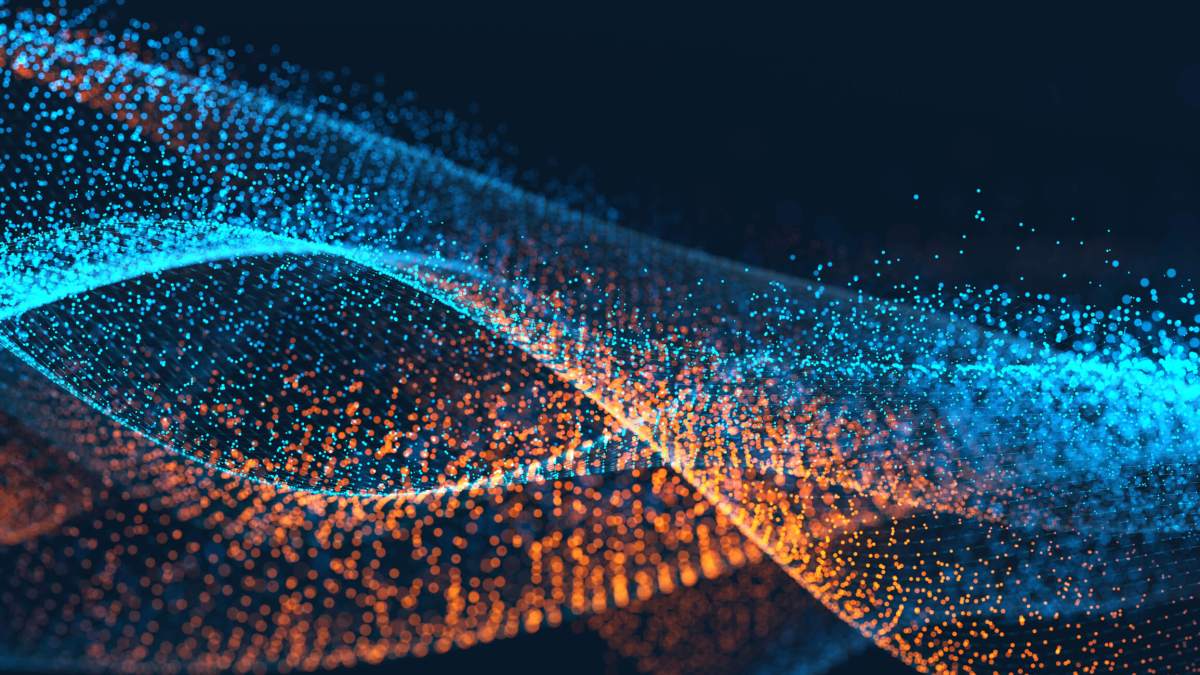 North Carolina law enforcement agencies can withhold any video they've recorded from public disclosure unless a judge says otherwise, now that Gov. Pat McCrory has signed a controversial bill into law.
McCrory gave his blessing to H.B. 972 Monday, specifying that any police video footage from dashboard cameras or body cameras is not a public record under state law. The legislation does lay out a process for police departments to release videos to anyone recorded on police cameras, but anyone else has to go to a superior court judge to plead their case for the release of video footage.
"Technology like dashboard and body cameras can be very helpful, but when used by itself, technology can also mislead and misinform, which causes other issues and problems within our community," McCrory said in a speech during the bill signing ceremony. "What we need to do is walk this fine line."
The bill's supporters, including primary sponsor Rep. John Faircloth, argued the bill was designed to provide clarity to a murky legal question in the state. Many police departments claimed they could withhold the videos from release as "personnel records," which are almost uniformly confidential, but the new law plainly states that agencies can no longer make those claims.
"It's fair for everybody, and it's better to have rules and guidelines with this technology than none whatsoever," McCrory said.
But despite those concerns, open government and civil rights advocates roundly criticized the bill as overly burdensome, hindering people seeking access to videos with a costly court process and making it harder for police leaders hoping to release footage going to a judge.
"Body cameras should be a tool to make law enforcement more transparent and accountable to the communities they serve, but this shameful law will make it nearly impossible to achieve those goals," Susanna Birdsong, policy counsel for the American Civil Liberties Union of North Carolina, said in a statement. "These barriers are significant and we expect them to drastically reduce any potential this technology had to make law enforcement more accountable to community members."
[Read more: Illinois weighs bill to speed access to police video footage]
Attorney General Roy Cooper, McCrory's Democratic challenger in the impending gubernatorial election, also weighed in against the law.
"It looks to me like it's lot more difficult with this legislation to make a video public," Cooper told the AP. "We need to see how this works first and how the courts are going to react to this, because it's important to have these cameras."
But McCrory pointed to the bill's provisions detailing an "expedited process" for people to go to court and earn a hearing about a video's release as a way to strike the right balance between secrecy and privacy concerns. Specifically, he felt the Laquan McDonald case in Chicago — where the city withheld dashboard camera video of a black man's killing by a police officer for months before a judge compelled its release — illustrated what can happen to a government's credibility if it withholds video for too long.
"We've learned in Chicago if you hold back a piece of film for a long period of time, you completely lose the trust of individuals," McCrory said. "We've learned if you immediately release a video, sometimes it distorts an entire picture, which is unfair to our law enforcement officers. In North Carolina we're going to walk this fine line and do the right thing, which is exactly what this legislation does."
Law enforcement groups in the state roundly supported the law's attempts at striking that balance, and the North Carolina Troopers Association endorsed McCrory's re-election campaign Tuesday, citing in part his support for the legislation.
Yet his political opponents had plenty of harsh criticism for the law's provisions, particularly with it coming in the wake of the police killings in Louisiana and Minnesota last week.
"At a time when people across the country are calling for greater transparency and accountability from law enforcement agencies and officers, Gov. McCrory's bill to keep police body camera footage hidden from the public moves us in the wrong direction," Patsy Keever, the chair of the state's Democratic Party, said in a statement.
"In light of so many controversial police shootings — including of Alton Sterling and Philando Castile just last week — body cameras should be a tool to help police be more accountable to the communities they serve. Transparency is part of building trust and Gov. McCrory's bill makes that more difficult."