NLC, Bloomberg Philanthropies launch coronavirus action tracker
Officials from dozens of cities have contributed more than 500 different measures they've taken to respond as the pandemic has reached their communities.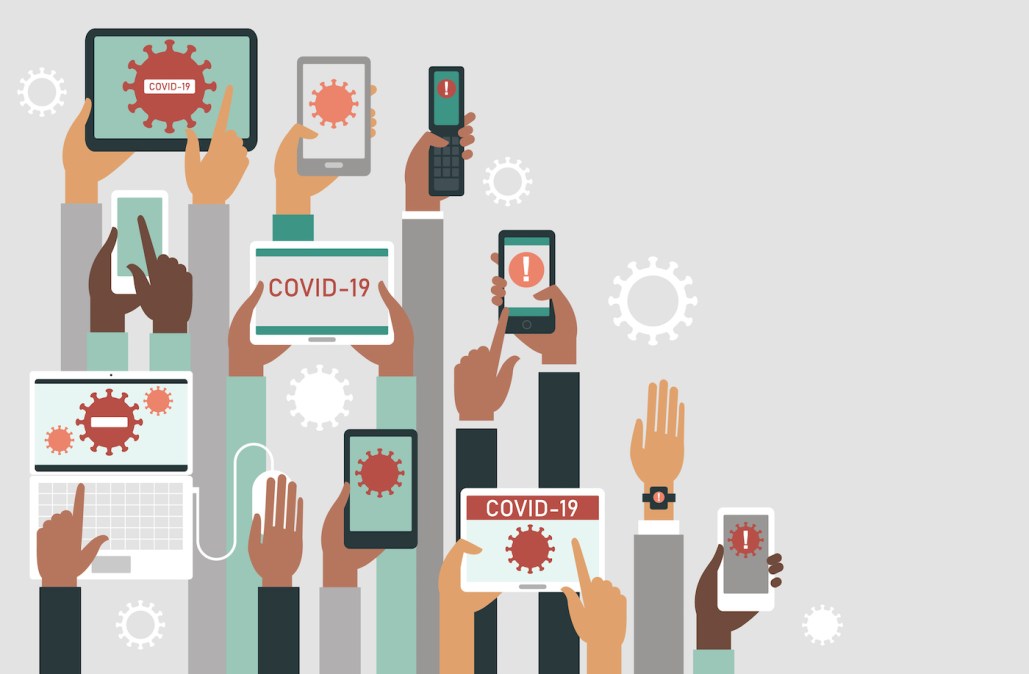 The National League of Cities and Bloomberg Philanthropies this week published a Google spreadsheet listing efforts local governments have put into slowing the spread of COVID-19, which has killed nearly 1,500 people in the United States.
The spreadsheet, which went live Sunday, is an effort between the two organizations to chronicle the policies, actions and populations impacted by coronavirus-related legislative and executive action in cities across the country. So far, dozens of cities have enacted more than 534 emergency measures to slow the spread of the virus, according to the spreadsheet, which also includes the contact information of city officials next to each policy change.
Several companies have already released data-sharing tools for city officials in the wake of coronavirus outbreaks, but local officials are encouraged in the spreadsheet to include the measures they've taken, from appointing new staff to manage food supplies to closing public buildings to issuing shelter in place orders.
The idea, according to Bloomberg Philanthropies, the foundation of former Democratic presidential candidate and three-term New York City mayor Mike Bloomberg, is to eventually create a more user-friendly tool that can be used to view the data. In the meantime, government officials are encouraged to submit the actions they've taken via a Google form.