Bloomberg launches 'Local Infrastructure Hub' to help cities get grant funding
Bloomberg Philanthropies and other groups unveiled the Local Infrastructure Hub, a program that helps communities get grant funding.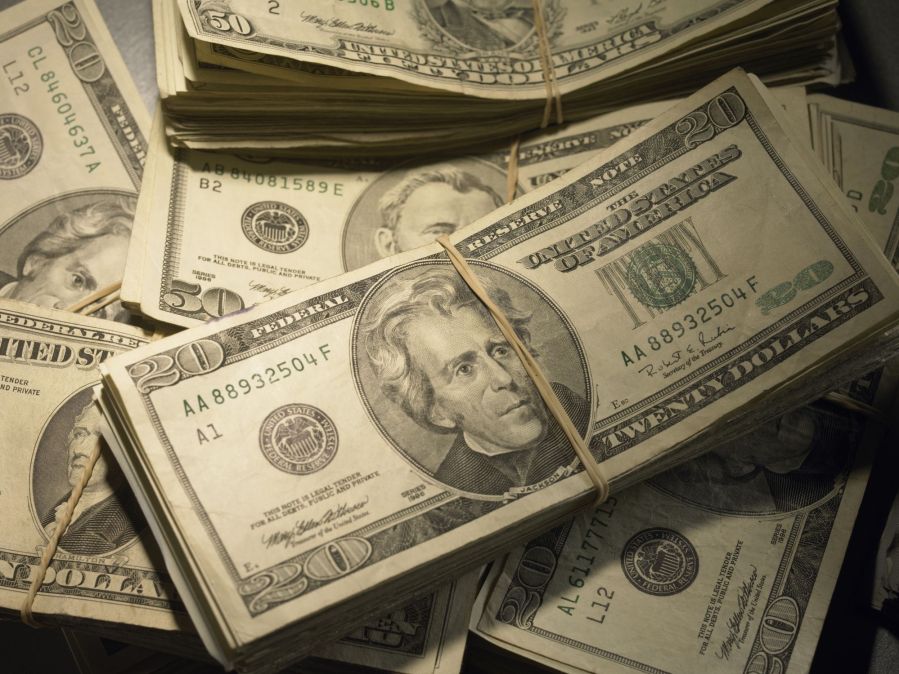 Bloomberg Philanthropies and several nonprofit groups this week announced a new program designed to help local governments get the most out of the $550 billion in funding to be made available through last year's federal infrastructure law.
The U.S. Conference of Mayors, National League of Cities and Results for America on Monday unveiled the Local Infrastructure Hub, a program that convenes "leading policy and innovation experts" to provide cities with information, resources and technical assistance. In their announcement, the groups said such a program was essential because many communities will struggle to identify which of the 400 grant programs they should apply for.
The Local Infrastructure Hub is slated to open June 1.
"For smaller cities and towns, submitting strong applications for federal infrastructure money is easier said than done, so foundations and city networks are stepping up to help," former New York Mayor Michael Bloomberg said in a press release. "The Local Government Infrastructure Hub is a first-of-its-kind resource for local leaders, and its experts will help small towns and cities compete for and win the funds they need to build stronger, more sustainable, and more equitable communities."
Beyond physical infrastructure, the grants also include broadband and cybersecurity funding.
In addition to helping local governments identify grants, the program is also intended to help them develop "competitive" applications. The groups said they plan to focus their efforts on "traditionally underserved" cities and towns, because they often lack access to the support available elsewhere. Results for America CEO Michele Jolin said in the announcement the groups wish to support "all cities — big and small."
The Emerson Collective, the foundation funded by Laurene Powell Jobs, and the Kresge Foundation are also funding the program.