NIST announces grant for smart cities challenge participants
In advance of the National Institute of Standards and Technology's 2016 Global City Teams Challenge, the agency issued a new 00,000 grant program for cities who participate in the challenge.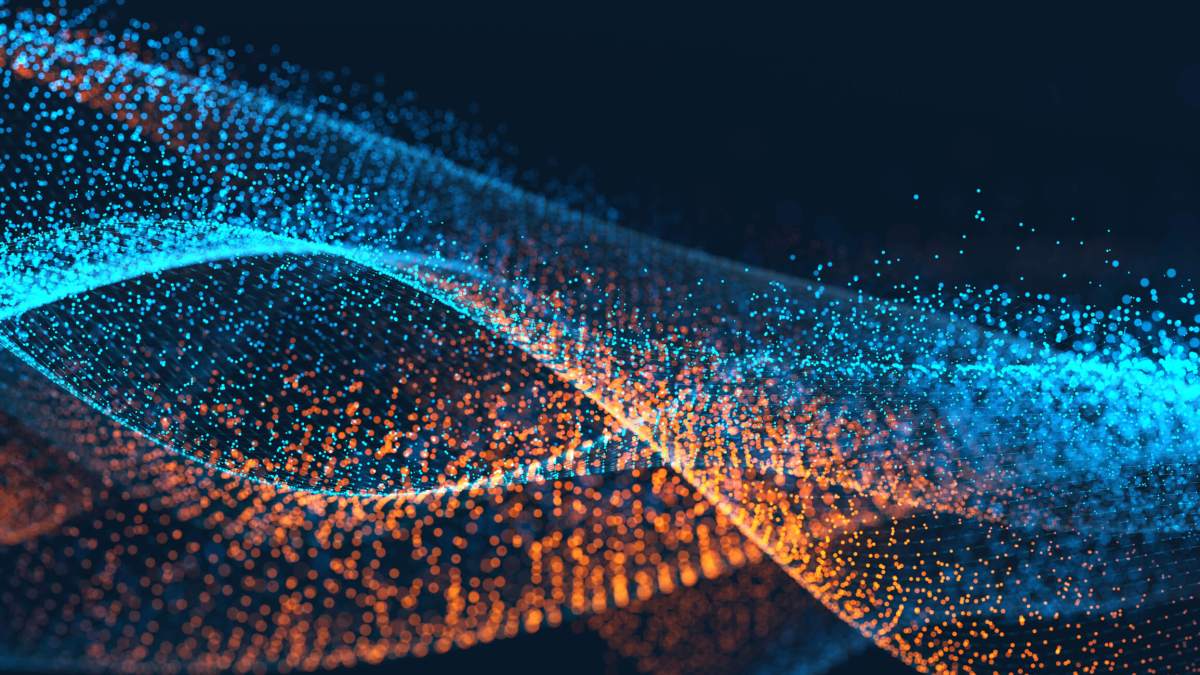 The National Institute of Standards and Technology says it will offer a $100,000 grant to three local governments to boost participation in the 2016 Global City Teams Challenge, a summit that showcases smart city projects across the globe.
In a notice on posted grants.gov last week, NIST opened a cooperative agreement grant program called the Replicable Smart City Technologies, or RSCT program. The $100,000 grant is available to three local governments who will participate in the 2016 Global City Teams Challenge — a summit where cities and private partners from across the world showcase their smart city initiatives.
Applications for NIST's GCTC-related grant are due May 12.
The 2015 Global City Teams Challenge featured 64 teams from 50 cities across the globe and highlighted mobile app projects in Austin, Texas, commute improvements in Seattle, air quality efforts in Portland, Oregon, energy efficiency efforts in Washington, D.C., and "smart plugs" in Pittsburgh, among other projects from cities around the world.
[Read more: 10 smart cities to watch]
At the conclusion of the 2015 event, NIST's associate director for cyber-physical systems and the leader behind the GCTC effort, Sokwoo Rhee, told StateScoop he had ambitious hopes for where the GCTC program could go in 2016.
"There is a huge amount of interest out there in the Internet of Things and smart cities. Why? A lot of people talk about this, and with more people living in cities going forward, resources are limited," Rhee said. "I want to see a city employing all of this stuff tomorrow or today. Maybe next year, we can shoot for 200 [teams at GCTC]."
The 2016 GCTC effort builds on recent initiatives from the White House to help encourage cities to invest in smart technologies. The Department of Transportation also has supported the effort with its Smart City Challenge, which will award $50 million to the winning city along with a connected bus system.
Contact the reporter on this story by email at jake.williams@statescoop.com. Follow him on Twitter at @JakeWilliamsDC. Read more of his stories at statescoop.com.