News Corp. looking to sell Amplify edtech division
The educational technology division will wind down its tablet business. It will not market or sell to new customers, but will continue to develop software.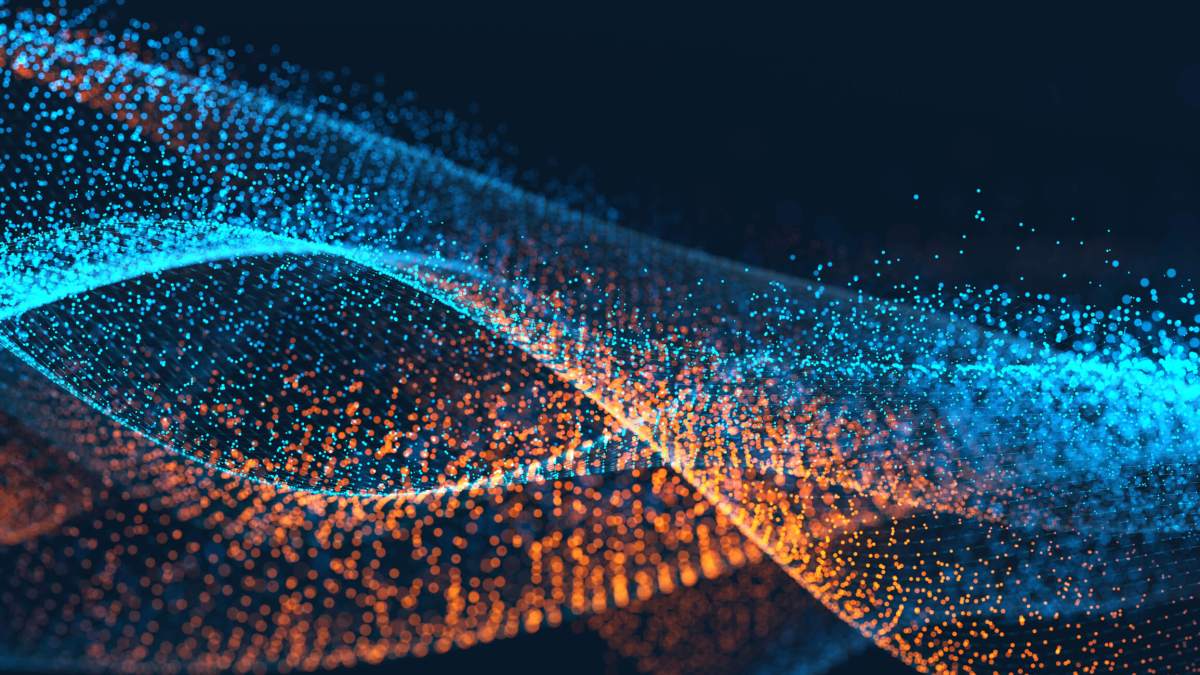 Amplify will be condensed.
News Corp.'s educational technology business is winding down, company officials told investors Wednesday, and the company will be moving away from selling or marketing tablets to customers.
Chief Executive Robert Thomson said the Rupert Murdoch-owned company is in advanced negotiations with a potential buyer for its edtech shop, according to the Wall Street Journal. The digital education division, which was launched in 2012, will take a nearly $400 million write-down, according to reports.
Amplify's tablets had hit several roadblocks in schools that were not wired correctly for kids and teachers to use them, and the tablets themselves often came with problems.
There was a botched rollout in the Guilford County school district in North Carolina — district officials had to pull the plug on the $33 million tablet program last year because the tablets had hardware issues, according to Education Week.
Murdoch had put former New York City schools Chancellor Joel Klein in charge of the edtech division, but officials now say they are abandoning the tablet business and won't market to any new customers. But, they added, they would continue to develop curriculum software.
"The recent selling season for the new school year for our digital [English language arts] curriculum overall has been disappointing and the marketplace in digital curriculum has been much slower to develop than we initially expected," Bedi Singh, News Corp.'s chief financial officer, said in a call with analysts, according to the Journal.
Amplify had a booth at this year's ISTE conference, a trade show for educational technology vendors, and was showing off tablets.
Reach the reporter at corinne.lestch@fedscoop.com or follow her on Twitter @clestch.