Hot tech tools for today's classrooms
The emergence of new augmented reality and digital story applications are bringing a new dimension to personalized learning in the classroom, says ed tech trainer Leslie Fisher.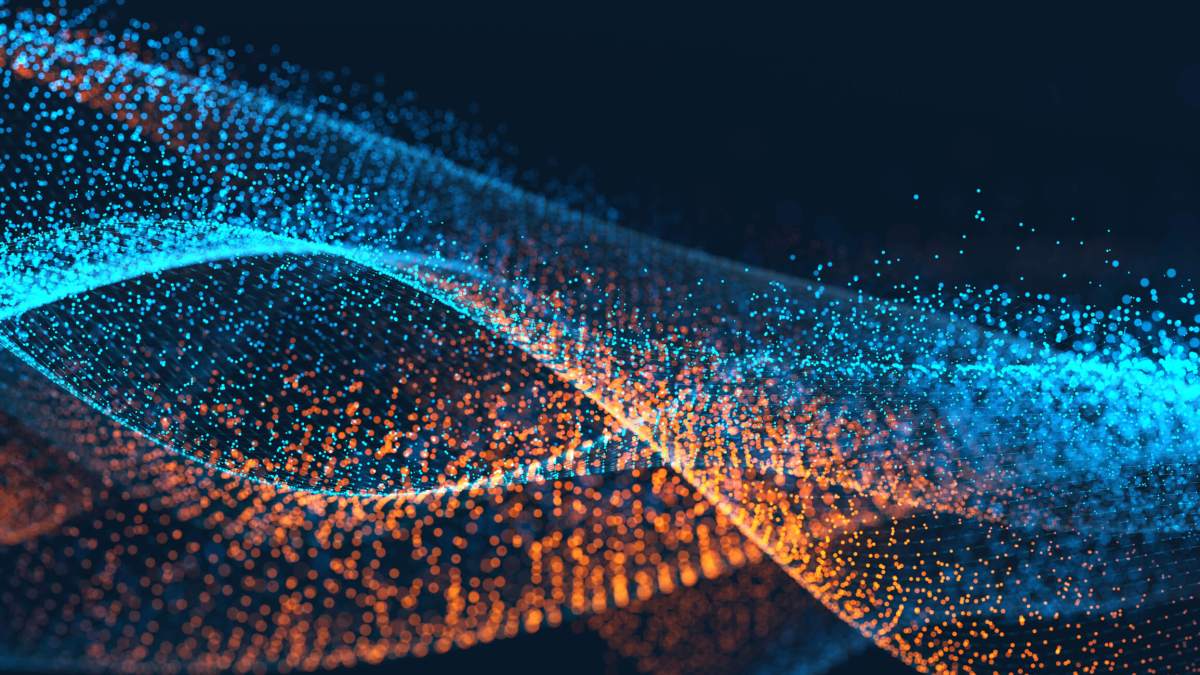 PHILADELPHIA — With more than 550 companies demonstrating their latest hardware, software and digital content products at this week's ISTE conference, educators and school technology directors had their work cut out for them assessing what to bring back to the classroom.
That's one reason Leslie Fisher, a K-12 technology trainer and a popular presenter at education forums invariably draws a big crowd whenever she's asked to share what technologies she likes most for the classroom.
A former Apple K-12 systems engineer who battled dyslexia growing up, Fisher voiced particular enthusiasm for the emerging breed of augmented reality applications that bring text and 3-D imagery together in ways that can turbo charge the learning process.
Speaking at the ISTE conference Monday, Fisher offered a rapid-fire view of software applications that are breaking fresh ground for teachers looking for innovative ways to engage and assess the progress of students.
Here were her top picks:
Augmented Reality Tools
The emergence of augmented reality tools is one of the most "significant developments in the way the Internet can empower teaching in the classroom," Fisher said. Among her favorites right now:
Quiver (formerly ColAR) — This app uses pre-drawn coloring sheets that students can color and brings them to 3-D life using an iPad running iOS 7.1 or Android 2.2 or later device. While the product is entertaining for younger children, it is finding fresh applications in schools where students can turn illustrations of cell anatomy or elements in the periodic table into animated and annotated 3-D images.
Aurasma — Developed by HP Autonomy, the software's powerful image recognition technology allows students to capture real world images on their mobile devices and then overlay a variety of media on top of them and create animations, 3D models and web pages.
The software "makes yearbooks come to life," Fisher said, but also stimulates students to think in new ways when working on projects and reports.
Digital Interactive Storytelling
These tools allow students to creatively assemble pictures, videos, maps, and text and animate their presentation. She encouraged educators to take a closer look at:
Timeline JS — This open source software enables students, or any presenter, to build visually rich, interactive timelines and publish them on their website, using a Google spreadsheet template. The application lets users pull in media from multiple sources, including Flickr, Google Maps, YouTube, Vimeo and SoundCloud, and publish the resulting timeline on the Web.
Google Tour Builder — Anyone who ever wanted to animate their latest globe-trotting adventures using Google Earth will appreciate this tool's ability to string together a sequence of locations and attach videos, pictures and commentary. Students in the classroom wanting to report on pivotal battles in the Civil War can now easily construct a visually engaging tour rather than just write a report.
Interactive Assessments
Fisher joked that nothing is more fun in the classroom for teachers than trying to keep up with all the work involved in assessing and grading students' progress. But she said some tools are making the task easier:
Seesaw — This application simplifies the ability for students to create and organize their digital work in a portfolio. But it also makes it easier for teachers to manage their workflow in the classroom and share students' work with their parents. Students can easily log on to their account, using a QR code, and create and stage their work for the teacher's evaluation. Teachers can forward work home automatically, through secure invitations, so parents can see the work their students are doing.
Formative – This software helps teachers track the progress of students based on their responses to questions, in real time. Working from a web browser, students go to the Formative site, enter a quick code, and fill in text boxes, or draw math equations or other answers on a white board. As the answers come in, the software can assess whether the answers are correct automatically, giving teachers more time to concentrate on students needing help. The app also gives teachers a sliding scale to grade students' proficiency, and a place to add feedback and comments.
EDpuzzle — This app allows teachers to combine videos with an interactive question and answer box that gets students to think and actively participate during a video lesson. The app keeps track of students' answers and produces a report showing whether students watched the video and turned in their work on time.
Plickers — Teachers print out what look like oversized QR code cards for up to 40 students in their class. Each card is unique to each student. Students then hold the card up in one of four directions to signify their answer to a multiple-choice question. Holding a smartphone with the Plickers app, the teacher can scan the room and immediately know which students, and how many, have the right answer, helping them assess how much of the class is grasping a particular lesson.
Find more of Fisher's recommendations at LeslieFisher.com or via @lesliefisher.
Read more of StateScoop's ed tech coverage from ISTE:
ISTE showcases startups, big brands and edtech products
Minecraft attracts long lines at ISTE conference
Education leaders offer digital learning strategy tool at ISTE
School CTOs offer advice on their ever-changing roles
Report unveiled at ISTE shows obstacles to edtech adoption