ISTE showcases startups, big brands and edtech products
Most of the major educational technology players appeared at ISTE this year, competing to show off their next big thing to the teachers who would use them.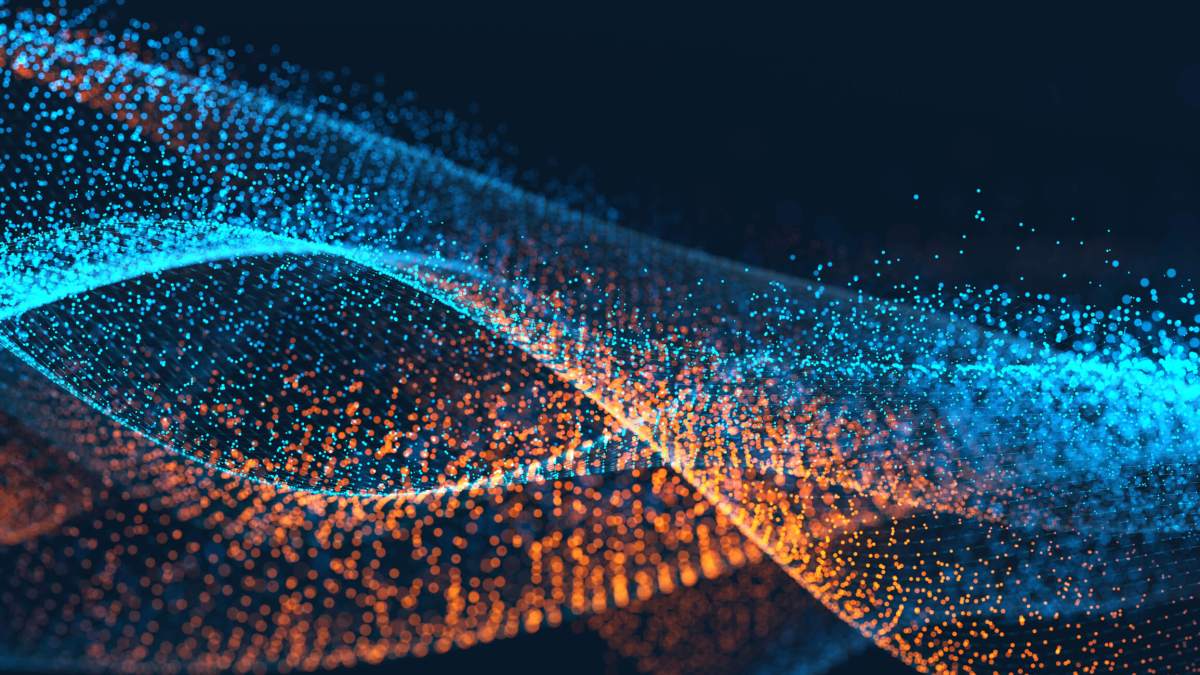 PHILADELPHIA – Meet Dash and Dot.
They're two robots that moved among the thousands of vendors, teachers, administrators and technology specialists who descended on the City of Brotherly Love this week for the annual ISTE conference.
The edtech trade show and its crown jewel, a massive exposition hall, featured everything from startups to name-brand technology and education organizations.
Apple was likely the biggest brand without a presence at the conference, which drew roughly 20,000 educational technology enthusiasts from 76 nations, according to the show's organizers.
But more than 550 education technology vendors — from Dell, HP, Microsoft and Samsung to McGraw-Hill, Pearson, and BrainPOP — demonstrated their latest offerings, with fine-tuned pitches designed to rise above the growing hum of buzzwords like "blended learning," "gamification" and "innovation," to name just a few.
"We're very focused on student motivation and student accountability and how do we make students accountable for their own learning — and I think I just said 15 buzz words," joked Aoife Dempsey, chief technology officer of Triumph Learning, which offers personalized online programs for students.
But as soon as spectators became willing participants and surrender to the myriad pitches thrown their way, from companies with names like Gaggle and Waggle, the passion for the product started to shine through.
Several teachers stopped by the Wonder Workshop booth Tuesday, impressed as Dash and Dot spun their way around in a pen on their globular wheels.
The robots are part of a package that teaches students in kindergarten through fifth grade about coding and robotics.
"There are a lot of tools for high school and middle school, but it's important to introduce STEM earlier, especially for girls," said June Lin, head of education and community for Wonder Workshop, which produces the one-eyed characters.
The robots "have a personality, so kids really like helping them get somewhere or using the robot as a character in a story," Lin continued. "We see coding as a way to reinforce and apply the knowledge they learn in the classroom."
The kids operate the robots from controls they create on a tablet, where they code pathways on a downloaded app. When the product launched last December, it was piloted in 20 schools.
Now, Lin said, the robots, which run about $229, have been added to classrooms in about 300 schools around the country.
She said she was trying to explain to teachers at the conference how they can still use Dash and Dot — even if they don't know how to code.
"A lot of teachers don't know how to code, so that's why we've tried to make our interface really intuitive and easy to understand," Lin said. "Our goal is to always have an experience that kids could do on their own without any help, and teachers can learn with the kids."
The products ranged from lighthearted and fun to serious and practical.
Google, for instance, introduced Google Expeditions, a new educational tool due out this fall that relies on standard cellphone technology and a simple Cardboard viewer to give students an immersive learning experience, even on field trips, without the need for Internet access. Using the Expeditions app on their tablet, teachers can send synchronized three-dimensional 360-degree panorama images via Bluetooth to each student's viewer, pointing out areas of interest in real time. The product is designed to bring abstract concepts to life and provide a deeper understanding of the world beyond the classroom, according to Google's Jennifer Holland.
Other companies, such as Locly, are promoting close-proximity community devices, or beacons, to give teachers and students a new way to experience nearby places and people every day. The devices, which can be positioned next to educational displays, or artwork at a museum, detect the presence of smartphones and, through an app managed by the instructor, transmit information or tutorials to one or more visitors.
Another tool focused on security, from a company called Gaggle, tracks students' activity on Google Apps and Microsoft Office 365.
"We monitor what kids are doing, and it's not always educational," founder and CEO Jeff Patterson said.
Using examples like cyber bullying and taking and sending inappropriate pictures, Patterson said he's pushing the idea that teachers and administrators need a separate security tool to monitor kids' Internet behavior. The tool is a mix of technology and human interaction, he said.
"Sometimes we'll just email back a student and say, 'That's not an appropriate use of technology,'" he said. "But oftentimes for something more serious, we contact the district to get help. So it saves lives."
He said it takes some of the burden off teachers.
"Teachers want to be educators — they don't want to be a policeman or woman," he said. "We want to free them up so they can focus on those things."
Patterson, like many others at the conference, said he's been coming to ISTE for several years — for him, the past two decades.
"I love the energy," he said. "There are people I met 20 years ago that are still here, both vendors and school district folks. It's nice to have a mission where it's really about helping the kids."
Wyatt Kash contributed to this report.
Read more of StateScoop's ed tech coverage from ISTE:
Hot tech tools for today's classrooms
Minecraft attracts long lines at ISTE conference
Education leaders offer digital learning strategy tool at ISTE
School CTOs offer advice on their ever-changing roles