New York will investigate Twitter hack, Cuomo says
New York will look into how bitcoin scammers took over the accounts of numerous politicians, celebrities and corporations, including cryptocurrency exchanges regulated by the state.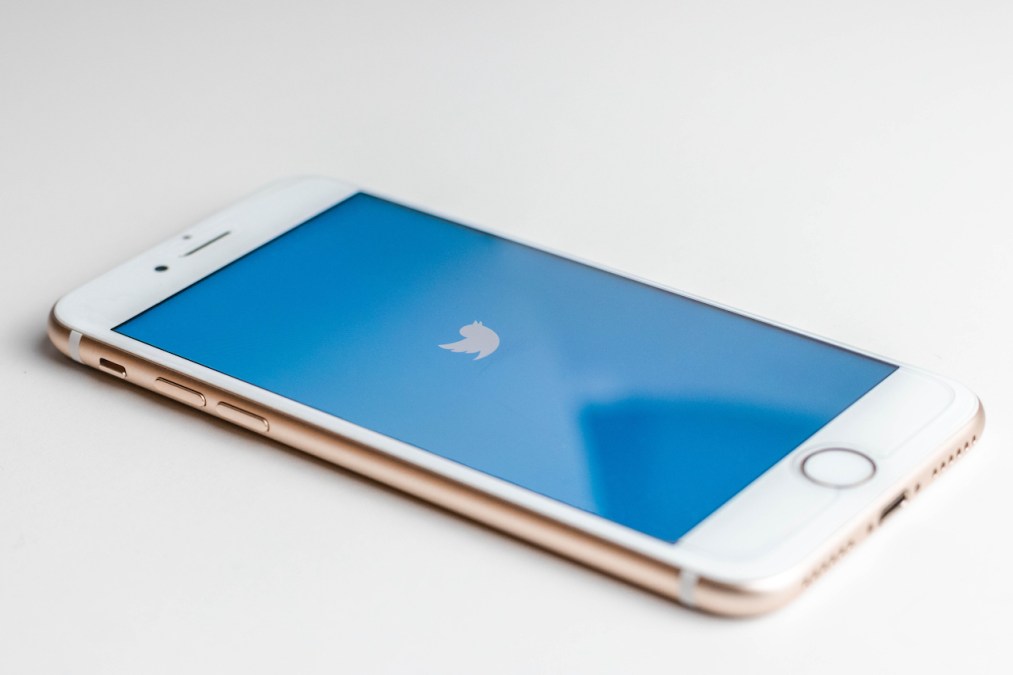 New York State will conduct its own investigation of Wednesday's cyberattack against Twitter, in which numerous high-profile accounts were hijacked to promote a cryptocurrency scam, Gov. Andrew Cuomo said Thursday.
Speaking during a conference call with reporters, Cuomo said the state's Department of Financial Services — which regulates the financial industry, including transactions involving virtual currencies like bitcoin — will conduct a "full investigation" into the incident, which affected accounts belonging to former President Barack Obama, Joe Biden, Bill Gates, Elon Musk and Kanye and Kim Kardashian West, among others.
Vice News reported that hackers responsible for the attack claimed to have paid paid a Twitter employee for access to an internal tool that allowed them to take over the accounts, which also included the corporate voices of Apple and Uber. The attack was stopped after about an hour, though Twitter's response included temporarily shutting down verified accounts, including those used by media organizations, elected officials and government agencies communicating with the public.
"The Twitter hack and widespread takeover of verified Twitter accounts is deeply troubling and raises concerns about the cybersecurity of our communications systems, which are critical as we approach the upcoming presidential election," Cuomo said in a press release. "With more than 300 million users, Twitter is a primary source of news for many, making it a target for bad actors. This type of hack by con artists for financial gain can also be a tool of foreign actors and others to spread disinformation and — as we've witnessed — disrupt our elections."
No evidence has emerged yet that the Twitter hack originated from outside the United States, or that its had any other goal other than collecting bitcoin. But in addition to celebrities and politicians, the attack also targeted accounts belonging to cryptocurrency exchanges, which are regulated by New York State.
In 2015, the state became the first to impose regulations on digital currencies, requiring businesses that deal in products like bitcoin to obtain a "bitlicense" and developing cybersecurity policies that address network security, data privacy, breaches and malware.
"Cyberattacks are a major threat and this incident shows how easily fraudulent and false information can be spread to millions of consumers," Linda Lacewell, the superintendent of the Department of Financial Services, said in a statement put out shortly after Cuomo's call for an investigation. "Yesterday's attack targeted the Twitter accounts of virtual currency companies, among others, that are licensed by DFS to serve New Yorkers. The Department will leverage its deep expertise to bring the facts to light."