New York City installs Waze GPS beacons in tunnels
The Bluetooth-connected devices allow drivers to maintain a GPS signal through four tunnels where coverage was previously unavailable.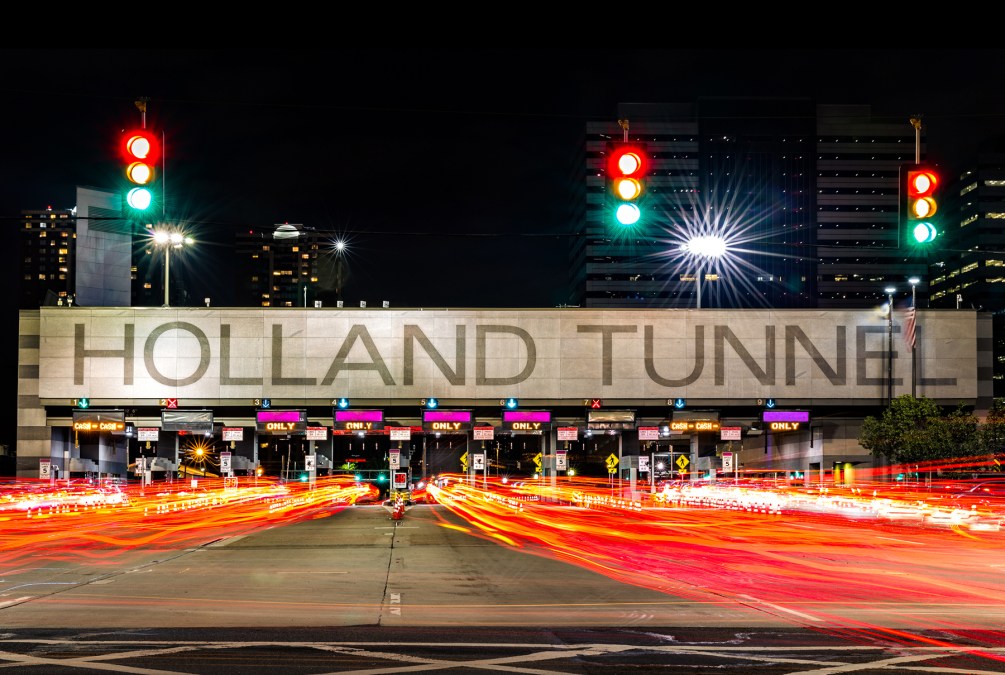 Transportation authorities around New York City working with the navigation-app company Waze recently installed Bluetooth-enabled beacons to allow drivers to maintain GPS signals while passing through tunnels.
The beacons, which are located in the Holland Tunnel, Lincoln Tunnel, Queens-Midtown Tunnel and Brooklyn-Battery Tunnel were activated Tuesday. Waze, which provided the beacons to the Metropolitan Transportation Authority and the Port Authority of New York and New Jersey, has had its beacons installed in several other cities around the world, including Boston, Pittsburgh, Paris and Rio de Janiero.
MTA spokesman Chris McKniff told StateScoop the authority purchased more than 300 beacons, and installed them about 100 feet apart through the Queens-Midtown and Brooklyn-Battery tunnels, which connect Manhattan with Queens and Brooklyn, respectively. He said the MTA owns and manages the devices, but that they do not store any data. The partnership was made possible through Waze's Connected Citizens Program, the Google subsidiary's municipal data-sharing framework.
"We saw this as another tool in our modernization of our facility and to provide greater customer experience for motorists that use our facilities," Mckniff said.
The Waze Beacons are built on Google's open-source Eddystone platform and can provide a GPS signal to users via Waze or other navigation apps.
Port Authority Executive Director Rick Cotton said in a press release that the beacons build on the launch of an app last year called "Crossing Time" that provides drivers with real-time traffic conditions. The Port Authority controls the Lincoln and Holland tunnels, which run between Manhattan and New Jersey.
Last year, Waze partnered with parking space app SpotHero to install beacons in spotty GPS coverage areas in Chicago's underground and multi-level roads.