New York taps NYCx program lead as deputy technology secretary
Jeremy Goldberg, who spent two years developing innovation competitions in NYC, is now working inside the state government's technology agency.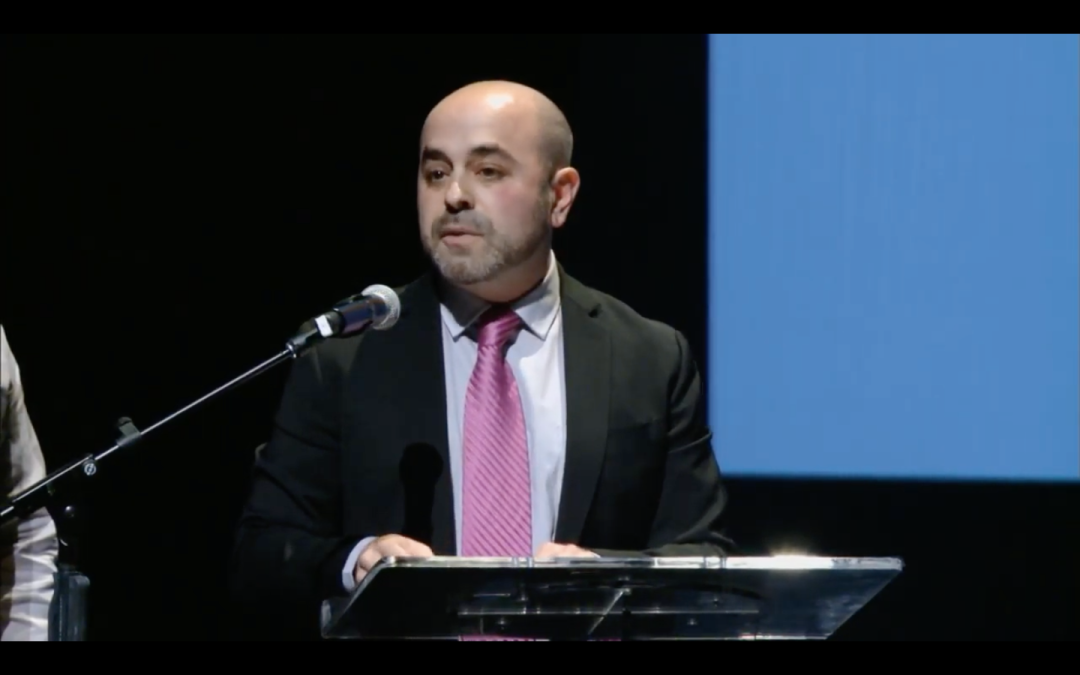 Jeremy Goldberg, New York City's former deputy chief technology officer, took the role of deputy secretary for technology and innovation for the state of New York last month, according to his LinkedIn page.
Goldberg, who left the city in April, is now with Office of Governor Andrew M. Cuomo where he works alongside Robert Samson, the state's chief information officer, who took over the job in 2017.
During two years with New York City, Goldberg led the NYCx challenge program, an annual competition for technology entrepreneurs to pilot digital solutions for the city's connectivity, security, transportation and environmental issues. Last September, Goldberg helped the city publish a strategy guide for other municipalities to use in hosting their own "moonshot" technology competitions.
Goldberg has also worked for the cities of San Jose, California, and San Francisco, where he helped develop San Francisco's Startup in Residence program through the Mayor's Office of Civic Innovation. He also led a public-private partnership program called Civic Bridge that allowed private sector experts to work alongside public sector officials during his 18-month stint in San Francisco.
Goldberg could not be reached for comment.
Editor's Note: This story was updated on June 11, 2019 to correct an error. Goldberg works inside the governor's office, not the Office of Information Technology Services.