Ohio bill would force police to use body-worn, dashboard cameras
State Rep. Kevin Boyce's legislation would also set aside nearly 4 million to help every police department in the state start using the technology.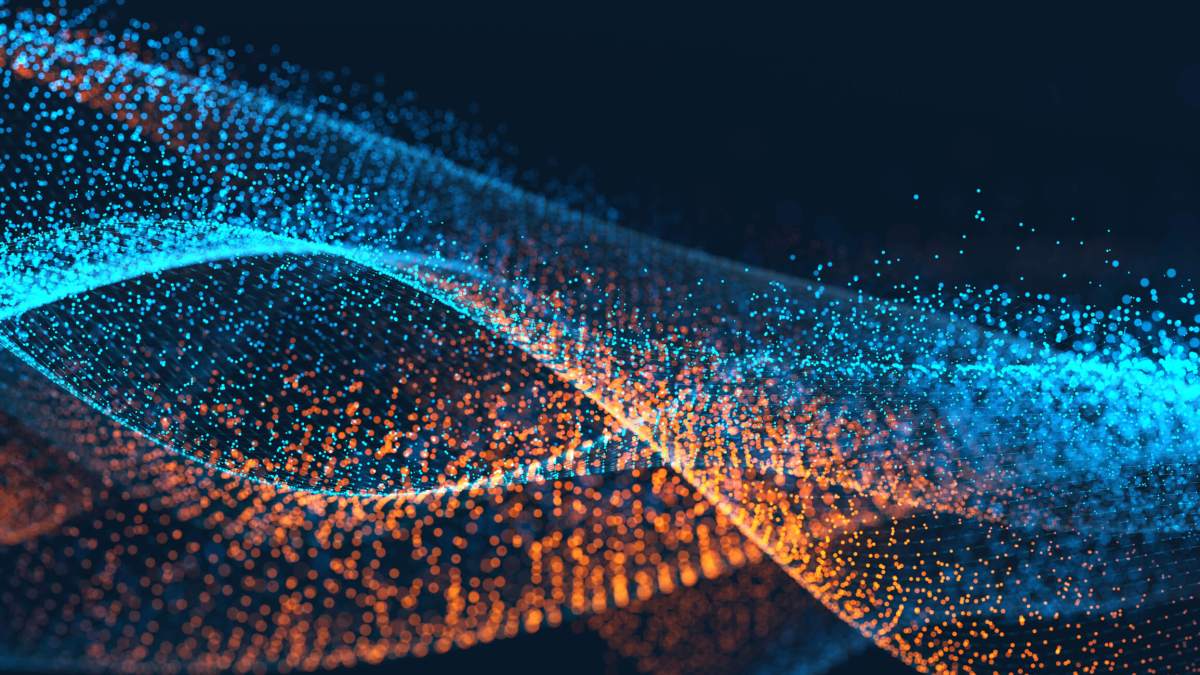 A new bill in Ohio would force police in the state to use body-worn and dashboard cameras within the next two years, and set aside nearly $54 million to help local departments adopt the technology.
State Rep. Kevin Boyce introduced H.B. 587 Monday, which would spur a massive statewide effort to get police officers using cameras to record every interaction they have with the public.
Specifically, it would mandate that every law enforcement agency in the state provide "all of its law enforcement officers with body cameras," and "incorporate one or more dashboard cameras" into every vehicle officers use. Should the bill make it into law, agencies would have two years from its enactment to make those goals a reality.
However, the legislation is relatively light on provisions governing how officers would use the cameras, setting broad standards for when officers would activate them.
Namely, it stipulates that police would turn on their body cameras "[i]mmediately upon engaging in any interaction with a member of the public," and keep them on for the "entire interaction." It has a similar standard for dashboard cameras, requiring officers to turn the cameras on immediately and film the "entire interaction with the member of the public … until the officer returns to the vehicle."
The bill would also require every department to "designate one or more persons at the agency to be responsible for body camera and dashboard camera data retention," and sets strictures around how long agencies would have to retain the videos.
[Read more: Police still slow to adopt body camera policies favored by civil rights advocates — report]
Police would have to hold onto all videos for at least a year after they're recorded, or at least six years if the video includes someone committing a felony. Departments would also have to retain any footage "necessary for a pending, or reasonably foreseeable, civil or criminal action or proceeding."
The legislation would also direct a variety of state agencies to develop standards to ensure officers are properly trained in how to use both kinds of cameras.
Departments wouldn't be on their own to buy these cameras and start using them — the bill also calls for the establishment of a "law enforcement camera fund" to be managed by the state's Department of Public Safety.
The legislation would allocate just over $53.9 million for the fund, and the department would have the discretion to determine how local police could apply for the money. The department would also be able to withhold funding from any agency that receives cash through the fund but fails to meet the bill's provisions.
To ensure departments are following the legislation's tenets (and to study the effectiveness of the cameras in improving police-community relations), the legislation would also convene a "law enforcement camera use evaluation committee." The group of lawmakers, judges, prosecutors and police officers would have four years to study the issue before delivering a report to the Legislature.
However, it could be awhile before Ohio lawmakers examine the bill in more detail. It has yet to earn a committee assignment, and while the Legislature is in session until Dec. 31, it's only scheduled to meet sparingly between now and November's election. Accordingly, the bill would only have roughly two months to go through the entire legislative process before lawmakers adjourn for the year.
Boyce's legislation is the third such bill on the subject currently awaiting action in Ohio's legislature. Rep. Niraj Antani introduced H.B. 585 last month to clarify how body camera footage is released to the public, while Boyce and several other lawmakers are backing H.B. 407 to require every agency using body cameras to adopt clear policies governing a variety of issues surrounding their use.
Boyce's newest police camera-related bill is fairly unique compared to other efforts around the country, according to research by the National Conference of State Legislatures.
Analysts with the group found that, as of April, just six other states have enacted laws requiring police to wear cameras (and only South Carolina forces all officers in the state to use the technology). Additionally, just 10 states and Washington, D.C., have enacted legislation that allocated funds to help departments purchase the cameras.