dashboard cameras
The lost video could make it more difficult to prosecute some criminal cases.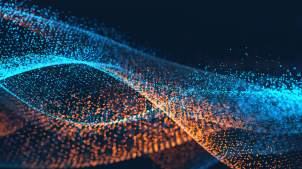 After a waiting period, recordings of critical incidents will become public, but old recordings will not fall under the new policy.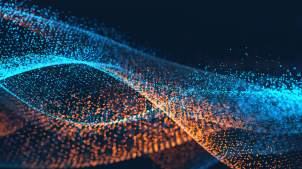 State Rep. Kevin Boyce's legislation would also set aside nearly 4 million to help every police department in the state start using the technology.