New federal accessibility requirements take effect
A broader scope of government systems will be subject to comply with new standards under the Workforce Rehabilitation Act.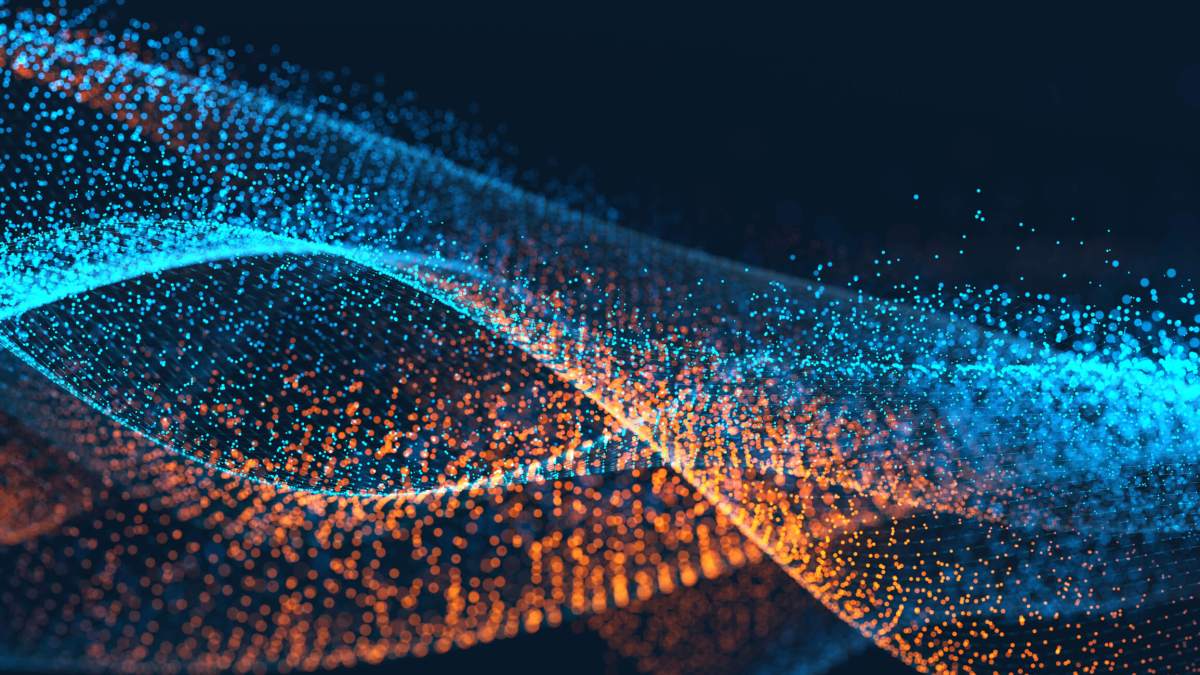 On Thursday, the federal government's new Section 508 standards took effect, requiring compliance from agencies, and any state or locality that accepts federal funding, to ensure their digital services are accessible to people with physical, sensory, or cognitive disabilities.
As part of the Federal Acquisition Regulation, the guidelines are aimed at helping seeing- and hearing-impaired users access information on government websites, apps and other digital media. The revised rules, which stem from a 2001 amendment of the Workforce Rehabilitation Act of 1973, include fewer compliance exemptions for hardware and software. This means a broader range of technologies and more states and localities are likely to be affected by the requirements.
The updates also include additional interoperability requirements for assistive technologies like braille displays and screen magnification software. In addition, the change asks organizations to use of the World Wide Web Consortium's Web Content Accessibility Guidelines (WCAG) 2.0, a resource with the latest technical and web design recommendations.
With more than $500 billion in federal spending going to companies, states and local jurisdictions, Beth Franssen, an accessibility expert at the software company Nexient, said the changes may take some by surprise if they are not prepared. Yet the updates do include some exceptions for cases where compliance causes an "undue burden" financially or for certain legacy systems.
"Companies in the private sector may not be fully aware that this could potentially impact them," Franssen said. "While the standards are simple concepts to ensure equal access, organizations are empowered to interpret how best to implement within their own processes, tools and culture. This is one of the largest challenges facing an organization in learning how to prioritize and implement the standards most efficiently."
Franssen said that working to meet the standards should be seen as an investment in better services and accessible design compels governments and companies "to unclutter and clarify" how their products engage users and this often raises the value of a service or product.
"Organizations must incorporate accessibility from a broad integrated approach, starting with the planning stages," Franssen said, adding that this process requires someone to ensure "that accessibility is ingrained culturally and operationally."