Nearly 75% of states launched chatbots to aid pandemic response
Surging demand at health and labor departments spurred adoption of chatbots in state government, according to a new NASCIO report.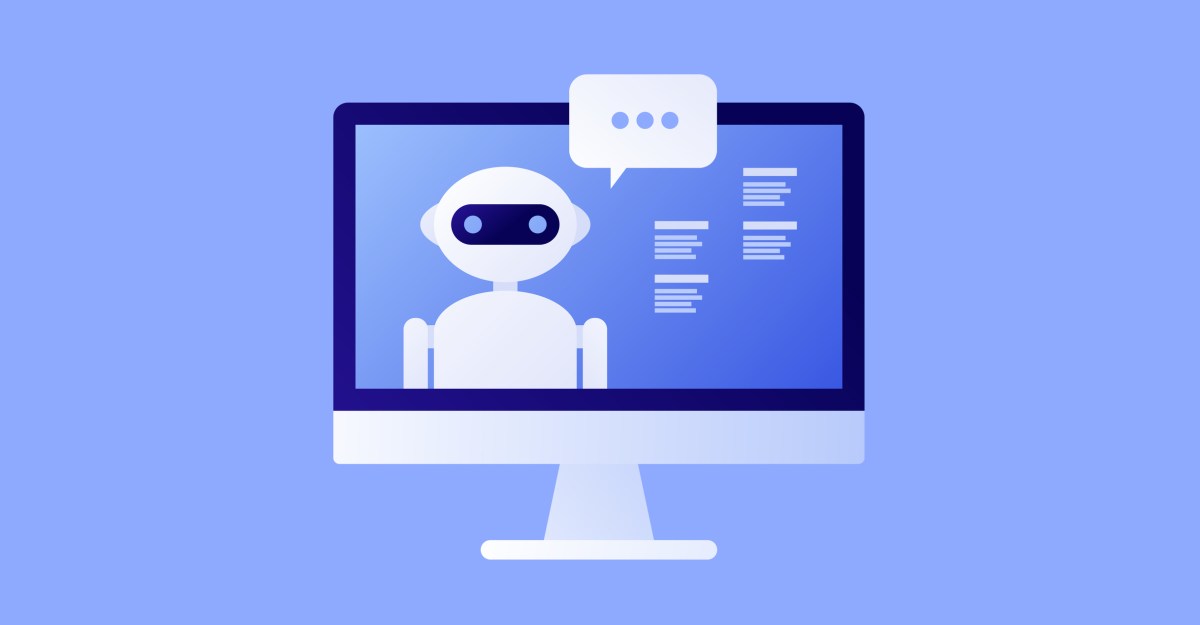 Nearly three-quarters of states have employed chatbots to assist government employees providing services related to the COVID-19 pandemic, according to a report published Wednesday by the National Association of State Chief Information Officers.
The new publication, called "Chat With Us: How States Are Using Chatbots to Respond to the Demands of COVID-19," follows a 2019 NASCIO survey finding that while many state technology chiefs were bullish on technologies like robotic process automation and chatbots, most were waiting on the right business case before deploying the technologies in their own organizations. The pandemic, NASCIO says, has turned out to be the situation CIOs were waiting for.
States have largely deployed chatbots to support their labor departments, which have in recent months been overloaded by claims for unemployment insurance, and to answer common questions related to the health crisis, such as when to seek COVID-19 testing and where to find medical care.
About half of states are using chatbots to support their unemployment insurance websites. The NASCIO report cites successful deployments in Texas, which named its chatbot "Larry," and Missouri, which named its bot the more literal "Missouri Department of Health and Senior Services COVID-19 Virtual Assistant." The report notes that states often benefited from the ease with which chatbots can now be deployed, often launching their digital assistants in just a few days.
Many state chatbots have been deployed to relieve human operators at COVID-19 call centers, including Michigan's "Robin," Utah's "Porter" and Mississippi's "Missi."
Some states have opted for general-purpose chatbots. Georgia uses the same software on its labor, health and governor's websites. This strategy, the NASCIO report estimates, could have advantages.
"They can ensure that the exact same answer is given to the same question across the enterprise," the report reads. "Because of the AI and learning component of the chatbot, slightly different answers could morph into completely different answers if they used different chatbots across agencies. There is a certain amount of personalization that can be done on the agency level, but ultimately there is one chatbot providing consistent answers to the questions that are asked on all the different websites."
Apart from responding to the public's needs during the pandemic, several state CIOs told StateScoop earlier this year they've grown more interested in automated technologies as a way to offset anticipated budget cuts. Using robotic process automation to aid human workers in completing repetitive tasks like data entry and document processing were common examples cited by officials.
"I think we're all going to look for ways to streamline because things like RPA are going to be necessary," Hawaii CIO Douglas Murdock said. "A lot of states keep archaic processes in place because there are people there to do them, I think. It's civil-service mind block, maybe. But if we lose people, then we're going to have to bring in RPA to take care of things and to get better."
This story is part of Digital Government: The Next Decade: A StateScoop & EdScoop Special Report.