Nashville rings in the new year with burst of open data
A new chief data officer, chief strategy officer and support from Bloomberg Philanthropies mark an aggressive expansion of the city's open data efforts.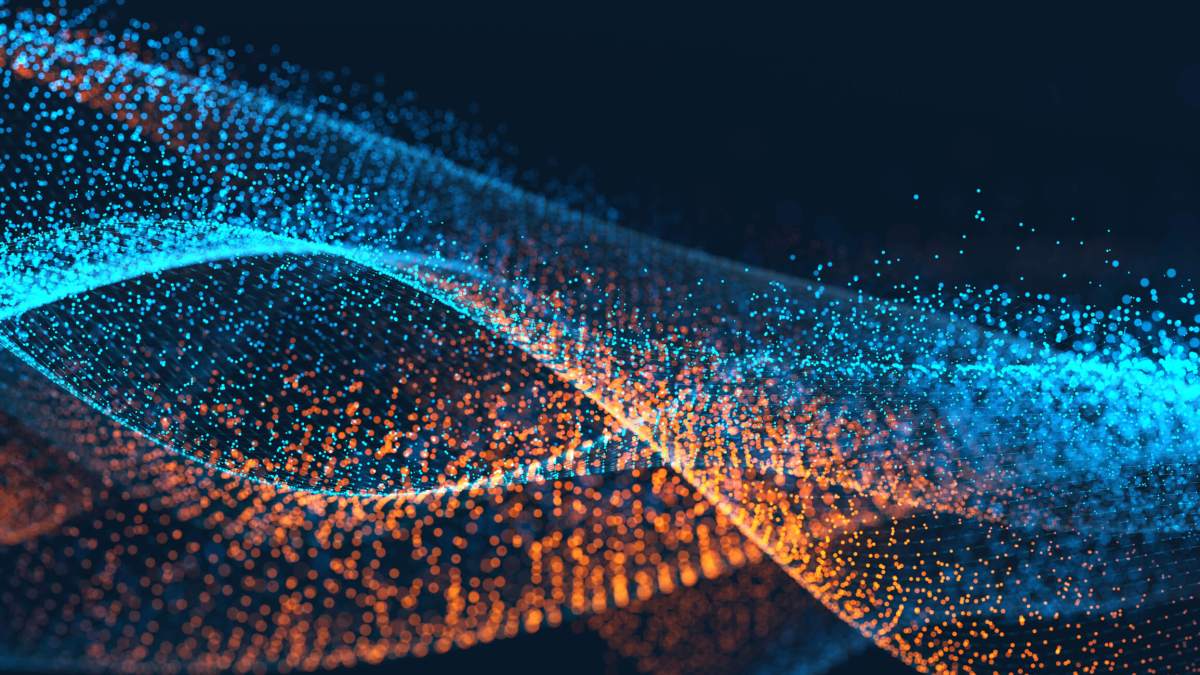 New hires and nonprofit support are about create a wave of data-set releases from Nashville, Tennessee's government.
Nashville chief data officer Robyn Mace, who was hired as the city's first CDO in July, confirmed by email that the city has at least 100 unpublished data sets ready for publication, with many more under review. The data sets were identified in 2015, but Mace said the city didn't had resources to format and publish them — until now. Breaking the backlog will more than triple the city's open data offerings.
"Until I was hired, there was no one who worked full time on data [for the Metropolitan Government of Nashville & Davidson County], so hopefully as we get governance and process in order the backlog will get into publication over the next six months," Mace said. "Then we will begin to annually update our departmental inventories and cultivate new data sets for exploration and publication."
A new strategic vision outlined by Mayor Megan Barry is the foundation of the current uptick in open data activity. Following the hire of Mace, Barry announced in December the addition of Brian Kelsey as the city's first chief strategy officer, a role that will have him connecting with departments and citizens to rethink the way Nashville delivers services. Kelsey joins the city as founder of Civic Analytics, a consulting startup specializing in data-driven decision making for government. Kelsey's expertise working with data and developing performance metrics will the city as it identifies which data sets will be opened next.
"We use a variety of methods to prioritize data for release — including mayoral directive, public records requests, citizen and resident requests to Metro, [usage statistics from the] portal, as well as news reports and social media feeds," Mace said.
The city is now revising its open data policy, drawing on technical assistance from Johns Hopkins University's Center for Government Excellence, the Sunlight Foundation and a partnership with the Bloomberg Philanthropies What Works Cities initiative, a grant program that will offer the city additional expertise to help collect data and plan a long-term strategy. Through the grant, Nashville identified priorities around public safety, health, schools and housing. The city is scheduled to complete its policy revision by March, Mace said.
Nashville has a robust community of civic hackers and civic-minded entrepreneurs who will jump on the data to find uses that create impact, Mace said. The city has close ties, Mace explained, with Code4Nashville (C4N), a local chapter of civic tech group Code for America, and the Nashville Technology Council, which promotes local tech education and innovation.
"C4N has monthly meetings that are attended by [city] employees." Mace said. "And we co-sponsor mini hackathons — the next one is in March with a public health focus — and annual hackathons to coincide with the National Day for Civic Hacking."
The National Day of Civic Hacking is a collaboration led by the U.S. Small Business Administration, Code for America, and consultancy SecondMuse in which people from around the country ply their coding skills against public challenges.
In addition to outside help, the city is using its in-house open data team to develop data visualizations, analytics projects and skill development training for city staff, Mace said.