N.J. lawmakers urge DHS to send more money for cyberattack prevention efforts
Members of the state's congressional delegation think some key grant changes could help New Jersey better fend off cyberthreats.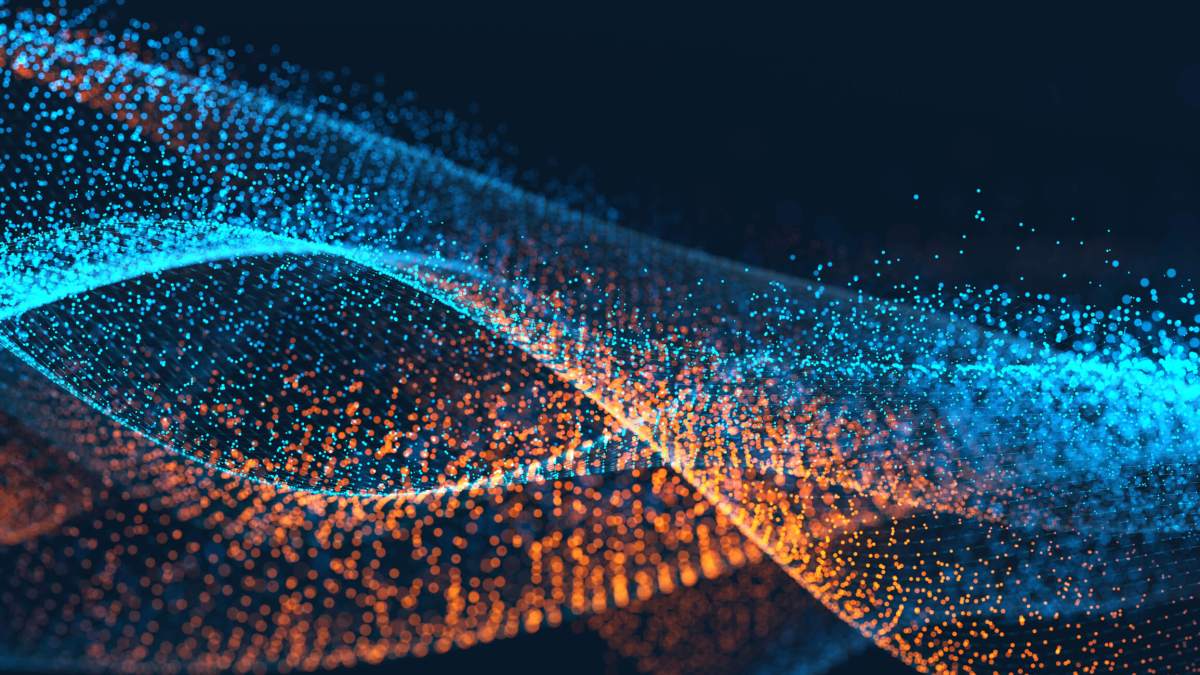 A group of New Jersey lawmakers, led by Democratic U.S. Sens. Cory Booker and Bob Menendez, is challenging the Department of Homeland Security to help the state bolster its cyber defenses by making some changes to one of its grant programs.
In a letter to Homeland Security Secretary Jeh Johnson Wednesday, the 10 lawmakers — including both of the state's senators and eight of its 12 representatives — claimed that the department isn't properly evaluating the threat of cyberattacks when it hands out grants through its "Urban Area Security Initiative" program.
Accordingly, they charge that the state's critical infrastructure, like its ports and water treatment plants, don't have the requisite federal funds to fend off would-be hackers.
"The amount of critical infrastructure in New Jersey that must be protected creates a dense digital attack surface," the legislators wrote. "There are over 500 pieces of critical infrastructure that, if disrupted, would impact New Jersey's ability to function and there are 15 pieces of critical infrastructure that would have national consequences if they were attacked."
The department made $330 million available through the grant program for the 2017 fiscal year to help communities prevent terrorist attacks, and weighs the threats facing urban areas before deciding to allocate money. However, the lawmakers believe that the "current risk score calculation does not take into account the 21st century threats facing our communities."
[Read more: New N.J. CTO plans to use cyber background to 'embed' security in state's IT]
Should DHS adjust its criteria for handing out grants, the legislators think New Jersey could be in line for a bigger federal payday, pointing to the fact that "the Garden State Network, a multi-agency, multi-protocol network that is the backbone of New Jersey's data network, alone receives 1.4 billion malicious attacks per month."
"Cyber threats should be incorporated into the [grant] risk score to appropriately resource New Jersey's cyber defense efforts," the lawmakers wrote.
Specifically, the legislators touted the state's efforts to set up an information-sharing center to facilitate the free-flow of cyberthreat information between government agencies and the private sector. Gov. Chris Christie established the New Jersey Cybersecurity and Communications Integration Cell via executive order last year (and named a new director for the organization earlier this week) and lawmakers believe that DHS can send a strong message to other states by supporting New Jersey's efforts.
"Including cyber threat reporting in the [grant] risk score methodology will also incentivize other major metropolitan areas to increase their cyber threat intelligence collection," the legislators wrote. "New Jersey should serve as a model for other states in how to effectively collect and analyze cyber threat intelligence and data."
This letter isn't the first one New Jersey's congressional delegation has sent to the department about this grant program.
Booker, Menendez and several other legislators called on the co-chairs of the Senate and House Appropriations Subcommittee on Homeland Security in March to allocate $600 million for the program in the new fiscal year, though Congress ultimately settled on a much smaller appropriation.