'Cybersecurity resiliency' bill would fund states and cities
If passed, federal dollars funneled through the Department of Homeland Security would help state and local government agencies protect their networks from a growing barrage of attacks.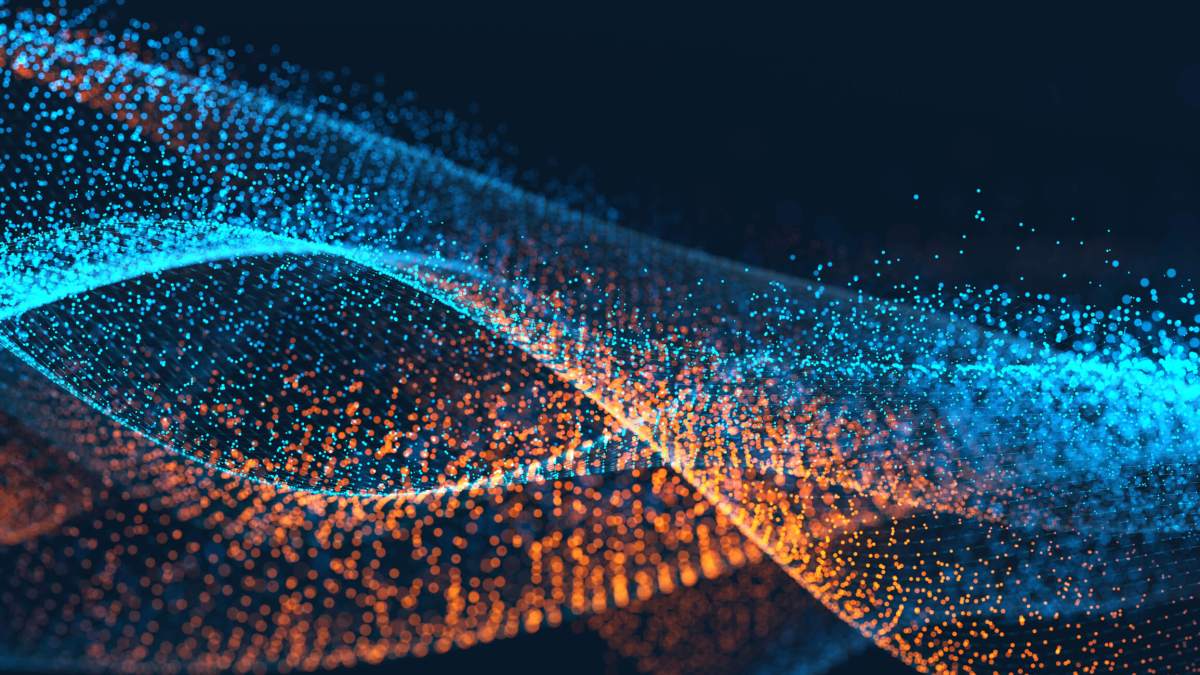 As adoption of sensors and Internet of Things technologies ramps up in cities and states, bipartisan federal legislation mounts a defense against the increased attack surface presented.
Sister bills HR 1344 and S. 516 face a steep climb to passage, but if enacted would establish a Department of Homeland Security grant program to fund increased cybersecurity governance around state and local government networks.
The threat these networks face is "a real problem" said former Defense Secretary Leon Panetta.
While DHS already offers cybersecurity programs to state and local governments, some states lack the "foundational capabilities" to take advantage of them, DHS official Greg Garcia said. The grants made available through this legislation would attempt to ameliorate this gap by providing funding to states seeking to create or revise a "cyber resiliency plan."
Read Shaun Waterman's full report on CyberScoop.