Montana removes roadblocks for ridesharing operators
After the state's Public Service Commission created a new license for ridesharing operations, Uber applied in order to operate in the state.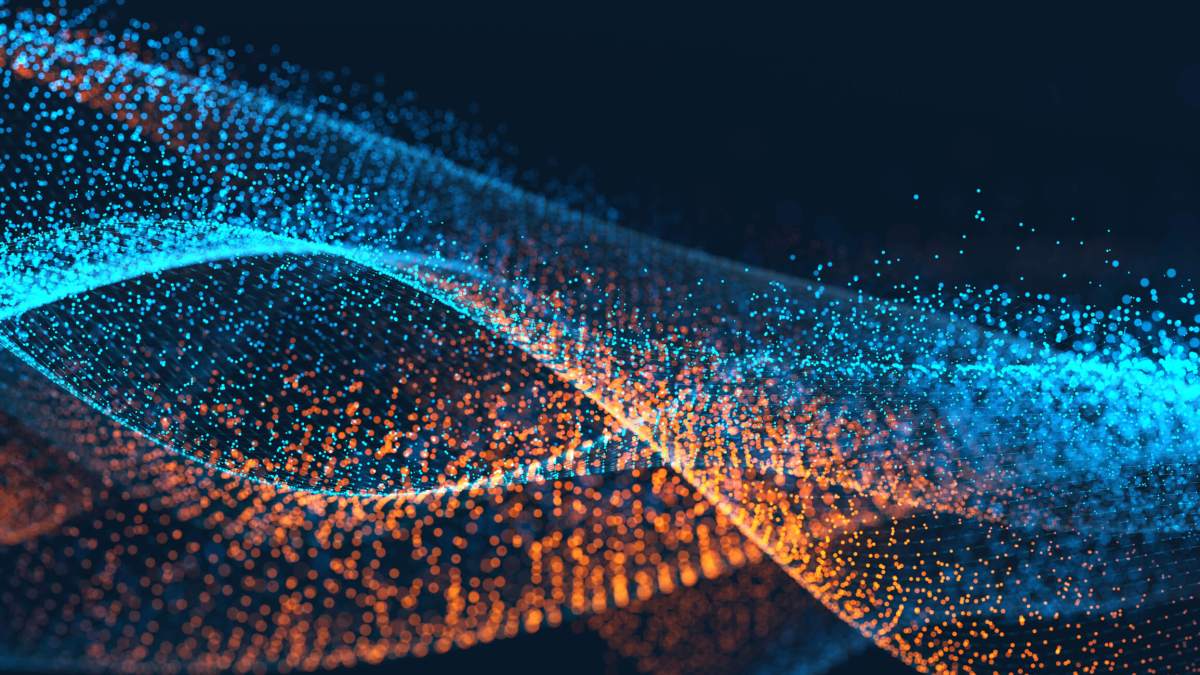 Montana is removing regulatory roadblocks for ridesharing companies like Uber.
The state's Public Service Commission voted unanimously August 4 to approve a new class of license for companies that use apps to connect passengers with drivers who use their personal cars — commonly referred to as ridesharing. Uber was the first company to apply for the license.
The door is more open for companies like Uber thanks to a new law passed by the state Legislature and signed by Gov. Steve Bullock that allows app-based companies to set up shop and bars taxi and limousine companies from blocking new competitors. The lack of a 'competitor veto' will force the PSC to refocus onto public safety, consumer protection and consumer choice, according to a report in the Billings Gazette.
Travis Kavulla, a commissioner for the PSC, said taxi operators can file for the new class of license if they use an app to book rides. For Kavulla, the justification for the new license comes down to a matter of transparency — taxi rates are transparent because operators are required to tell the commission what they will charge. For apps like Uber, the rates remain transparent because users see them right on the app before booking a ride.
"It's a transparency that we're really looking to protect," Kavulla said. "[We're not looking to defend] heavy-handed regulated rate structures."
But PSC Commissioner Kirk Bushman said the new license could create an uneven playing field — something legislators and the commission might need to address in the future.
Uber's application indicated a desire to operate across the state. In order to apply, the company had to pay a fee and show they have a higher level of insurance than the one required by taxis. The application will be posted publicly August 25 for a 20-day comment period. After the period ends and comments are considered, the commission will approve or deny the application.
PSC Commissioner Roger Koopman said state government shouldn't regulate the ridesharing industry at all.
"The marketplace will respond to needs and demands of customers," Koopman said. "Over time, let them compete. I think everyone in the long run, in both industry and the consumer, will benefit."
State legislatures are getting on board with ride-sharing, according to a report from legislative and regulatory analytics company FiscalNote, released last month. State legislatures across the country passed 30 bills regulating ride-sharing.