States urged to 'call BS' on false broadband coverage claims
Broadband industry analysts said states must hold internet service providers accountable for claims about the scope over their coverage.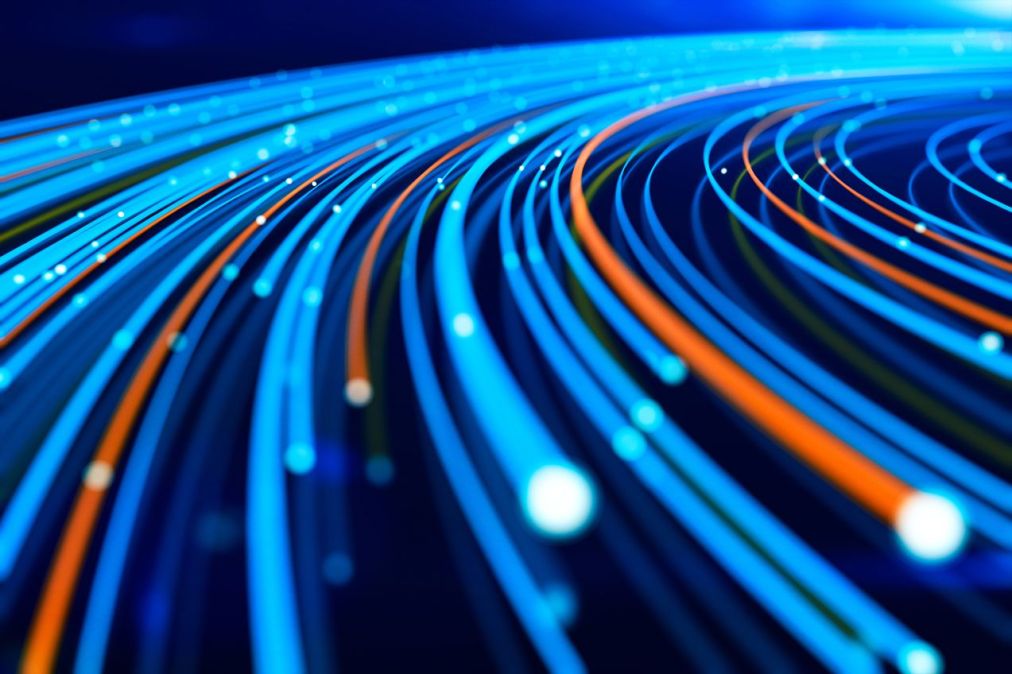 As states prepare to spend $42.5 billion on broadband expansion, they need to ensure that internet carriers are not making false claims about the service they provide to residents' homes, industry experts said during an online briefing Thursday hosted by the Fiber Broadband Association.
When states decide how to spend funds from the Commerce Department's Broadband, Equity, Access and Deployment program, they will need to determine which locations do, or do not, have access to high-speed internet service in order to use that money effectively, said Peggy Schaffer, a former director of Maine's statewide broadband authority and now a strategic adviser with VETRO, a broadband data management company.
"It's important that the state be a source of truth," Schaffer said.
She said states should not just rely on broadband coverage data reported to the Federal Communications Commission, but collect their own local-level data in partnership with carrier and local communities.
To ensure money from the BEAD funding isn't left on the table, states will need to "call BS" on false coverage reports and be prepared to settle potential disputes, Chad Rupe, a former Montana broadband director, said during Thursday's event. Some ISPs claim to offer services in areas that they don't service to prevent competition from other companies, said Rupe, a general manager at Ponderosa Communications. While the FCC is investigating those reports, states will need to conduct their own inquiries at the local level, he said.
"Claiming to provide service and then not being able to provide service can have harsh consequences for everybody involved," Rupe said.