Missouri and Arizona join forces on water safety compliance wizard
It doesn't matter who did the development, Missouri's technology chief says — any state can use it.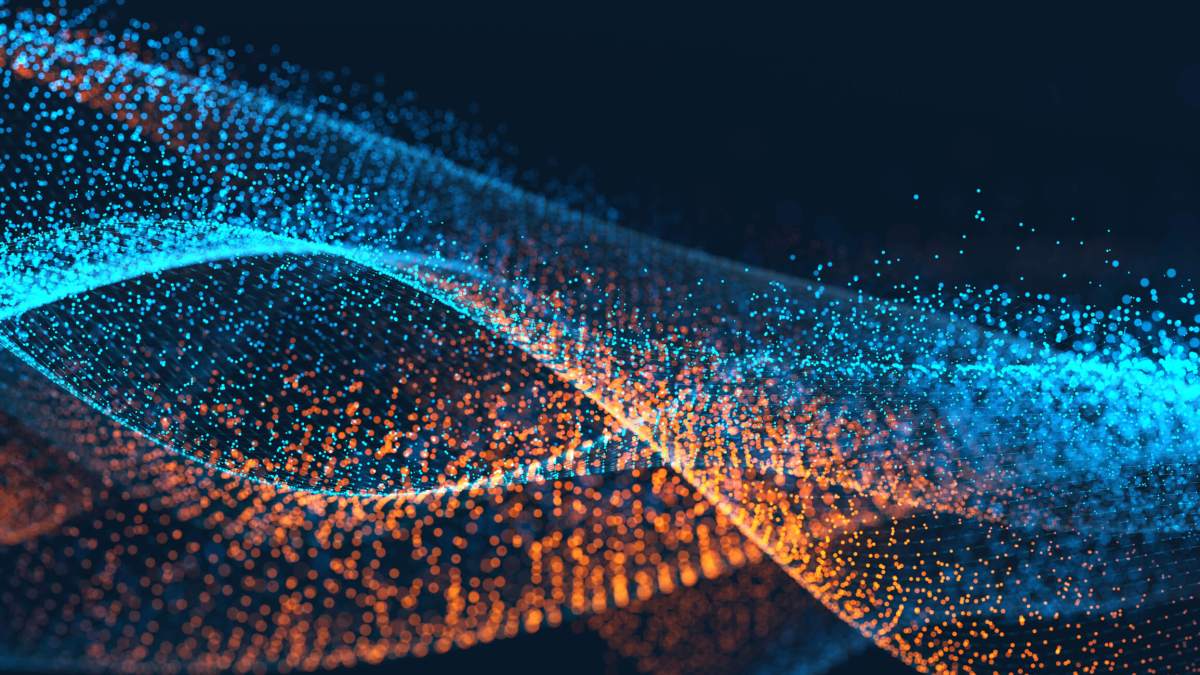 Arsenic, lead, E. coli, carcinogens — all of these can contaminate the water supply following state and federal compliance failure.
To prevent this and protect residents, Missouri and Arizona have partnered on a new online portal to help cities decipher environmental standards when upgrading water systems and infrastructure. The portal, called the Gateway for Community Assistance, launched on April 30 and acts like an automated compliance consultant. It offers communities a planning tool with customized recommendations on specific projects, a catalog of available state services and compliance details on wastewater, drinking water, storm water, solid waste, air quality, and other areas. The tool is aimed at assisting cash-strapped communities that might not have the on-site engineering staff or funding to hire outside help.
Hannah Humphrey, the community assistance coordinator at the Missouri Department of Natural Resources (MDNR), said the portal was designed to help communities in both states, and even beyond, since the source code can be repurposed.
"A lot of times, small communities have a wastewater or drinking water system that might be old and need an update and they often have a hard time knowing where to start," Humphrey said. "That's a major undertaking and many of these folks don't have professional staff trained in compliance, so our application is designed to make recommendations."
Collaboration between the two states came about after MDNR and Missouri's Information Technology Service Division (ITSD) received a $465,000 grant from the Environmental Protection Agency. Missouri wanted to increase the impact of the project, state Chief Information Officer Richard Kliethermes told StateScoop. They saw an opportunity to expand the scope of the project, he said, through collaboration with both the Arizona's Department of Environmental Quality (ADEQ) and the EPA, which will offer other states the technology through its EPA Information Exchange Network, a state sharing site for health and environmental resources.
"This is a perfect use case for state collaboration and it didn't matter who did the development," Kliethermes said. "The way that it is architected really provides a foundation for another state to quickly take this and customize it for their department of natural resources or equivalent. This could absolutely be a template for other states."
Key features driving the gateway is functionality allowing users to create profiles that match interests with advice, and a compendium of resources from the state, federal agencies and the National Governors Association. Yet Kliethermes said the "centerpiece" of the portal are its digital wizards that walk users through a series of questions to inspect projects for technical or project management gaps. The app follows with a report detailing actions to sidestep operational hiccups and avoid unsustainable maintenance or construction plans.
"We are providing them the technical resources, knowing that communities might not have, or simply can't afford, the engineering skills to make changes or answer certain assessments," Kliethermes said. "This gives them the ability to truly look at what resources they do have, look at what DNR can provide and see if there are cost savings there so they don't necessarily have to contract various activities out."
Nikki Veit, a technical architect at ITSD, said the collaboration process between the states involved the use of agile development to build the app, collecting feedback from cities and iterating on design. Working with Arizona, she said, the engineers learned how to make a program that could be adapted to different states' needs.
"We realized that we may not have the same naming conventions of different states," Veit said. "So we took a lot of pieces in the application, whether it was page headers, naming conventions, titles, descriptions, toolkits, all of those things, and made them to be configurable."
Gateway's code is not open source, but states included in the EPA Environmental Information Exchange Network are permitted to duplicate the portal and its features. According to the official website, 90 agency partners across states, tribes and territories are enrolled in the network, with members in all 50 states.
"[States] could easily just take our script, take our documentation, take our application source code down and put it into an Azure environment or build it internally if they have a state data center that is capable of dealing with it," Veit said, noting that the software uses a .NET codebase.
Missouri has already been approached by a few states and tribal jurisdictions about using the code, Kliethermes said, and as the gateway is used, ITSD will continue to iterate and improve on it.