Alabama to launch modern driver's license system
The upcoming platform, with its "enhanced services," is set to replace one the state has been using for nearly 20 years.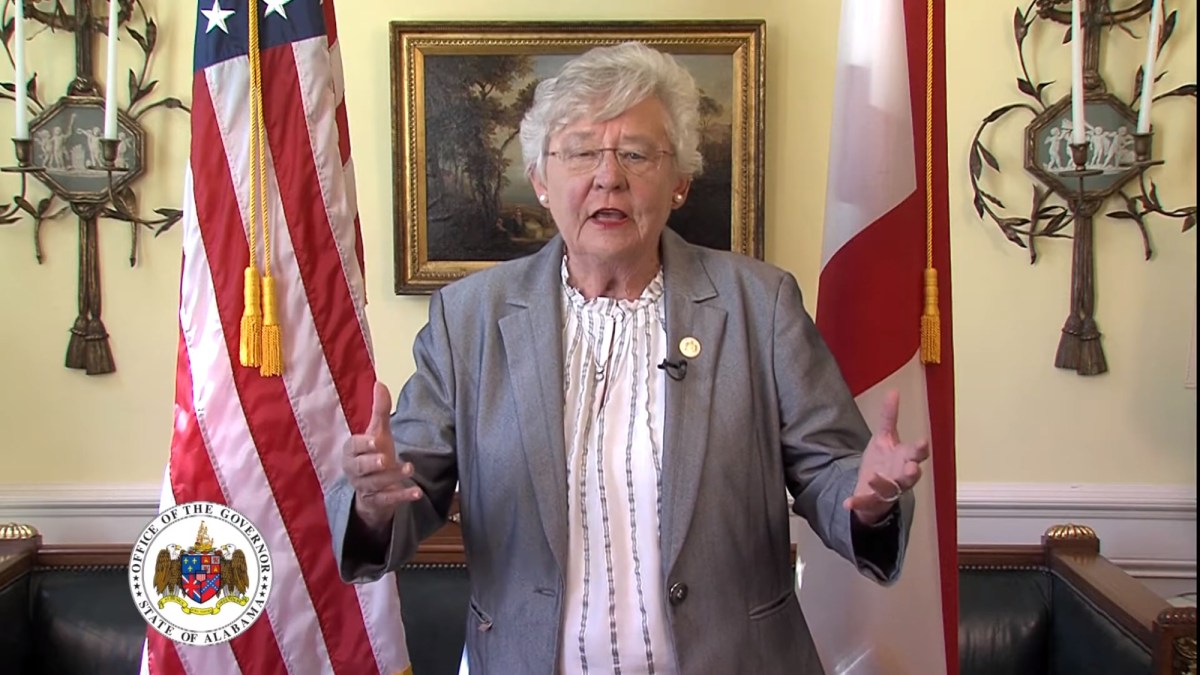 Alamaba Gov. Kay Ivey announced Friday the upcoming launch of a consolidated platform to issue driver's licenses.
In her announcement, Ivey said the new platform, called the Alabama Law Enforcement Agency Driver License System, or LEADS, will contain "significant improvements" both to the state's data security efforts and customer service. Officials said the old platform, which was nearly 20 years old, will go offline on April 18 and the new system will be available April 26.
"In addition to the new hardware, tremendous amounts of data received since 1970 will be converted into LEADS," the announcement reads.
Officials said the new platform will contain "enhanced services," such as the ability to upload documents, pay license fees and view background check information. The launch is set to follow "a number of years" of development, according to the announcement.
If the launch goes smoothly, it will differentiate the state from others that have struggled with launches of similar platforms. Minnesota so badly botched its 2017 launch of a new vehicle licensing and registration system that the project was eventually abandoned, rebooted and renamed.
The project is Alabama's latest attempt at modernizing its citizen services — last September, Ivey announced the launch of a credential registry that allows schools and employers to contribute to a list of certifications, licenses and degrees offered in Alabama.