Minnesota IT Services to receive $130M for modernizing state services
Funding bills signed by Gov. Tim Walz feature $500 million in overall technology spending, including $130 million for Minnesota IT Services.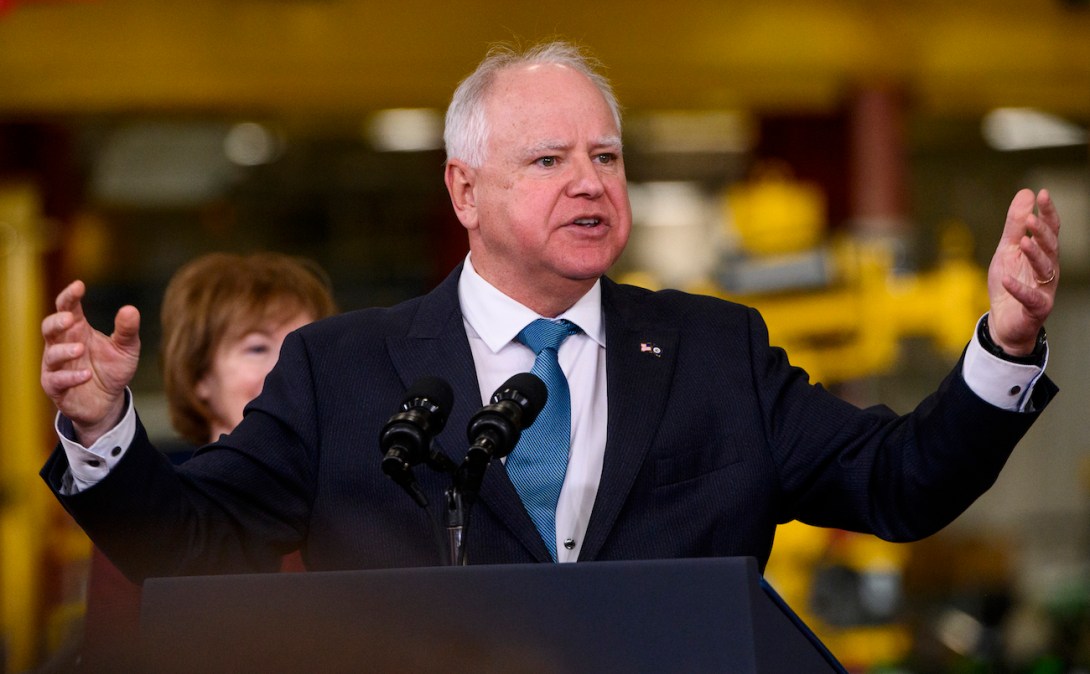 Minnesota Gov. Tim Walz signed a dozen government spending bills into law on Wednesday, setting funding for the next two years. In total, the bills provide more than $500 million for technology initiatives across state government — with $130 million going directly toward the Minnesota IT Services agency and its efforts to modernize state systems and digital services.
One of the 12 funding bills Walz signed, the state government and elections finance bill, lays out how MNIT will use the new funding, including greater cybersecurity protections, putting up matching funds for Minnesota's award from the federal cyber grant program and improved user experiences in state digital services.
Minnesota Chief Information Officer Tarek Tomes said in an interview that the funding for technology initiatives at both his agency and others across the state signals a unified stance by Walz's administration for improving residents' experiences.
"There are so many things that are so exciting, and it may sound repetitive, but I think it's always important for us to be connected with the vision that the CEO of the state — or the governor — has and the Cabinet has," Tomes said.
Among the projects Tomes said he is most excited about are building new systems for paid family medical leave with the Minnesota Department of Human Services, and working with the Department of Corrections to use of technology to find effective rehabilitation opportunities for folks transitioning out of incarceration.
Some funds will also be set aside for cloud services, which Tomes said will help the state leverage a public-sector network that connects cities, townships, counties, tribal nations and educational institutions to speed up innovation.
"And this cloud investment really is about us creating even more agility to make sure that the speed to deliver that this moment requires, that we are working smarter, that we make sure that government pays for what it uses, that we don't invest in capacity that sits idle, that we're able to spin up innovation as fast as the marketplace creates innovation," he said.
But all of these programs, Tomes said, will be taken with a person-centered approach that puts Minnesotans' wants and needs at the forefront.
"I think when we can provide a digital doorway to receive a government service that maybe previously required someone to stand in a line or come to an office or a friction-filled digital self-service capability, the opportunity for us to connect with Minnesotans and stakeholders drives where those opportunities may be, because we don't know," he said. "And that part is exciting, to be able to ask Minnesotans 'Where do you want us to go to create digital opportunities that will improve the way you interact with government?'"