Millions of Americans are now getting broadband discounts from the FCC
The White House said a new program that gives broadband discounts to low-income households recently hit 10 million subscribers.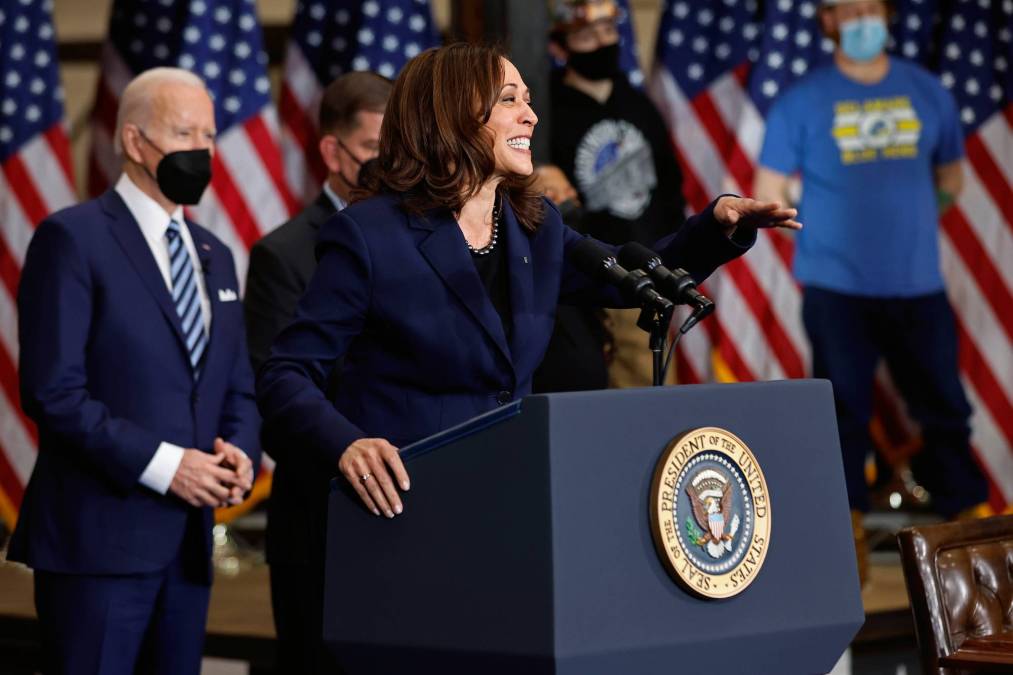 The Biden administration on Monday said that a Federal Communications Commission initiative designed to increase access to high-speed broadband recently hit a major milestone.
Vice President Kamala Harris is expected to say at a White House event that 10 million households nationwide have enrolled in the FCC's new Affordable Connectivity Program. The announcement, where Harris will be joined by FCC Chair Jessica Rosenworcel and Senior Adviser Mitch Landrieu, comes amid trenchant calls for a close to the so-called "digital divide," the gap between those with access to broadband and those without.
The $14.2 billion program was created by President Joe Biden's infrastructure law, replacing a broadband affordability program called the Emergency Broadband Benefit. The program allows low-income households to receive discounts of up to $30 per month on their internet service bills and for households on tribal lands to receive discounts of up to $75 per month. It also grants one-time discounts of up to $100 for the purchase of a laptop, desktop or tablet computer.
"Affordable broadband remains out of reach for too many, with one estimate showing almost one out of three internet users worried about paying their internet bills during the pandemic," according to a White House fact sheet.
The program is one piece of the infrastructure law's $65 billion investment in broadband expansion. Some experts have praised the funding as potentially "life-changing" for those who are set to receive support. According to a 2021 report from the think tank New America, internet access has improved in the United States, but one in seven children still don't have broadband at home.