Michigan creates future mobility office, 'electrification' council
Michigan Gov. Gretchen Whitmer signed two executive orders forming new bodies she says will "solidify Michigan as a global leader in mobility."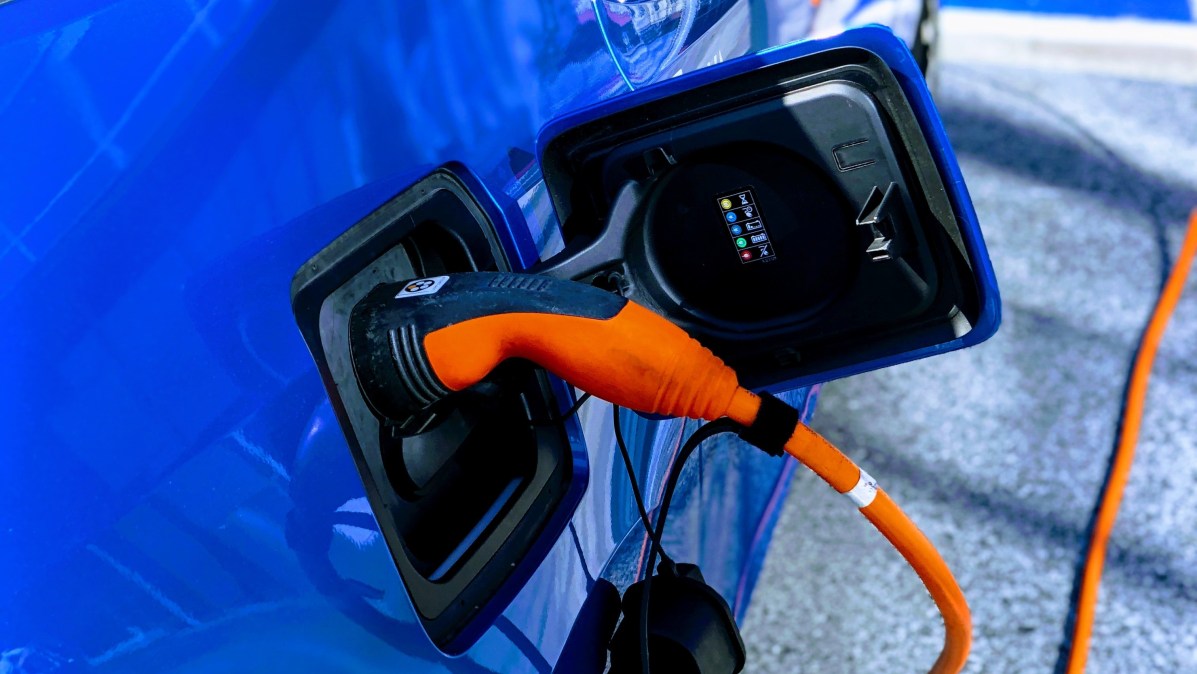 Michigan Gov. Gretchen Whitmer announced Tuesday the state will create a new agency to lead its mobility initiatives, preparing the state for future innovations in autonomous vehicles and public transportation.
As part of the announcement, Whitmer signed two executive orders at the MICHauto Summit, a conference put on by the Detroit Chamber of Commerce and PlanetM, the mobility arm of Michigan's Economic Development Corporation. One order directs the Michigan Department of Labor and Economic Opportunity, or DLEO, to create the Michigan Office of Future Mobility, which will coordinate public-private partnerships to fulfill mobility workforce and infrastructure initiatives across the state.
In the second order, Whitmer directed the DLEO to create the Michigan Council on Future Mobility and Electrification to "place a greater emphasis" on electric vehicle development and infrastructure in state government. The council will provide policy recommendations on autonomous and connected vehicle technologies as well, she said.
"In the state that put the world on wheels and that's home to some of the most innovating, driven workers on the planet, we must continue to work to solidify Michigan as a global leader in mobility," Whitmer said in statement.
Whitmer said that she'll be announcing a chief mobility officer to lead the new office in the next several weeks.
The order to establish the new electrification council abolishes the state's current "future mobility" council that was passed into law in 2016 to do nearly the same job. The new council will have 17 voting members, as opposed to the previous council's 21, according to Whitmer's website.
Michigan currently runs workforce and economic development initiatives out of its PlanetM office, which last week announced a fourth round of grants, totaling more than $300,000, for mobility startups.